There Are More Than 40 Flavors Of Cheesecake At The Cake Project, A Small Neighborhood Bakery In Tennessee
A sweet tooth is one of the best and worst things to have in this day and age. With treats like massive sundaes and heaping milkshakes making the rounds on social media, it can be hard to hone in on exactly what you're looking for. The Cake Project is a small shop in Nashville, Tennessee that just might provide an answer. Known for its locally-owned charm and unique cheesecake flavors, The Cake Project serves large and small cakes that run the flavor gamut. Learn more about it below, and we'd highly recommend visiting in person! This is one cheesecake shop you don't want to skip, folks.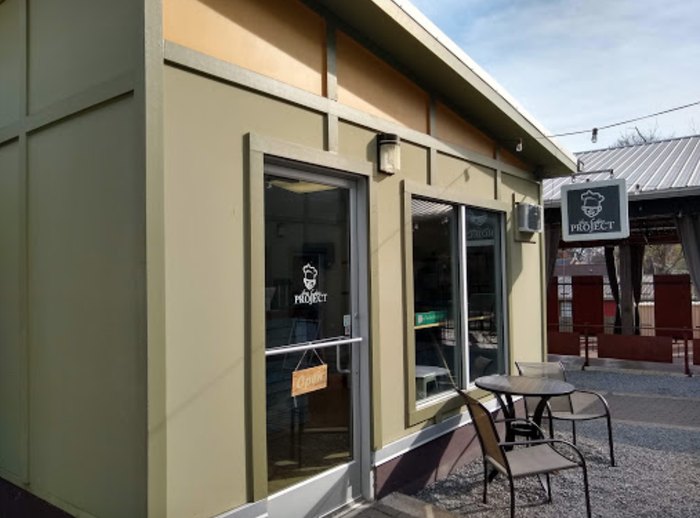 There's nothing better than a sweet tooth when you have a locally owned bakery to sate it, don't you think? You can find out more information about The Cake Project with a visit to its official website or Facebook page.
Continue to explore the beauty of Tennessee with a visit to this retro diner in Bristol!
OnlyInYourState may earn compensation through affiliate links in this article.
Address: 1006 Fatherland St UNIT 207, Nashville, TN 37206, USA