The Massive Burritos At This Tennessee Restaurant Will Satisfy All Your Cravings
If you've ever had a hankering for a burrito, then you understand just how difficult it is to dampen the need for a massive plate of Mexican food. Here in Tennessee, we aren't lucky enough to be located near the border, but we ARE blessed with Texas Burritos & More, a Jonesborough eatery that serves up massive burritos and all sorts of delicious fare from south of the border.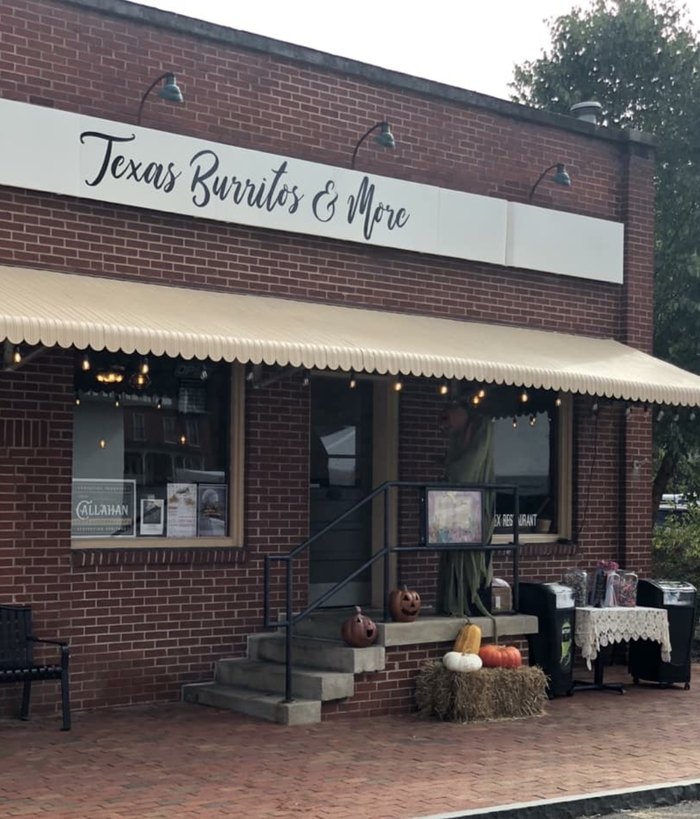 If you're looking for a fun dinner experience, these spots in Nashville are fun for the whole family.