Someone Flew A Drone Inside The Abandoned Tennessee State Prison And The Footage Is Amazing
The Tennessee State Prison looms on the west side of town, a massive reminder of Nashville's spotted past. The castle-like structure prompts quite a few lookie-loo's, folks who are interested in the stunning architecture and eerie aspect of an entirely abandoned building that sits on the edge of the city. We stumbled across one of the most beautiful video captures of the building we've seen, kindly provided by the city of Nashville. Care to step inside?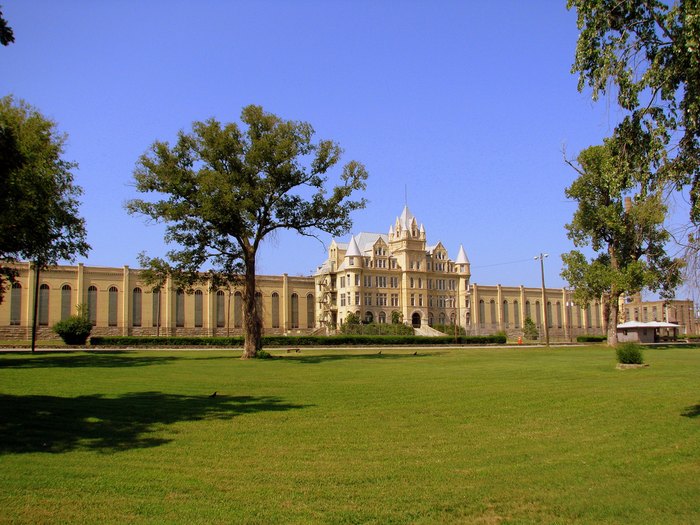 Although you may think — what?! That's so long! We think it's highly, highly worth it. It's your only chance to see the prison as it is, and remember how it once was.

Pretty amazing, isn't it?
OnlyInYourState may earn compensation through affiliate links in this article.