11 Telltale Signs That You Were Always Meant To Be A Tennessean
If you've ever thought of moving to Tennessee, well – you're not the first. The state has been suffused with newbies and transplants in recent years, filling cities like Nashville and Knoxville almost to the seams. The beautiful state topography and central location are attractive to families from all over and we can't blame them. If you're pondering a move to our great state or maybe already made the trek to the south, here are the 11 telltale signs you were always meant to be a Tennessean.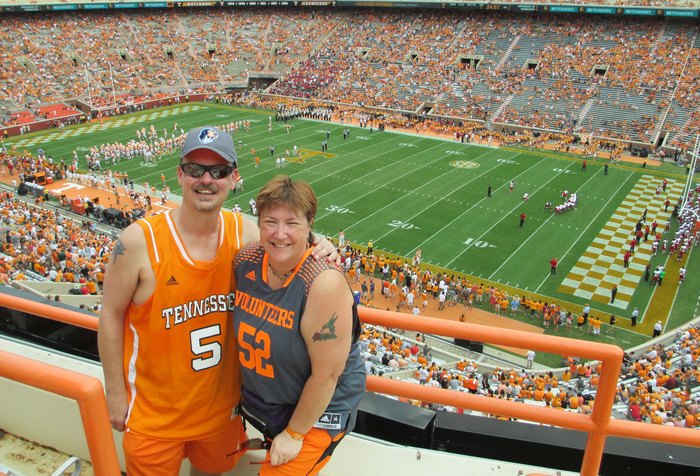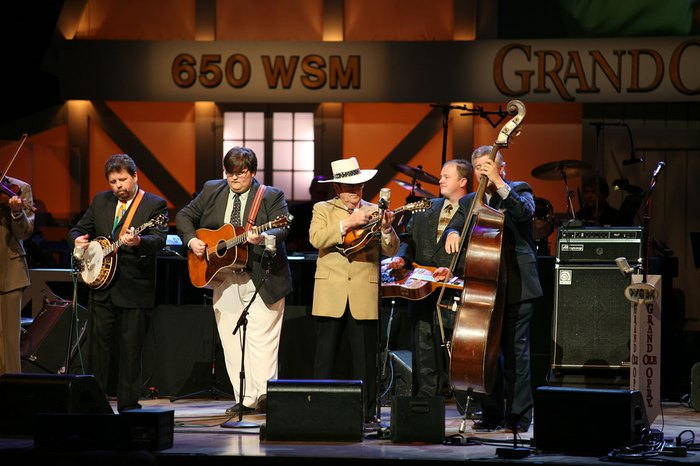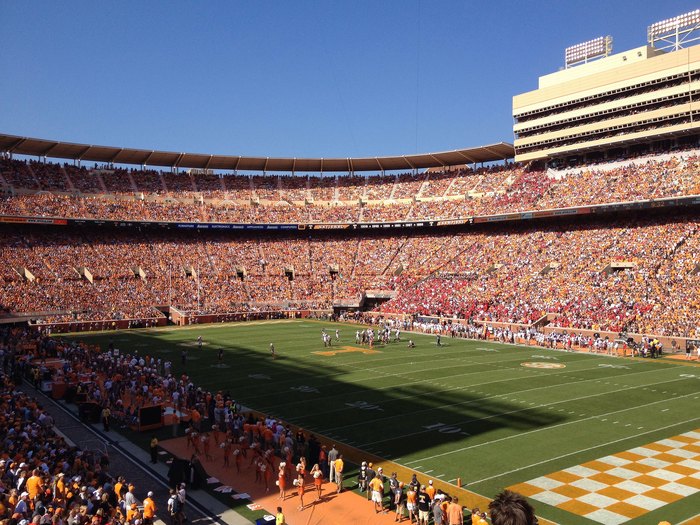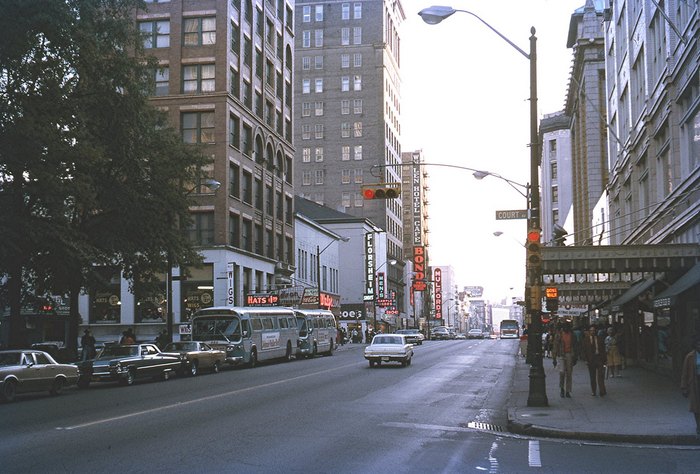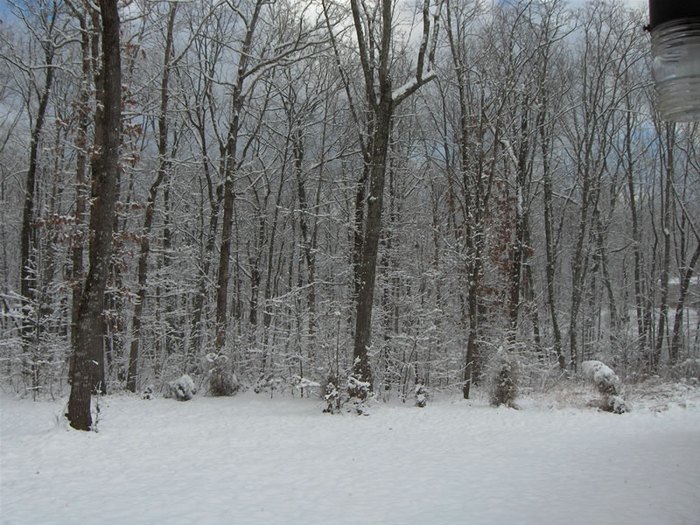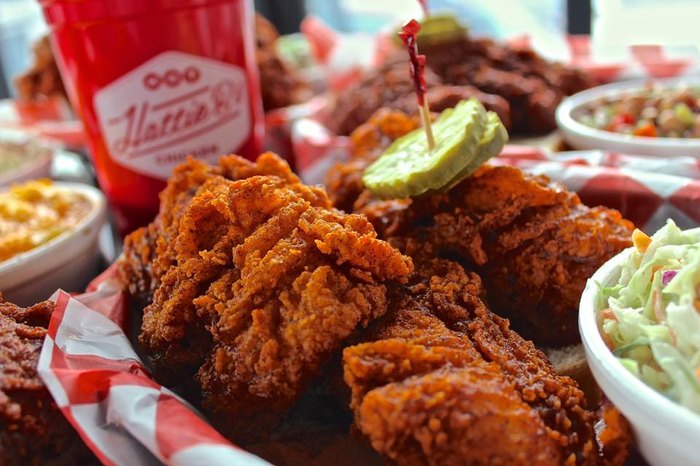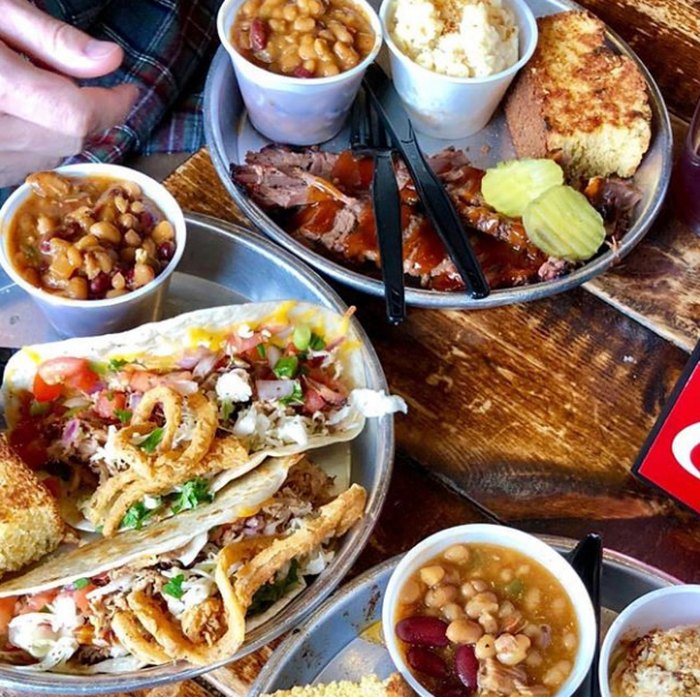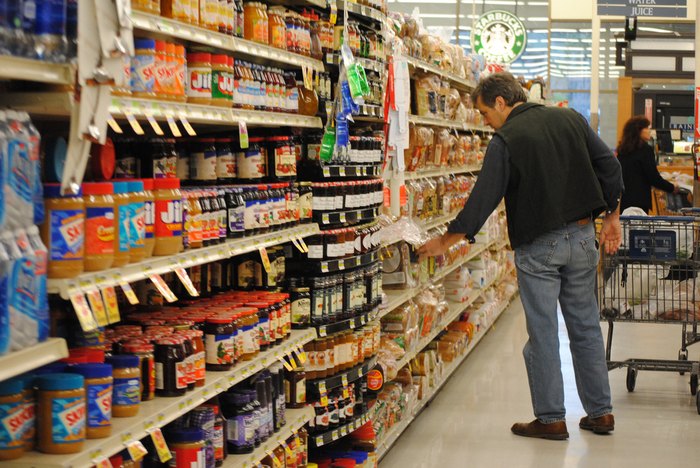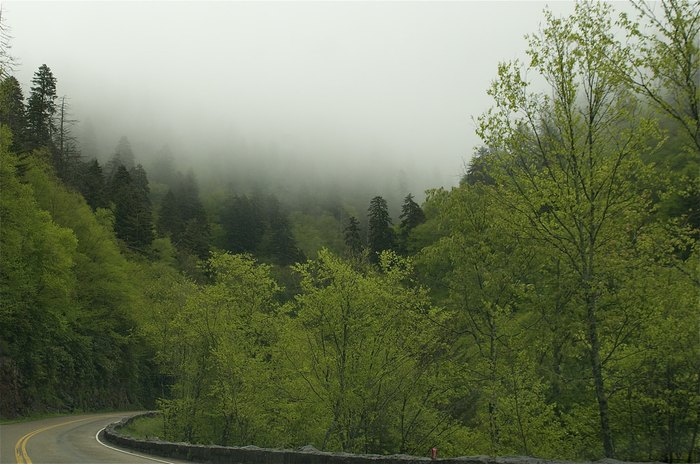 If you're visiting, you should probably take a look at this pizza place with pies the size of the table. They're truly incredible!