Escape To Sunset Rock For A Beautiful Tennessee Nature Scene
The state of Tennessee is so beautiful that sometimes locals get a bit blind to its grandeur. When you're surrounded by lush forested mountains, sweeping, wildflower-studded meadows, and meandering hiking trails, it starts to seem a bit ordinary. Thankfully, beautiful views like that found on the Sunset Rock Trail don't come easy, and they're always welcomed. Learn more about this Tennessee trek below. If you're ever in the vicinity of the Chickamauga and Chattanooga National Military Park, this short jaunt is well worth the effort. We promise – it's very short!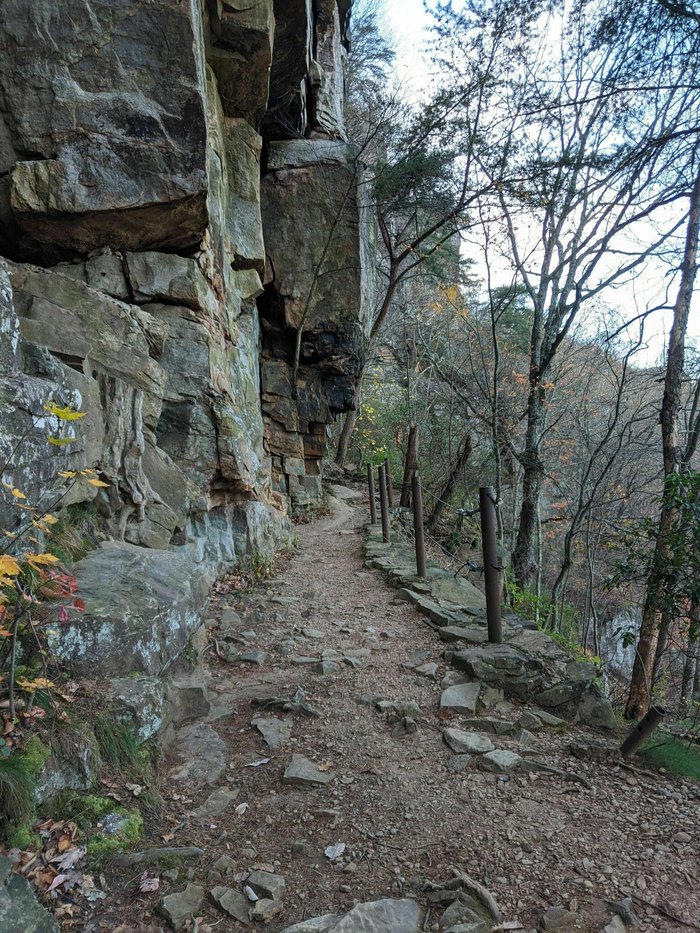 There is truly no lack of beautiful trails to meander in Tennessee, but Sunset Rock Trail just might be one of the prettiest. You can learn a bit more about this neat trail right here, or you can head to the official website for the Chickamauga and Chattanooga National Military Park. It's up to you, friends, to choose your own Tennessee adventure.
We'll forever be in love with Tennessee, both for its natural wonders and kind citizens. If you're looking for a mix of both, you may want to head to this perfect mountain town. 
Address: Sunset Rock, Chattanooga, TN 37409, USA