The Creepy Hike In Tennessee That Will Lead You Straight To A Graveyard
Hiking isn't normally meant to be "creepy," so when we stumbled across this neat trek through the Great Smoky Mountains we simply had to share. A quick step off the main trail will take you to the Sugarlands Cemetery, a seemingly abandoned and wildly rural place of eternal rest. Make sure you follow our directions for a fun and safe day trip. This is one adventure that's bound to make for an incredible family story.
If you haven't made your way to this off-the-beaten-path (literally) spot, it's well worth a visit. If you have been there, leave your tips and thoughts in the comments below! There's no one better to learn from than those who have been before.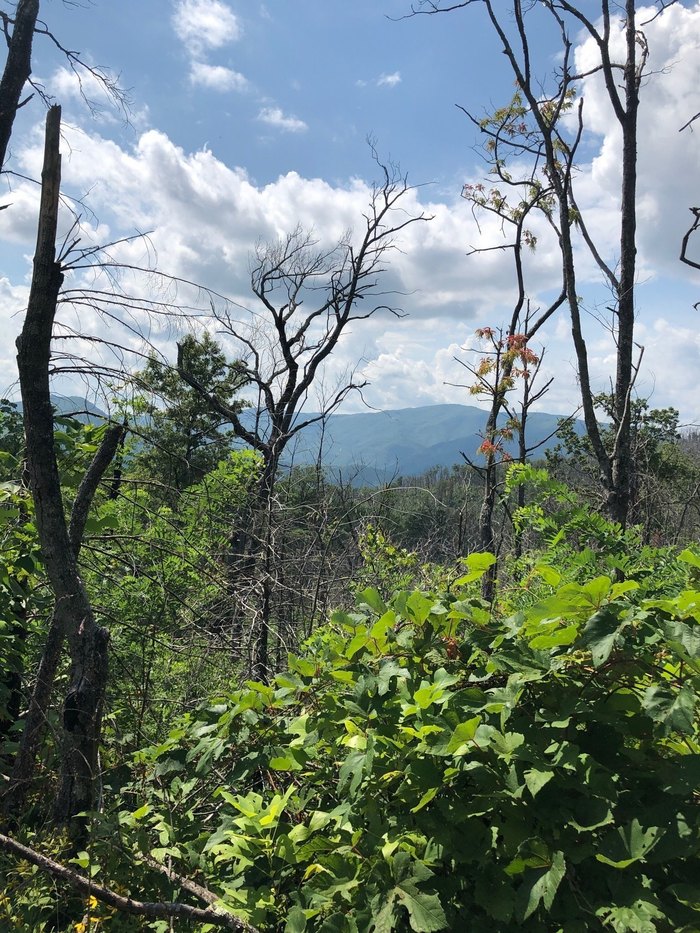 If you're looking for a bit more information, you can find it on the Old Sugarlands Trail profile page on All Trails. Chock full of information and intimate adventure detailing, it's a helpful guide as you make your way through the mountains.