A Horror-Themed Restaurant With Scary Good Food, Spooky Pizza In Tennessee Is a Must-Visit
The moon is full and shadows start to play tricks on your mind or are their sinister apparitions waiting in the dark? The fear starts to rise and that familiar panic starts to flood through your body. The feeling of being terrified of unknown threats and panic ensures. These are feelings we will come back to time and time again. It is the fuel for the horror genre and we keep feeding the beast. But what about a place that takes the horror theme to the food they prepare? We introduce you to Spooky Pizza in Murfreesboro, Tennessee, and it is scary good.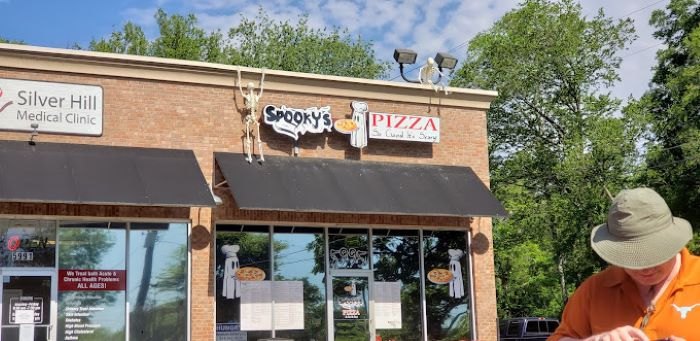 Spooky Pizza in Murfreesboro, Tennessee, does a great job of combining amazing taste with fun horror-themed puns. It is so good it may just have you running for the hills, and then telling everyone you know about this interesting place. Check out the menu yourself so you know what you want when you arrive or order before you go, either way, you won't regret it, the food is to die for…
Did you know that Murfreesboro has a dark history? There are rumors of hauntings surrounding a Civil War Battlefield check it out if you dare.
Address: Spooky's Pizza & Grill, 5995 Lebanon Rd, Murfreesboro, TN 37129, USA
OnlyInYourState may earn compensation through affiliate links in this article.