You'll Have Loads Of Fun At This Dairy Farm In Tennessee With Incredible Cheeses
Tennessee has plenty of gorgeous farmland, but nowhere is it quite as beautiful as it is in the southeast part of the state. The Sequatchie Valley, in particular, is one of those spots that seems like it's straight out of a dream, with high hills and plenty of coves and hollows to explore. Tucked in the valley is the Sequatchie Cove Farm, which produces all kinds of goods, but they're particularly known for their cheese that they make right on site in their creamery. While you can't go into the creamery itself, you can still visit the farm and get the experience first-hand, and it's definitely worth the trip.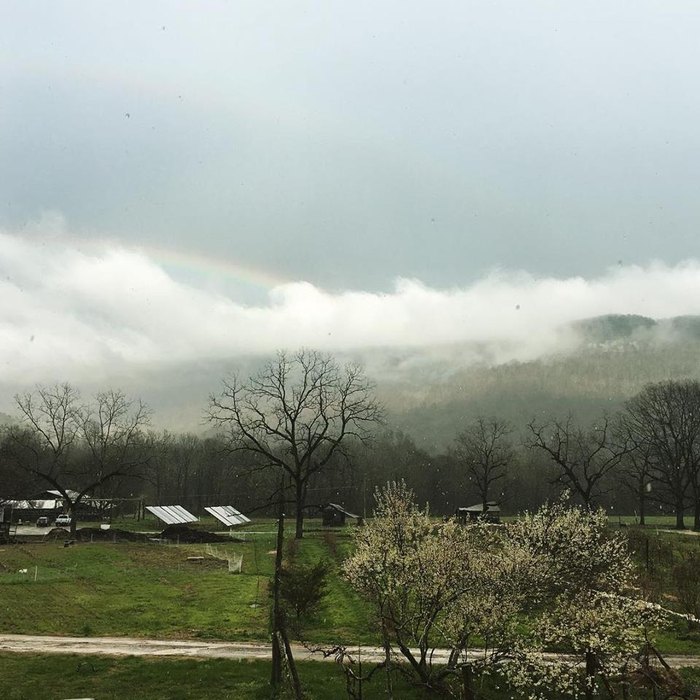 Speaking of cheese, there's so much of it on this pizza in Knoxville that's bigger than the table they put it on.
OnlyInYourState may earn compensation through affiliate links in this article.