It's Impossible Not To Love A Trip To Tennessee's Most Scenic City
Tennessee has more than its fair share of natural beauty, but Chattanooga stands out as the city with the most stunning landscapes in the entire state. There are plenty of reasons to love Chattanooga. In fact, there are so many noteworthy things to do, we couldn't fit them all in this article. But if you've been holding out on that trip to Tennessee's most underrated city, hopefully this article will give you plenty of reasons to drop what you're doing and book your trip today.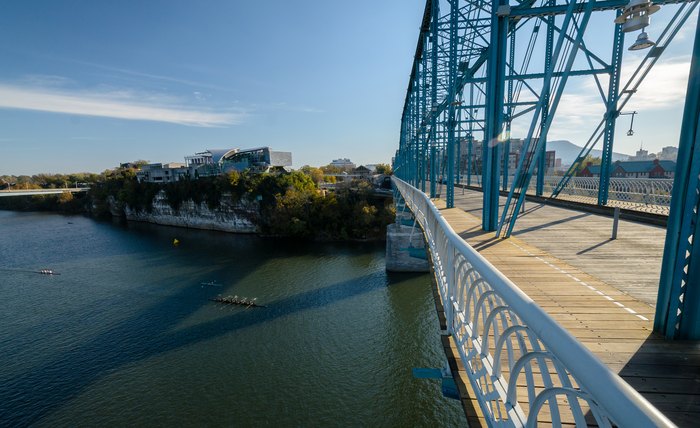 Want some more truly Tennessee adventures? Check out this spot in West Tennessee that serves endless catfish.