Don't Let The Holiday Season Pass You By Without A Visit To Santa's Christmas Factory In Tennessee
The holiday season is truly the most magical experience in Tennessee. It's when the trees start to boast a scrim of frost and snow, when the weather finally starts to chill so intensely that scarves and extra blankets and those thick down jackets make their way from deep in our closets and start to mess up living rooms and mudrooms alike. It's a magical time of year, dear friends, and this season you need to make sure to visit the deliciously beautiful Santa's Claus-et in Gatlinburg, Tennessee.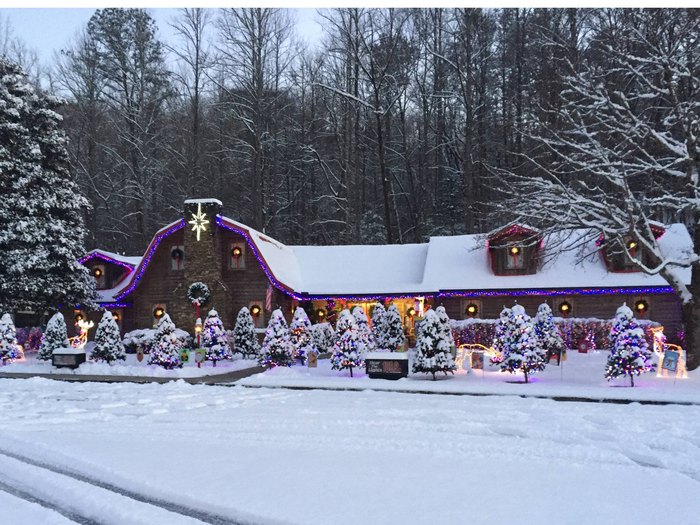 You can continue to experience all the incredible beauty of our great state with a chocolate-centric road trip through the heart of Tennessee. Yum!