20 Reasons Why Every Tennessean Should Be Proud Of Their State
Best state out there? Oh, we know that answer to that one. Tennesseans are a proud group, and vein of people that are raised well and live better. Take a look at why our Tennesseans are proud right here – we promise. You'll want to move here pretty darn quick after you read it, though – so it's at your own risk.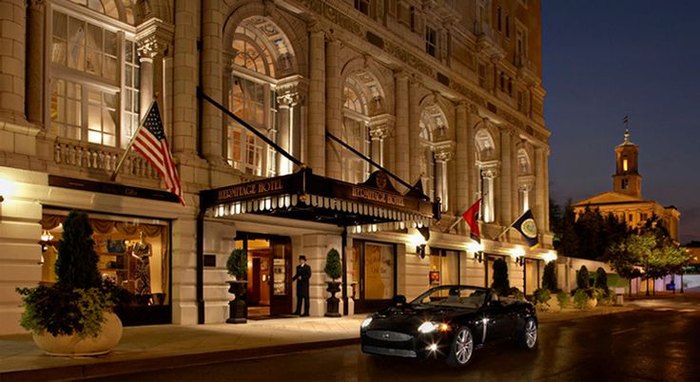 Tell us why YOU are proud to call Tennessee home in the comments below!
OnlyInYourState may earn compensation through affiliate links in this article.