This Entire Town In Tennessee Was Turned Into A State Park You Can't Pass Up
It's not uncommon for historic places to be dissolved and recreated by more contemporary counterparts. Of course, there's always some kind of rejuvenation involved when it comes to historic preservation, and in Tennessee, Port Royal State Historic Park may be one of the most notable when it comes to the absorption of a place that once was…the park sits on what once was a bustling, colonial city.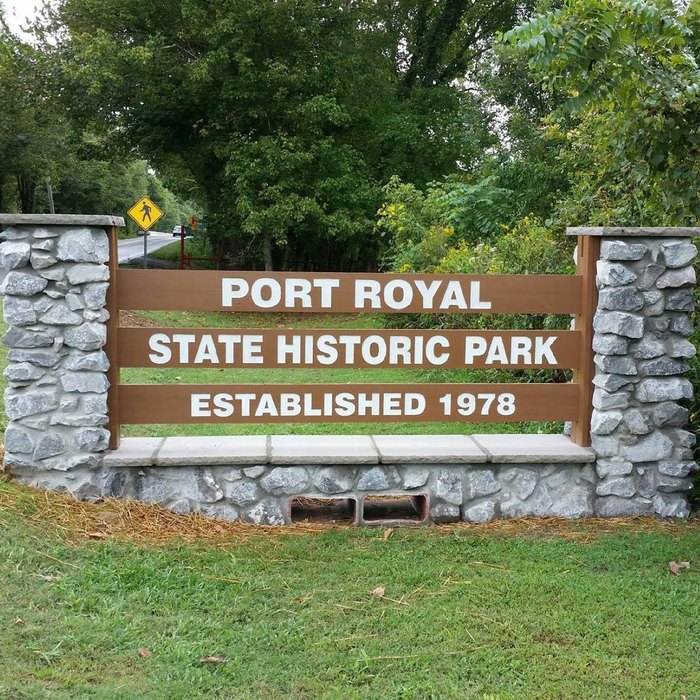 If you're interested in long lost places in Tennessee, this long lost state just might interest you. It's an incredible story!
OnlyInYourState may earn compensation through affiliate links in this article.