Here Are The 10 Poorest Cities In Tennessee
Where there are the rich, there have to be the poor. Anything wrong with little money? No way! In these towns you may not find blossoming bank accounts, but the sense of community is tremendous and beautiful.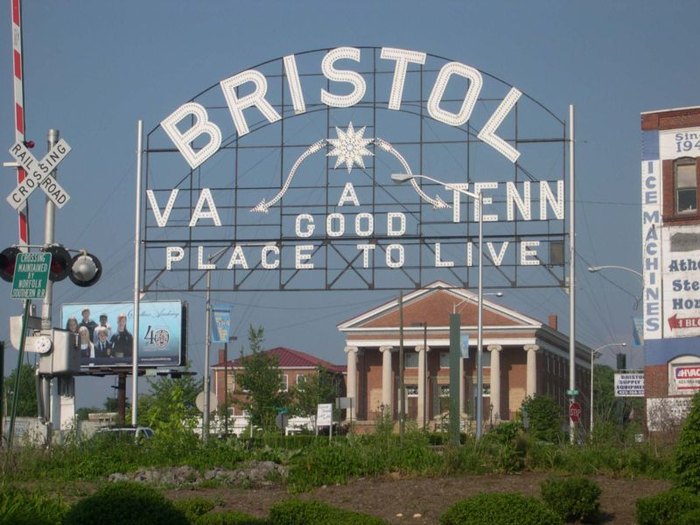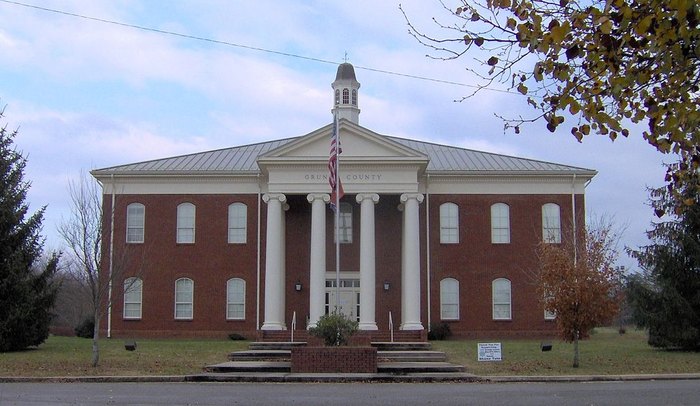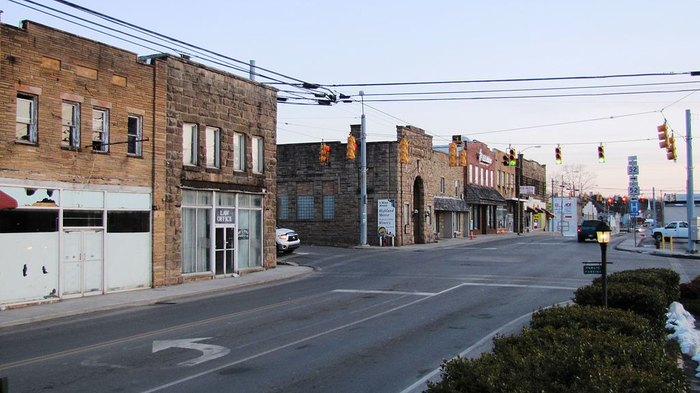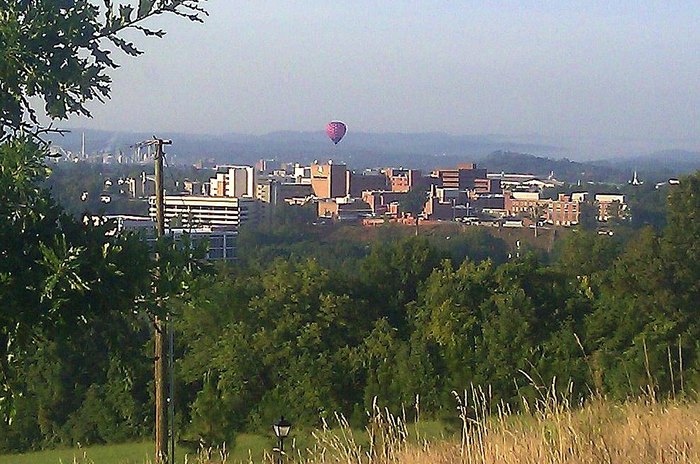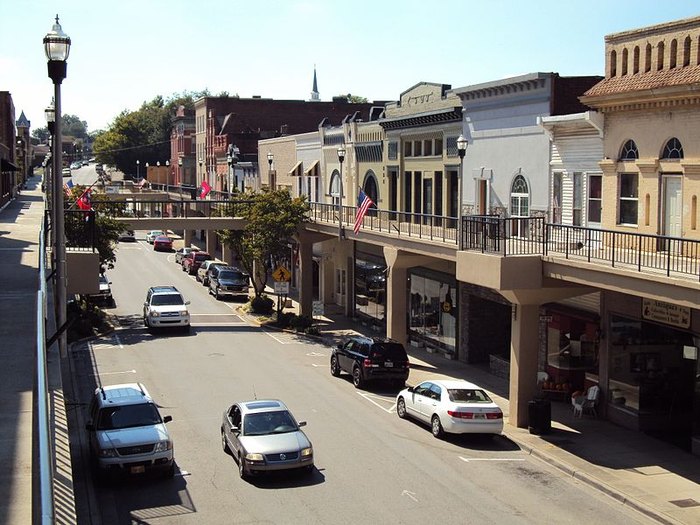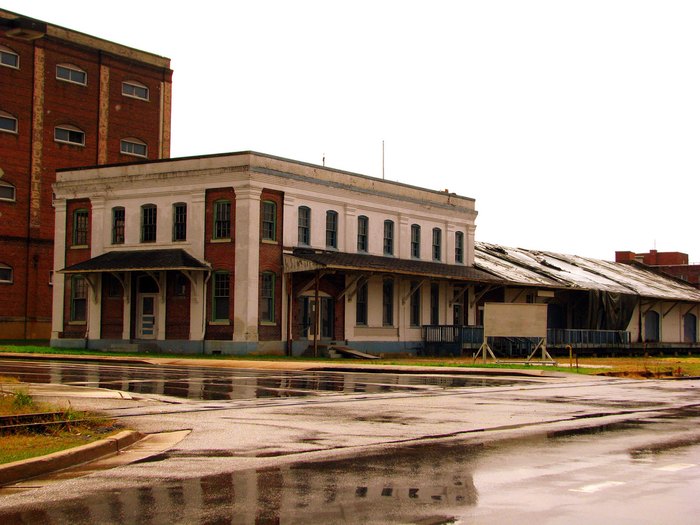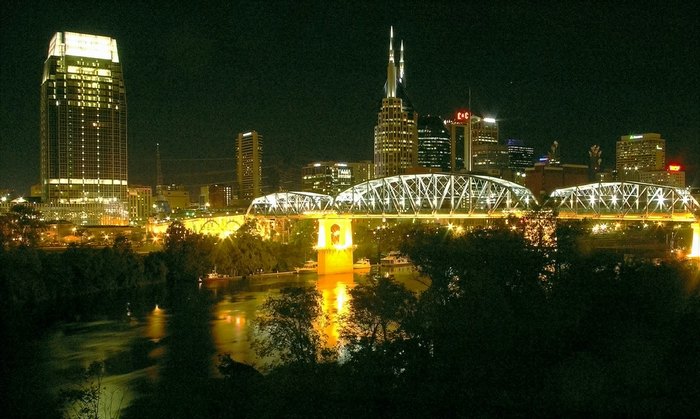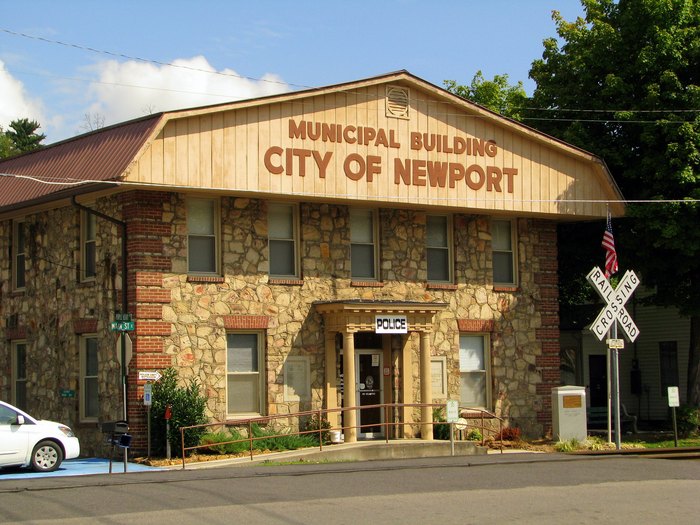 How do you figure, folks? Let us know in the comments below!