12 Incredible Places In Tennessee That Never Ever Change
Our world is ever-changing and fluid, a place that pivots on a dime with every new technological break and political upheaval. Sometimes, we just need someplace to go that's beautiful and good and exactly how we remembered it – you know? We're looking for comfort, something that is the same, something that is good and sweet and precisely the way we experienced it before. Here are 12 places in Tennessee that have dug their heels in for good, places that were the same yesterday as they are today as they will be tomorrow. They're a part of our state fabric.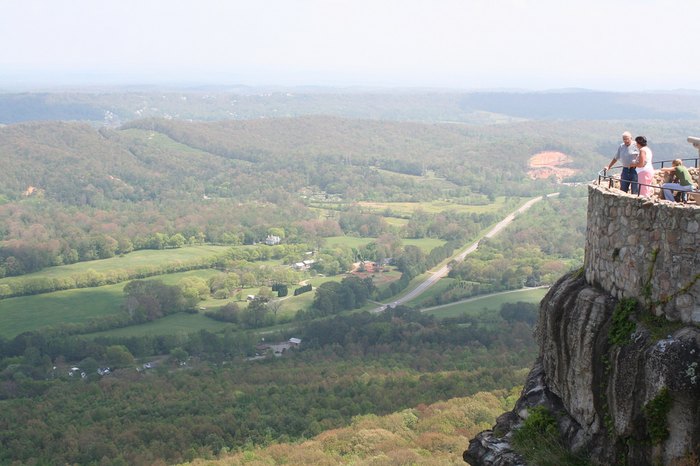 Continue to experience the state with this strange story…it'll make you think.
OnlyInYourState may earn compensation through affiliate links in this article.