15 Things People From Tennessee Always Have To Explain To Out-Of-Towners
Here in Tennessee, we have our own way of doin' things. We're the southern land of good home cookin', kind folks and the buckle on the Bible belt. That's a lot going for us, don't you think? It's with such a great state that comes a couple of misunderstandings – and we took care of 'em ALL for you.
You're welcome.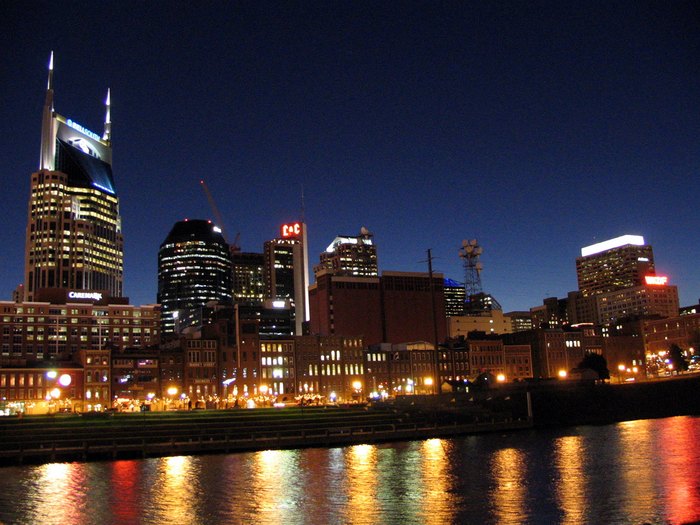 How many do you agree with? Are you a TRUE Tennessean? Then check out what we all do before we die…we lead pretty epic lives.
OnlyInYourState may earn compensation through affiliate links in this article. As an Amazon Associate, we earn from qualifying purchases.
Related Articles