This Hotel In Tennessee Was Recently Named One Of The Best In The World
Tennessee is known for its good southern hospitality, but sometimes folks forget about the grand hotels of the south in lieu of Airbnb's or friend's home's along the road. We're here to say? Don't. The Peabody Hotel is located in Memphis, Tennessee, and it offers not only a step back in time, but a taste of old-school glamour and a bit of duck-centric eccentricity.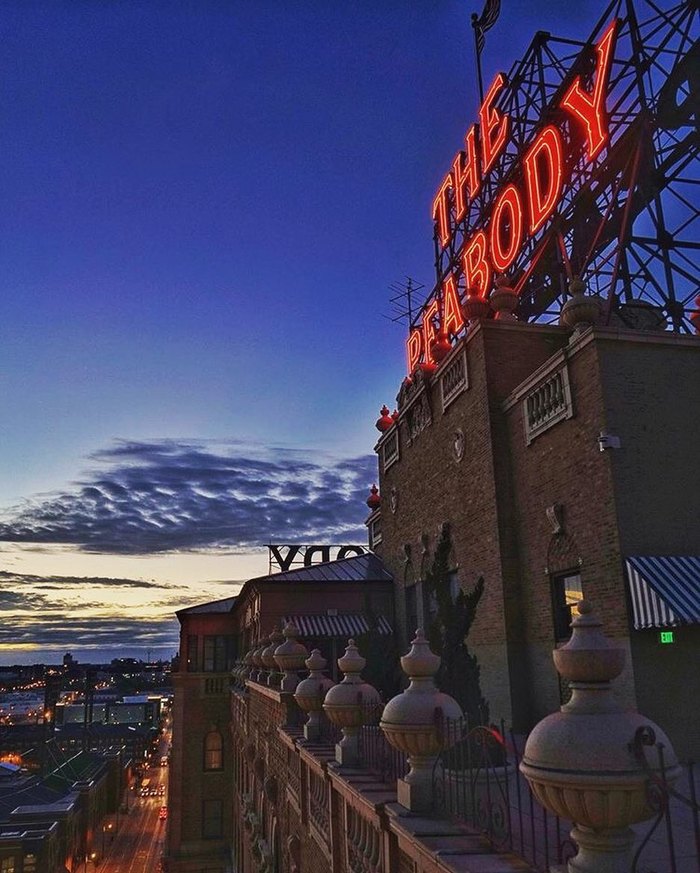 You can round out your weekend with a visit to one of these Tennessee breweries, each one better than the last.