These 7 Old School Pizza Parlors In Tennessee Have Been Around Forever
Depending on where you look, Tennessee is growing at an incredibly rapid pace, and with that comes lots of big and shiny new buildings, restaurants, and ways of doing things. But there's plenty of folks who just want to go back to the good ol' days when you could go into your favorite local family-owned pizza spot, be treated like family, and just enjoy a no-frills pizza pie. We hear ya, folks, and we've got just the list for you. These Tennessee pizza spots are sure to satisfy your need for nostalgia and the greatest food on Earth.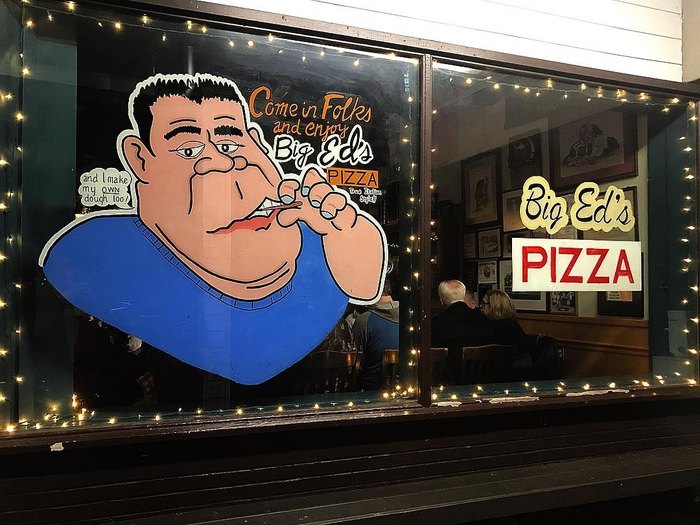 If you're more of a seafood person but feel let down in or landlocked state, you'll have to make the trip to Clarksville for this incredible seafood spot.
OnlyInYourState may earn compensation through affiliate links in this article.