This Tennessee Pizza Joint In The Middle Of Nowhere Is One Of The Best In The U.S.
If pizza could have its own block on the food pyramid, you know most people would probably be all for a new addition. It's a delectable blend of warm, melty cheese, savory toppings (or perhaps sweet, you pineapple lovers!) all stacked on a crust of freshly baked bread. It's all you really need, right? Right. Nona Lisa Pizzeria is located outside of Nashville, Tennessee in the tiny town of Watertown. Sweet, quaint and homey, this Tennessee gem hides a pizzeria like no other. It's well worth the trip!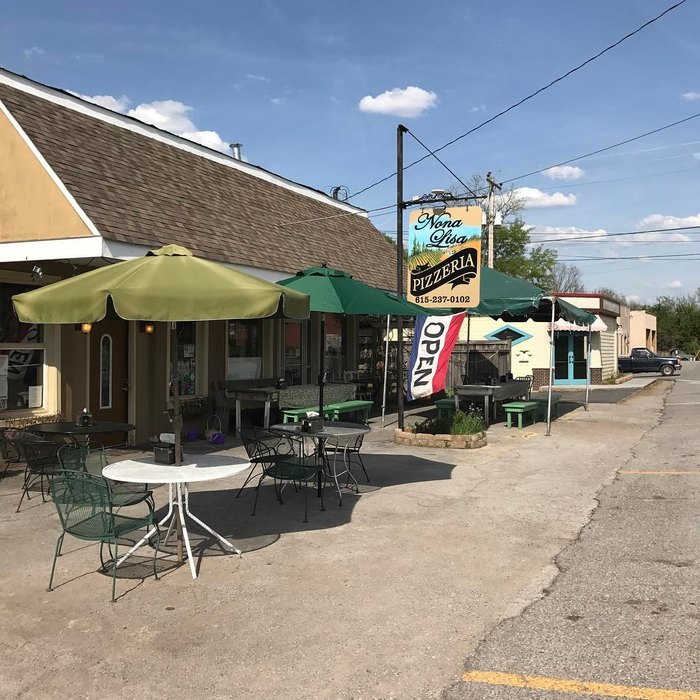 If you're looking for more information, check out the Nona Lisa official Facebook page. Happy pizza eating, friends!
OnlyInYourState may earn compensation through affiliate links in this article.