The Crab Trap In Tennessee Is A No-Fuss Hideaway With The Best Fresh Crab
Tennessee may be known for its banana pudding and fried chicken, but what it is not known for is its myriad seafood eateries. You can expect fried pickles, you can enjoy a platter of BBQ, and absolutely there is homemade pie on the menu, but seafood? You have to know a neighborhood spot, and The Crab Trap is out in Chattanooga, Tennessee. The no-fuss hideaway only offers takeout, so don't expect to be sitting around, but the menu is fresh and the folks exhibit genuine Tennessee hospitality.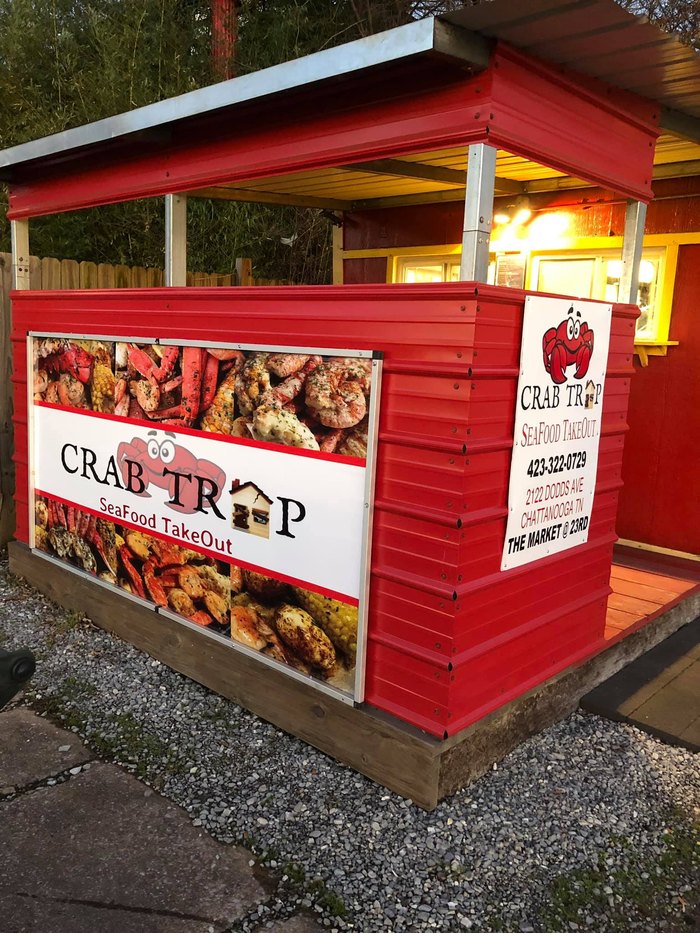 You can learn more about The Crab Trap on its official Facebook page. Make sure to read the reviews from visitors, too! This eatery may not look like much, but you'll never forget the flavor you find at The Crab Trap.
OnlyInYourState may earn compensation through affiliate links in this article.
Address: Crab Trap, 4803 Brainerd Rd, Chattanooga, TN 37411, USA