6 Amazing Tennessee Secrets You Never Knew Existed
If you're on the lookout for new experiences in Tennessee, you'll be happy to learn that there is simply no shortage of adventures to be had in the Volunteer State. In fact, we have a couple of places that seem downright magical to us…from east to west, north to south, central or no, these hidden places in Tennessee that are sure to get you in the car and off to somewhere new. Ready to start exploring?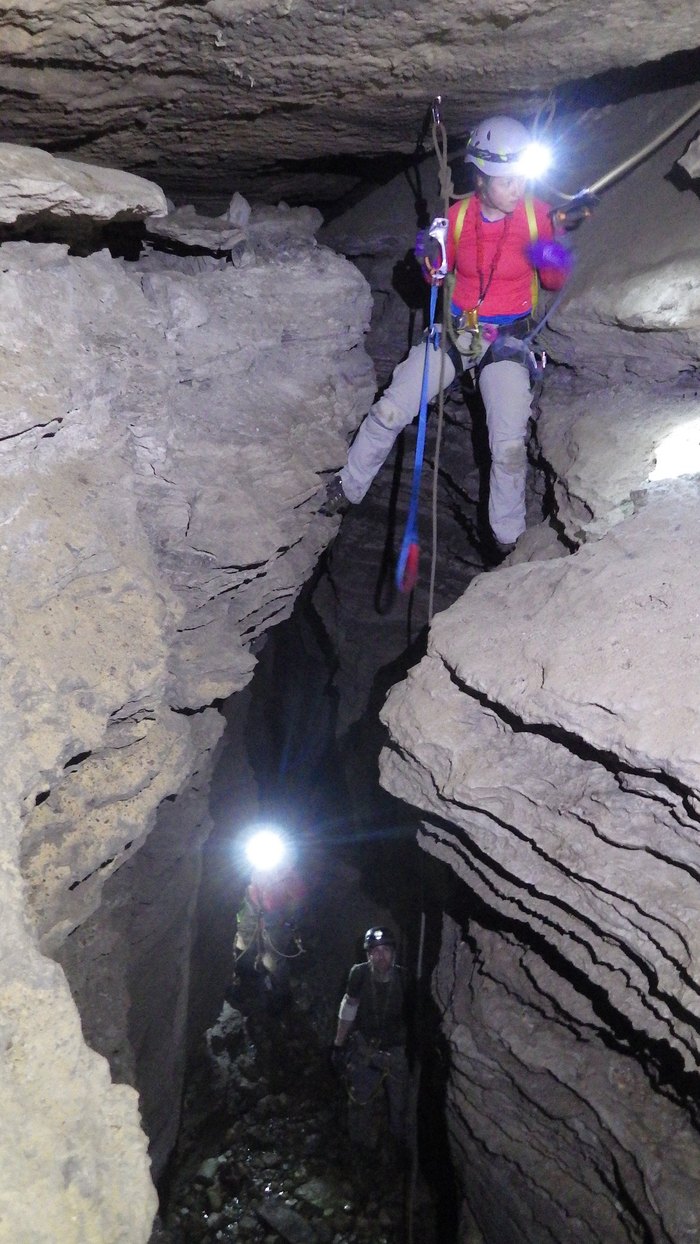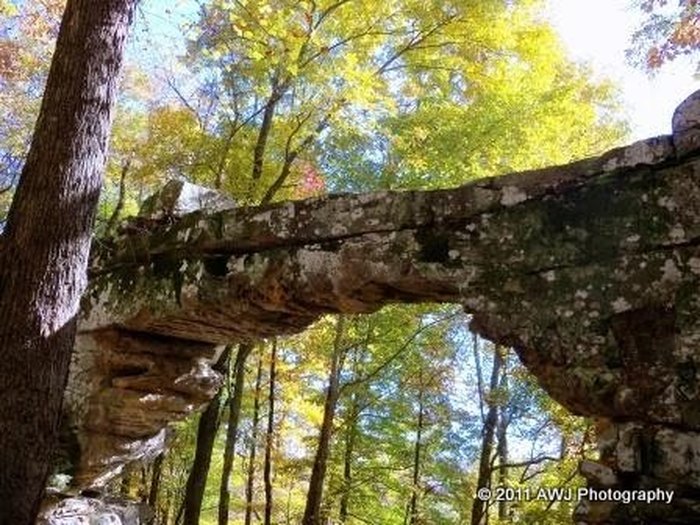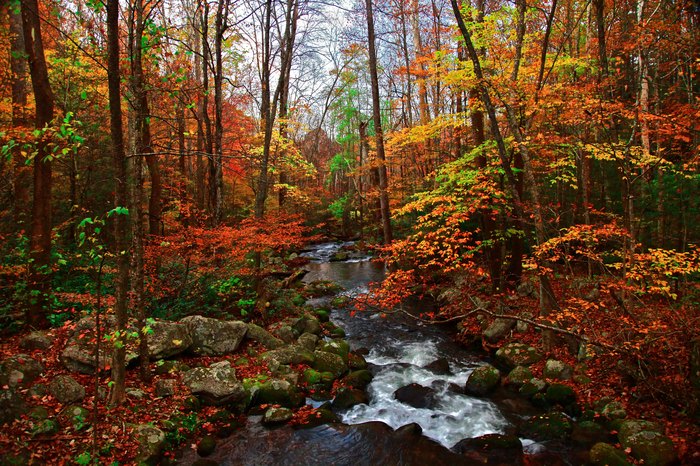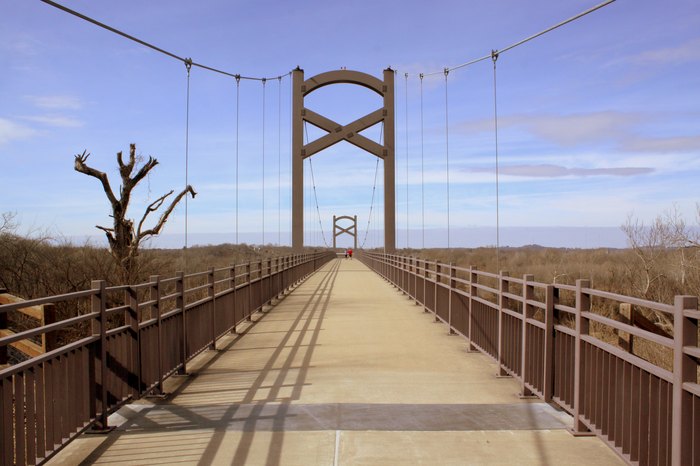 Did you find anything new or exciting on this list of hidden places in Tennessee? Let us know in the comments below!
Address: Tuckaleechee Caverns, 825 Cavern Rd, Townsend, TN 37882, USA
Address: Natural Bridge Road, Natural Bridge Rd, Tennessee 37375, USA
Address: Roaring Fork Motor Trail, Roaring Fork Motor Nature Trail Bridge # 1, Gatlinburg, TN 37738, USA
Address: Love Circle, Love Cir, Nashville, TN, USA
Address: Shelby Bottoms Greenway, Nashville, TN, USA
Hidden Places In Tennessee
June 21, 2021
What are some little-known parks in Tennessee?
To experience Tennessee's impressive state parks system is to have a first-hand look at some of the most beautiful landscapes in the state. While there are plenty of iconic state parks, there are just as many that fly under the radar. Some little known parks in Tennessee that you'll want to add to your itinerary include Big Cypress Tree State Park, Pinson Mounds Archaeological Park, Long Hunter State Park, Sycamore Shoals State Historic Area, Dunbar Cave State Park, Cove Lake State Park, Big Hill Pond State Park, and Seven Islands State Birding Park. Learn more about these fantastic little-known parks in Tennessee.
Are there any hidden caves in Tennessee?
Tennessee has an endless supply of caves and caverns to explore. In fact, you could easily spend more time below ground than above ground and never run out of fascinating destinations to explore. Cumberland Caverns and the Lost Sea are relatively well-known, but there are other destinations that are somewhat hidden. These include Bell Witch Cave, Appalachian Caverns, Bristol Caverns, Raccoon Mountain Caverns, and Forbidden Caverns.
Where can I go in Tennessee that only the locals know about?
If you're motivated to experience Tennessee as a local, you'll want to do a little extra digging to uncover some hidden gems and off-the-beaten-path destinations. Fortunately, we've done a lot of this research for you! Some truly impressive hidden spots in Tennessee include Arrington Vineyards, Wolf River Conservancy, Live & Let Live Drugstore in Knoxville, Montgomery Bell Tunnel, Old Roane County Courthouse, the Secret City in Oak Ridge, Belmont Mansion in Nashville, Voodoo Village in Memphis, and Whirlwind Mansion in Clinton. Learn more about these hidden places in Tennessee.
Address: Tuckaleechee Caverns, 825 Cavern Rd, Townsend, TN 37882, USA
Address: Natural Bridge Road, Natural Bridge Rd, Tennessee 37375, USA
Address: Roaring Fork Motor Trail, Roaring Fork Motor Nature Trail Bridge # 1, Gatlinburg, TN 37738, USA
Address: Love Circle, Love Cir, Nashville, TN, USA
Address: Shelby Bottoms Greenway, Nashville, TN, USA