You'll Never Want To Leave This Charming Winery In Nashville
An experience at a winery is meant to provide a beautiful, deliciously accented oasis away from the raw pull of every day life. Most of the time you'll find yourself schlepping out to the middle of nowhere for your fix, but nope – not today. City Winery in Nashville is the dream you're looking for, within the confines of our great city. Care to visit with us?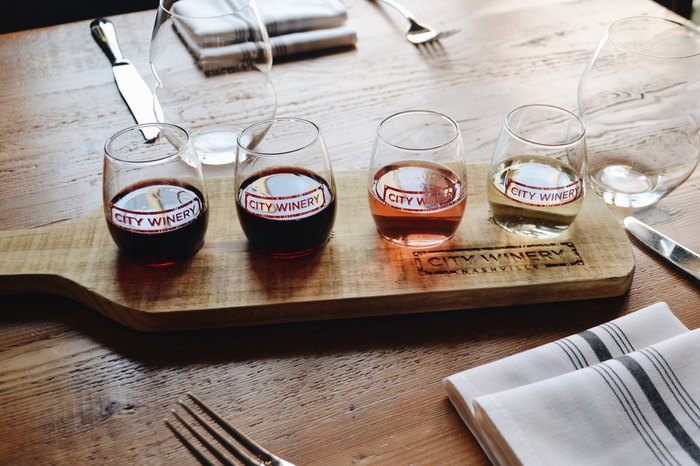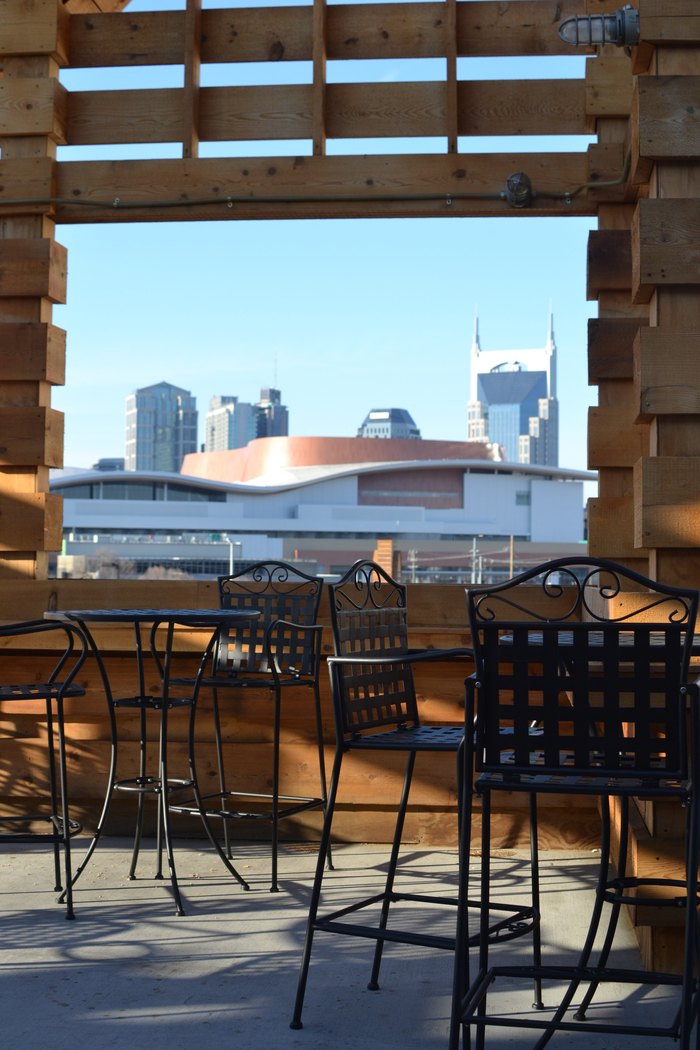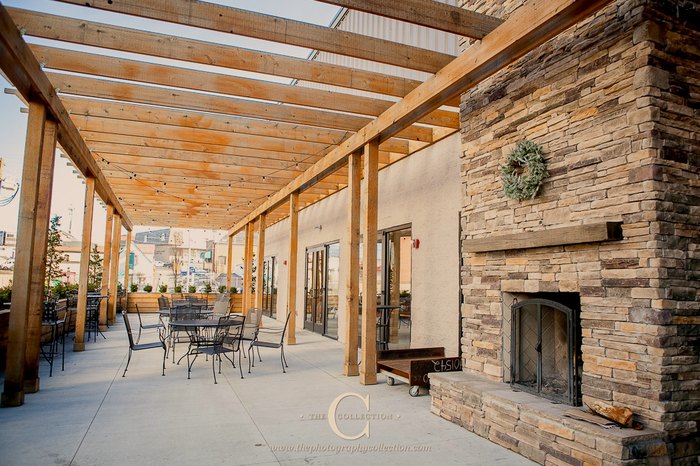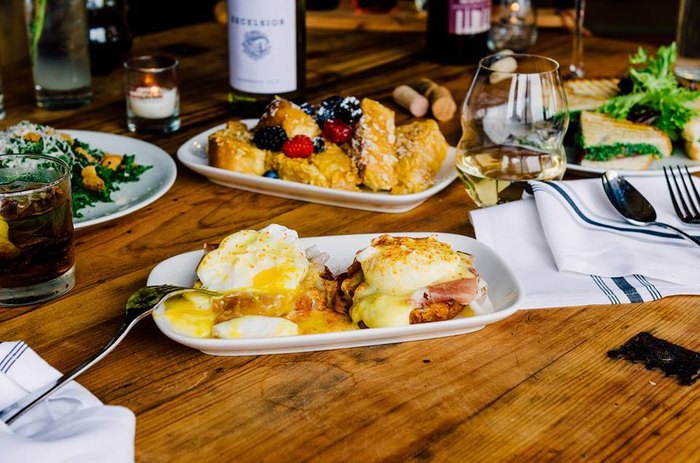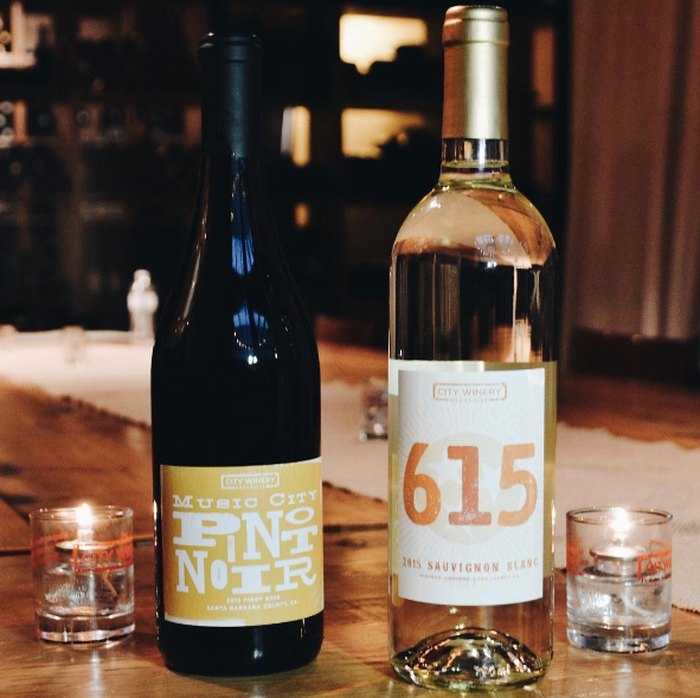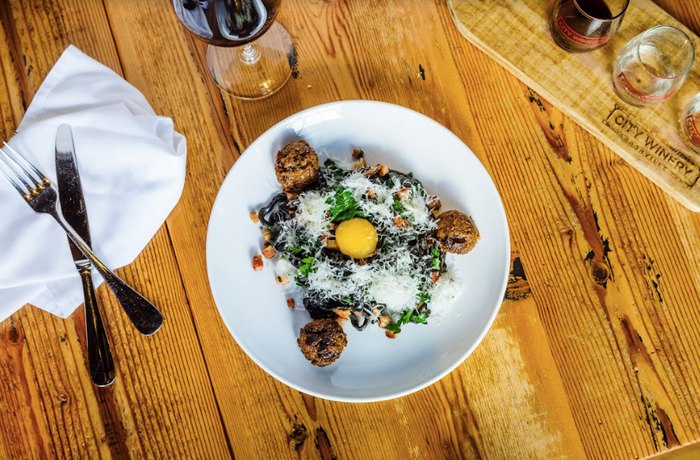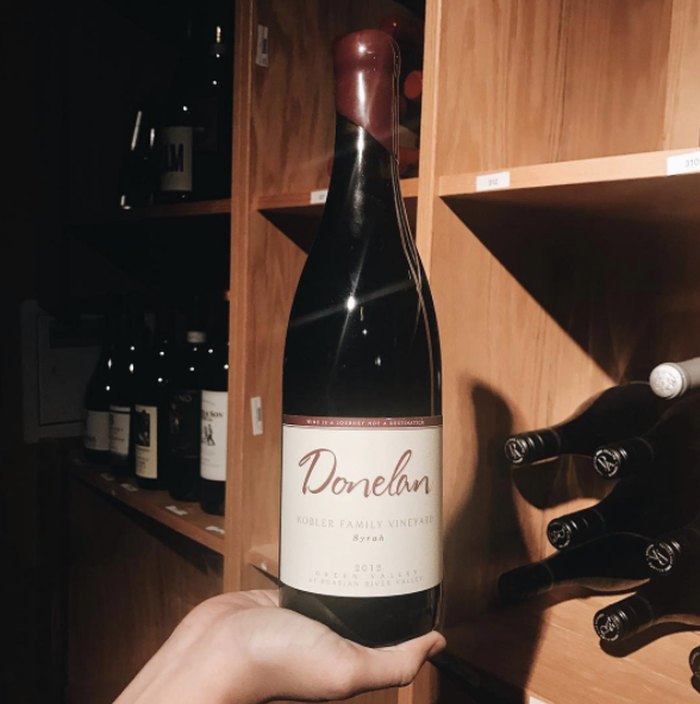 Looking for a deal? Continue your exploration of our great state with The Mom & Pop Restaurant In Tennessee That Serves The Most Mouthwatering Home Cooked Meal.