11 Undying Habits That Prove You Can Never Take Nashville Out Of The Nashvillian
Nashville is a quirky city all on its own, but in the last couple of years it has been overrun by an onslaught of tourists and newbies, transplants making their homes amongst the few, very proud, natives. (Guilty as charged!) That being said, there's still a difference between the new and the old – and we decided to make it a little easier for you. Can you prove yourself a Tennessean…?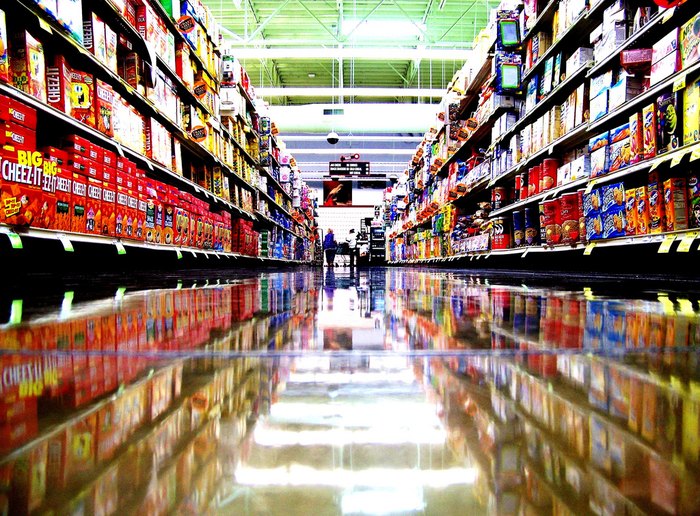 If you're looking for adventure, you should check out The Insanely Fun Rafting Tour In Tennessee Everyone Will Love – it's pretty amazing!
OnlyInYourState may earn compensation through affiliate links in this article.