15 Undeniable Things That Only Happen In Nashville
Nashville has changed so much in the last couple of years. It has pulled a complete 180, rejuvenating its tired southern stereotype into an up-and-coming town that fosters business and holds our beautiful state at the pinnacle of it all. If you've ever made your way down to Nashville – or if you're lucky enough to live here – one of these fifteen things have most likely happened to you. But really.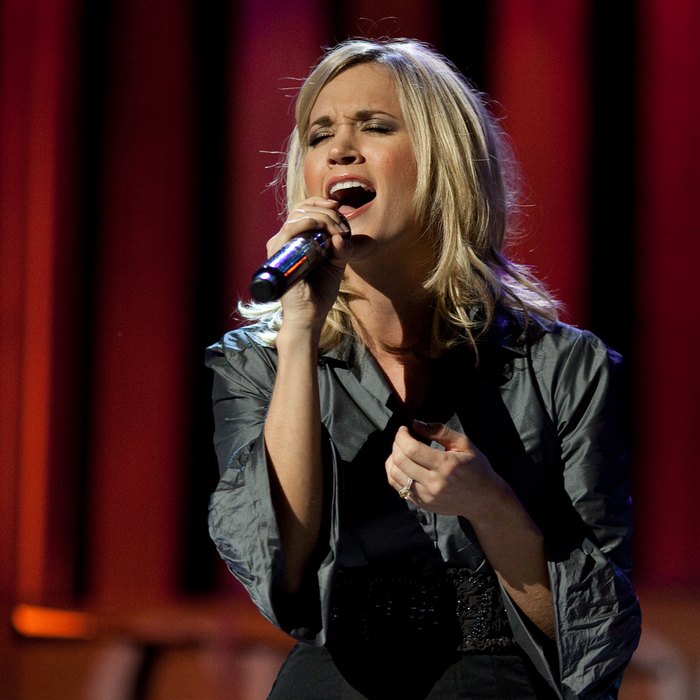 Only in Nashville, right? Right. For another neat night out in the city, we just know You'll Love This Rooftop Restaurant In Nashville That's Beyond Gorgeous.