11 Undeniable Things You'll Find In Every Nashville Home
Tennessee is known for rolling hills and craggy mountains, but there are a few things that the capital city keeps on hand at all times. By all times we mean 24/7, every day, 100% of the time. Pretty much. Take a look at the eleven we have below (helloooo Jack Daniel's!) and let us know which items should – or shouldn't – be on the list. We'd love to hear from you in the comments section!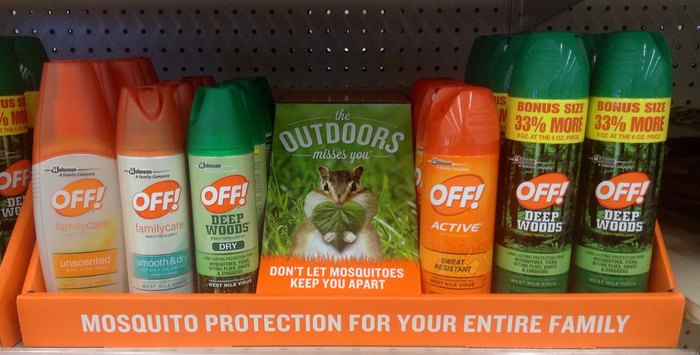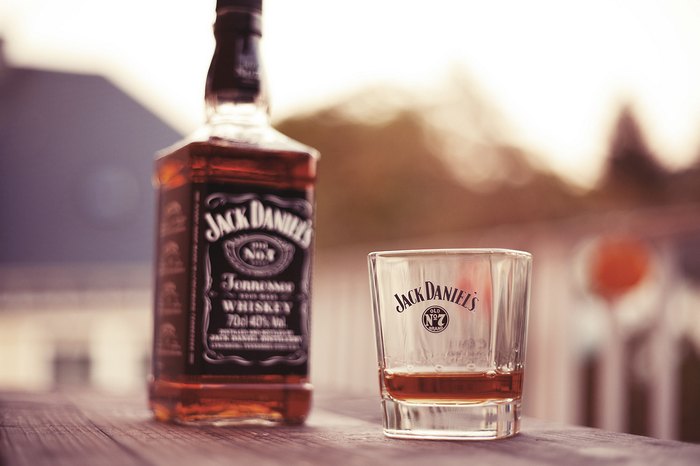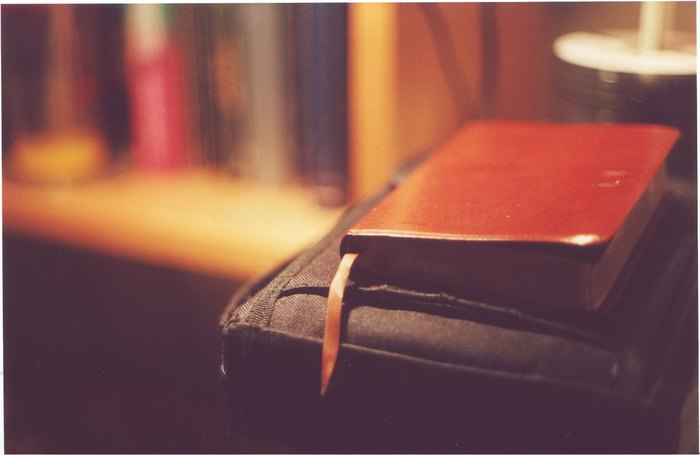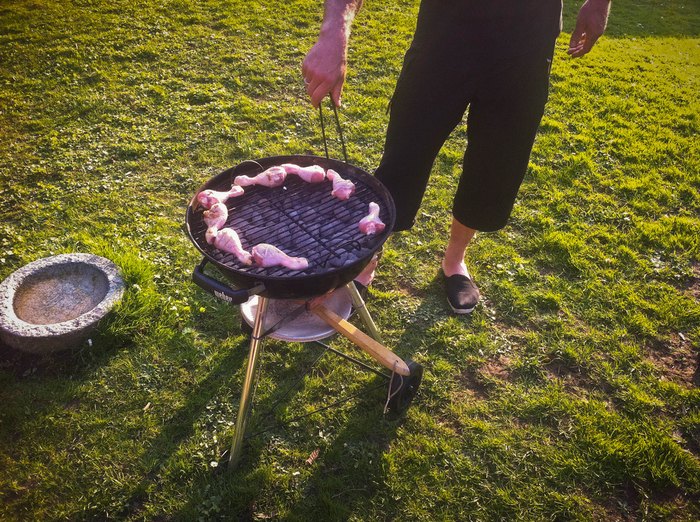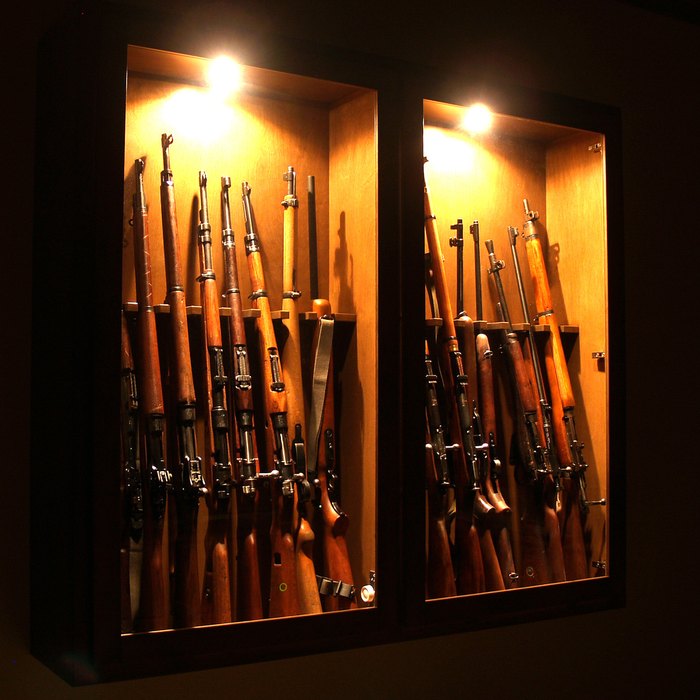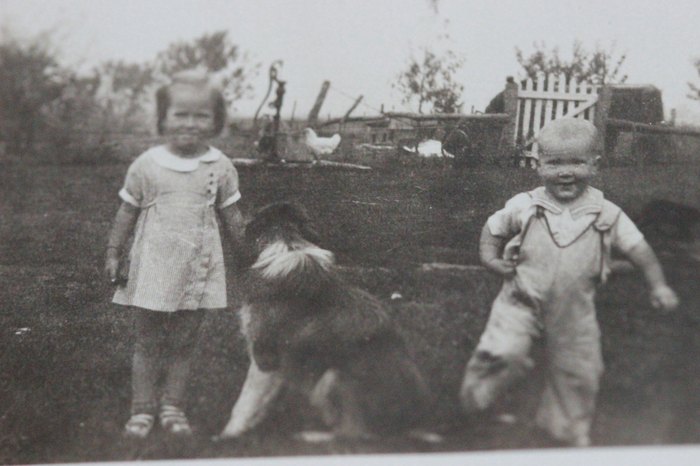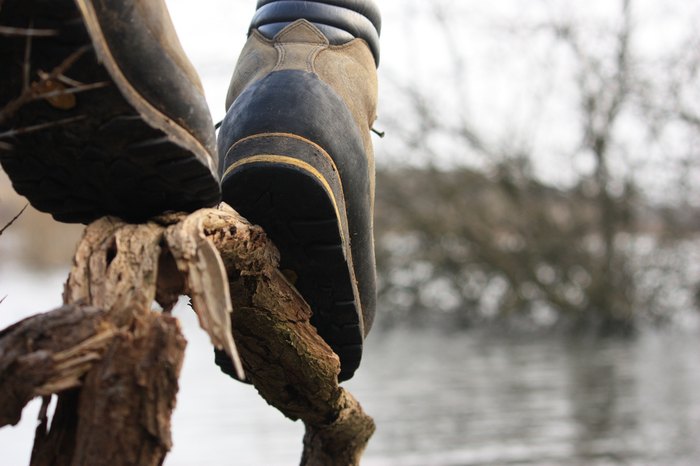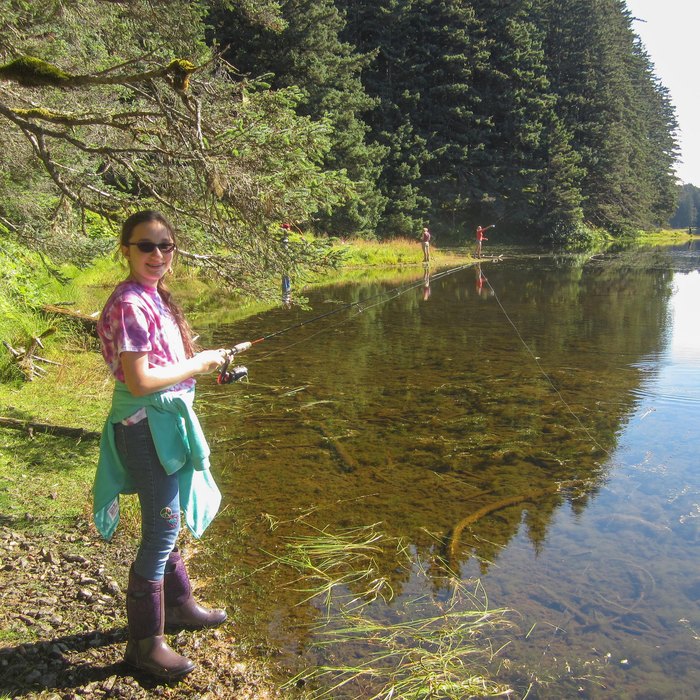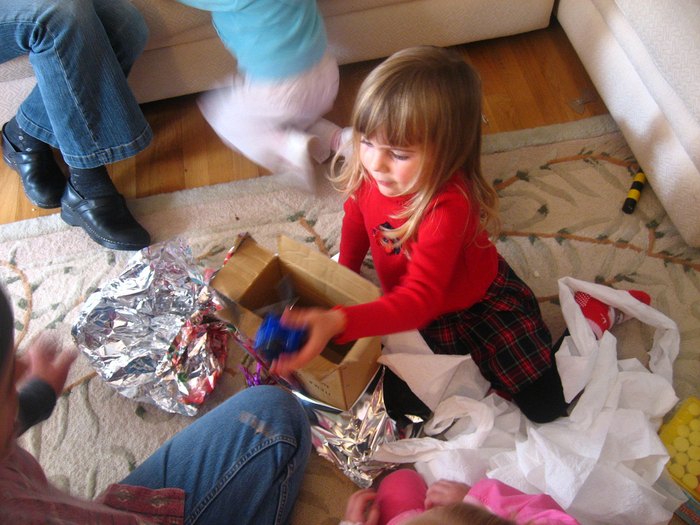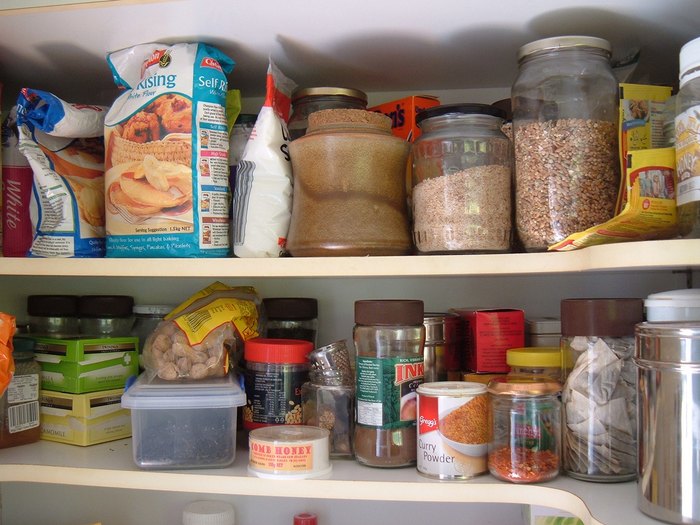 You may think you know everything about a Nashvillian right about now, but these eleven tried-and-true things are bound to get on their nerves.