11 Places In Nashville That Are Better Than Anywhere Else In The Country
We tend to think that Nashville is the best city in the country for many reasons of our own, but we're about to tell you WHY Music City is just so iconic. We're home to hot chicken and guitar pickin', great coffee shops and kind people, but we also have some of the most beautiful and expansive history in the south. Take a look, fall in love with the way we once were, and carry on with us to where we're going.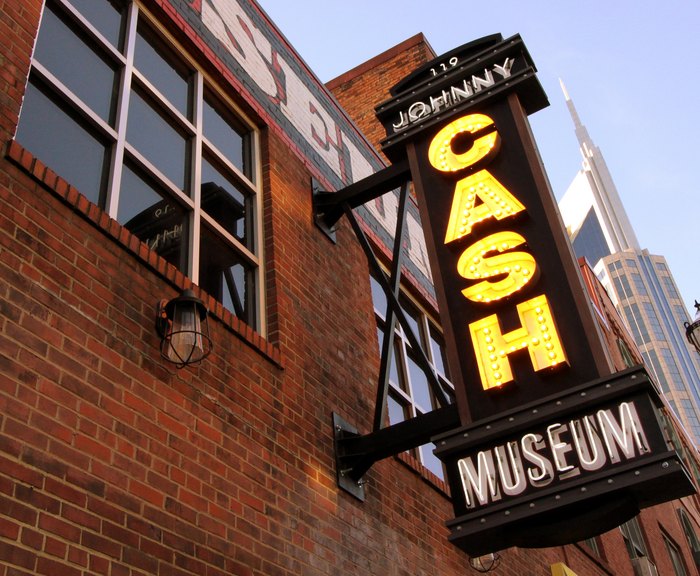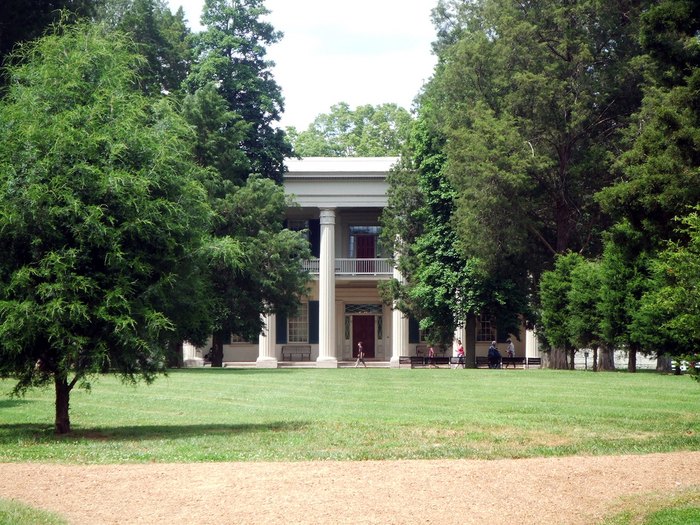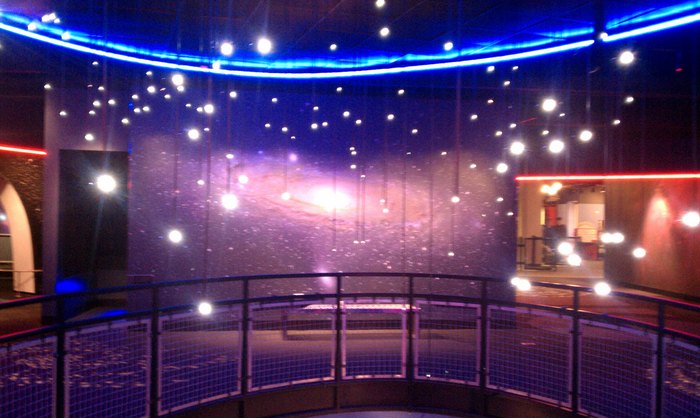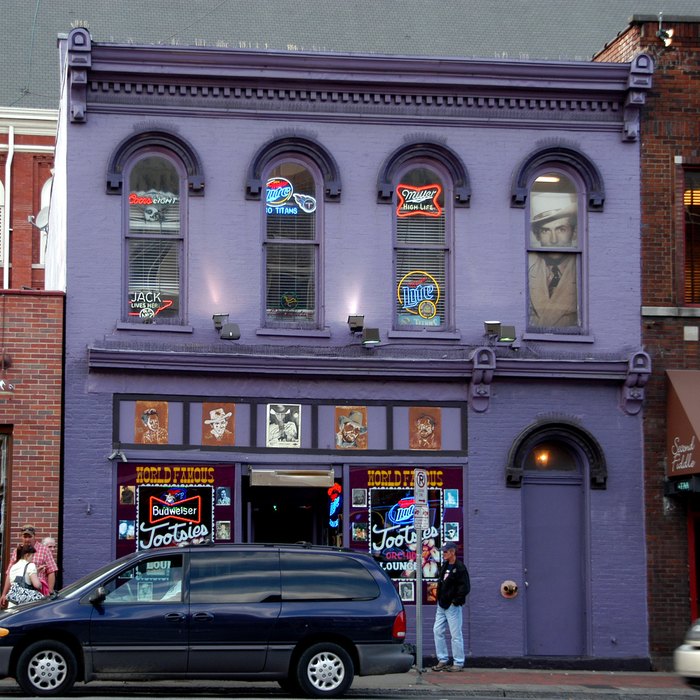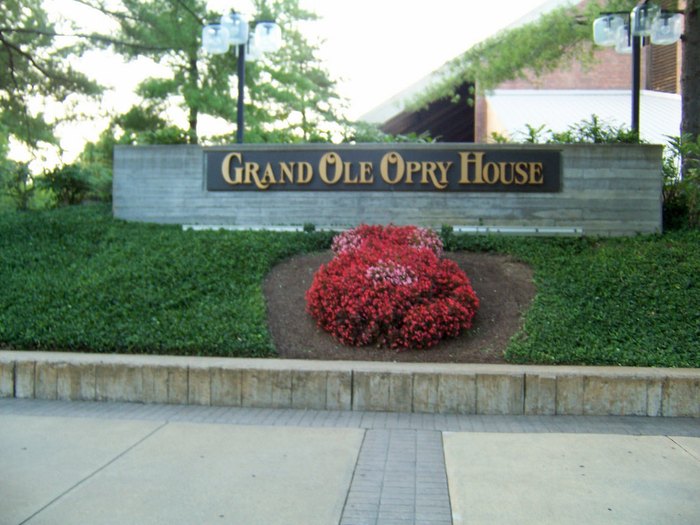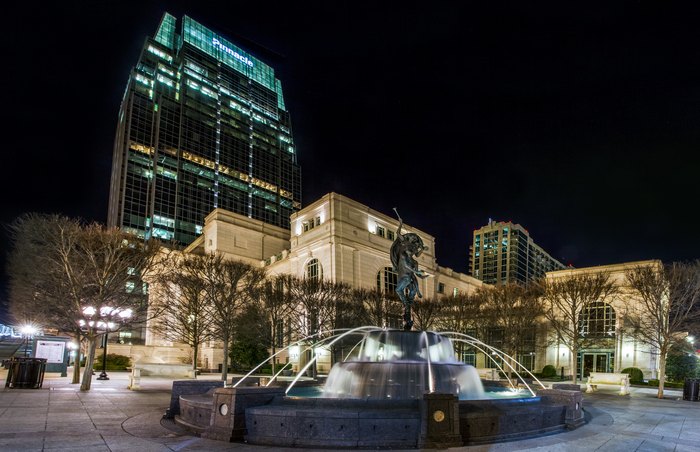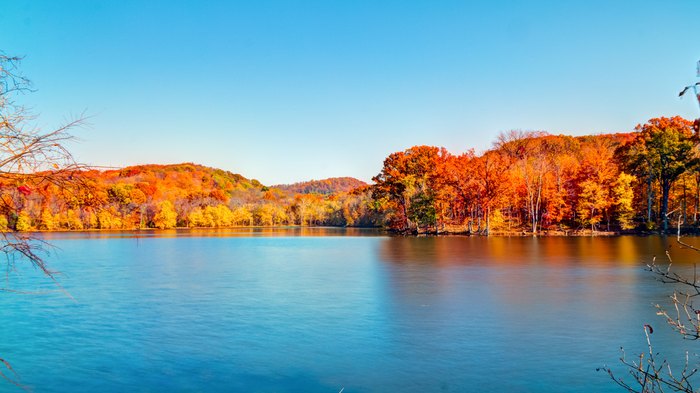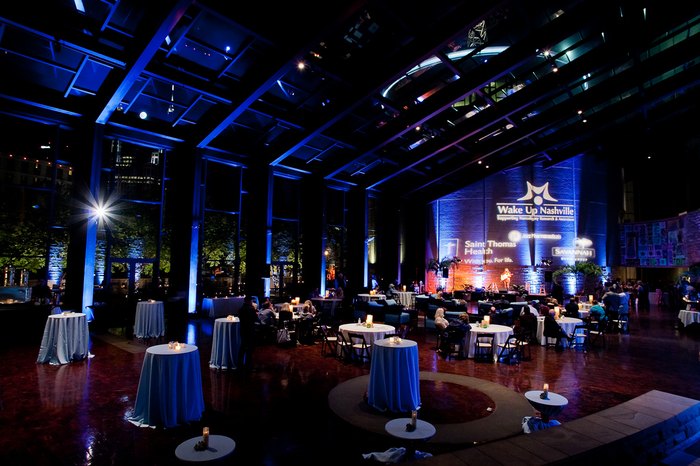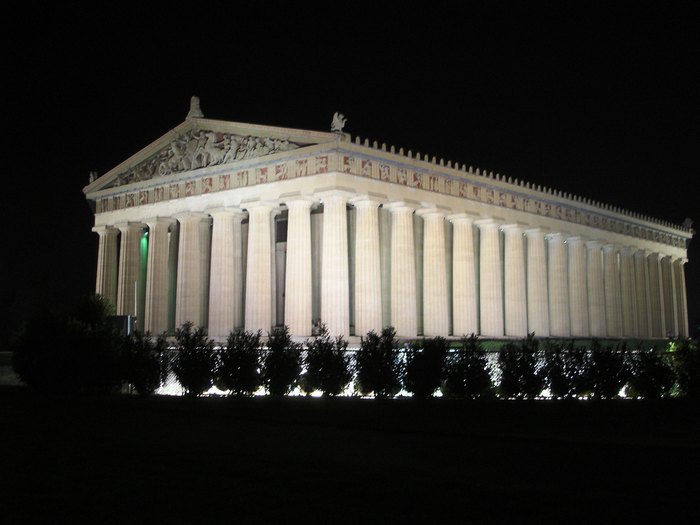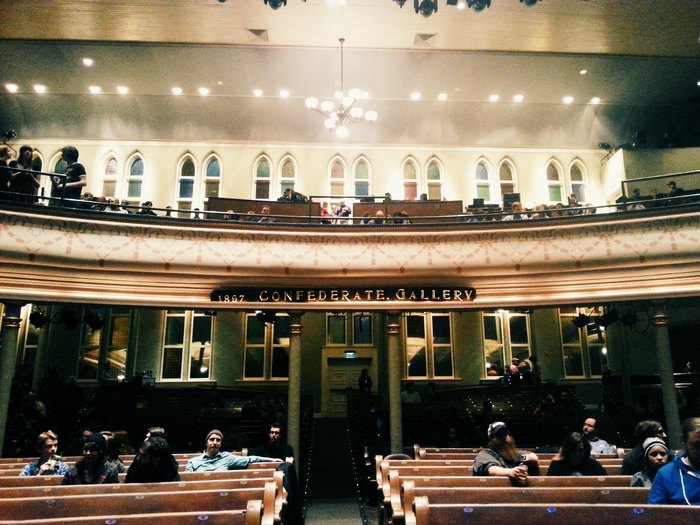 Now that we know why the city is unlike any other, you should check out The One Restaurant In Nashville That's Far More Than Just A Great Place To Eat.