Most People Don't Know These 7 Super Tiny Towns Near Nashville Exist
When you live in Nashville, it's extremely easy to get swept up in the hustle and bustle of our state capital. That's why we're trying to turn the dial a bit, help you see the sweet small town beauty that isn't too far from our East Nashville hipsters and west side thrift shops. How many have you visited…?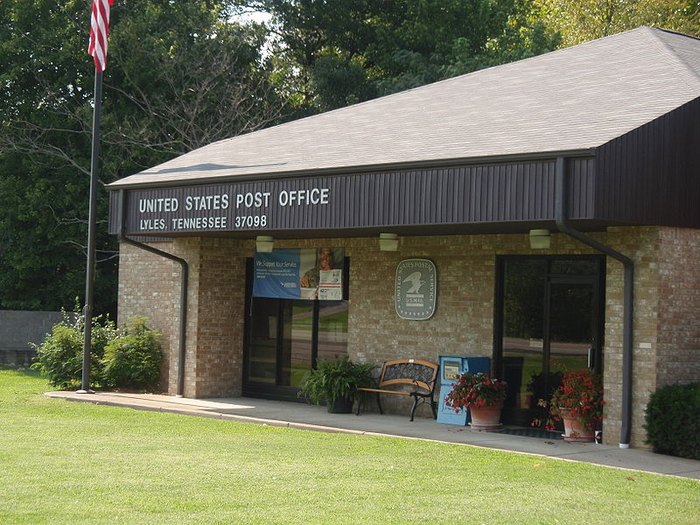 Pretty interesting, hey? Let's take you back in time now…these shots are going to blow your socks off!