7 Things All Nashvillians Have In The Trunk Of Their Car At All Times
Here in Nashville, we like to spend a ton of time in traffic. Well…we don't LOVE it, per say. But we do it a lot because of how ridiculously clogged those highways get come rush hour. Here are seven things that make living in Nashville a little more bearable, even when time on the road gets rough and raw. Take a look – and maybe buy a few things for your car, while you're at it.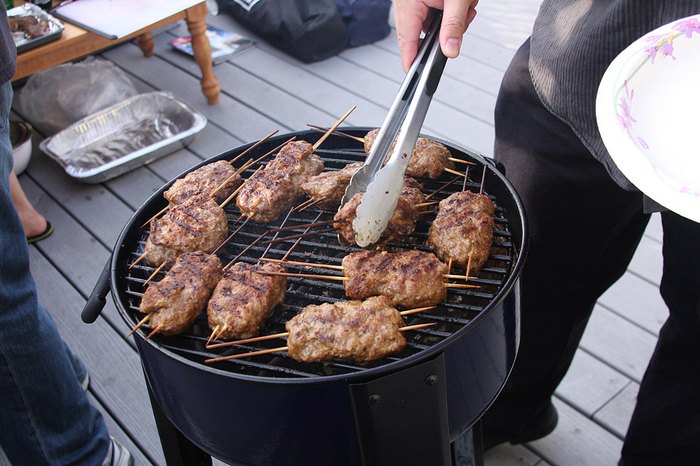 PS: Ready to head out of Nashville…?