This Old Farmhouse Outside Of Nashville Is Now A Restaurant And You'll Want To Visit
There's something so magical about spending an evening at an old farmhouse. It's sweet and simple, a small step back in time that makes the crazy rest of the world melt away. The Mockingbird Restaurant (nope, not this one!) is roughly an hour from the heart of Nashville, making it easy for a quick jaunt out and about on a lazy Saturday or great for a getaway during a morning off.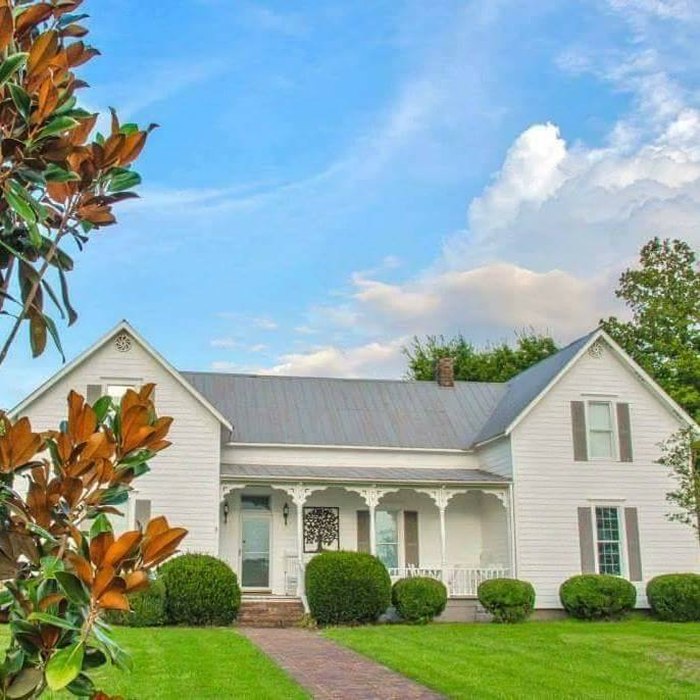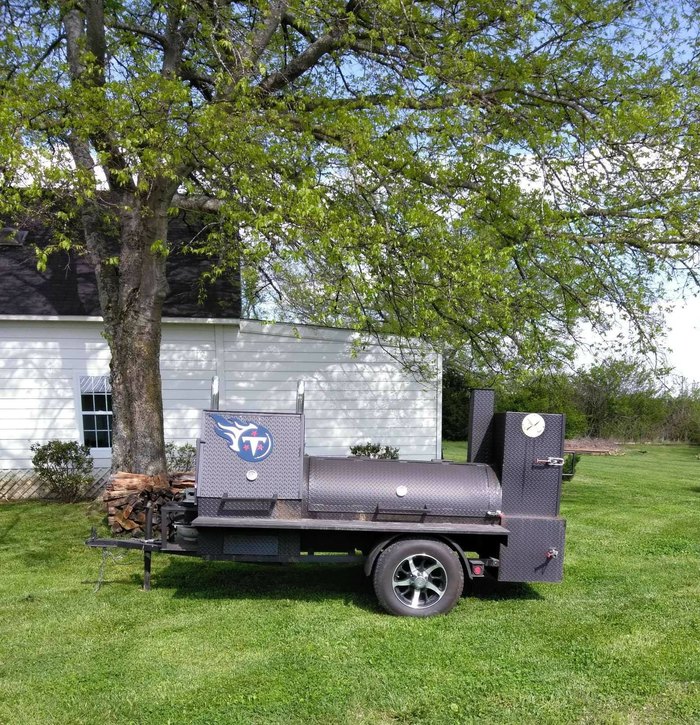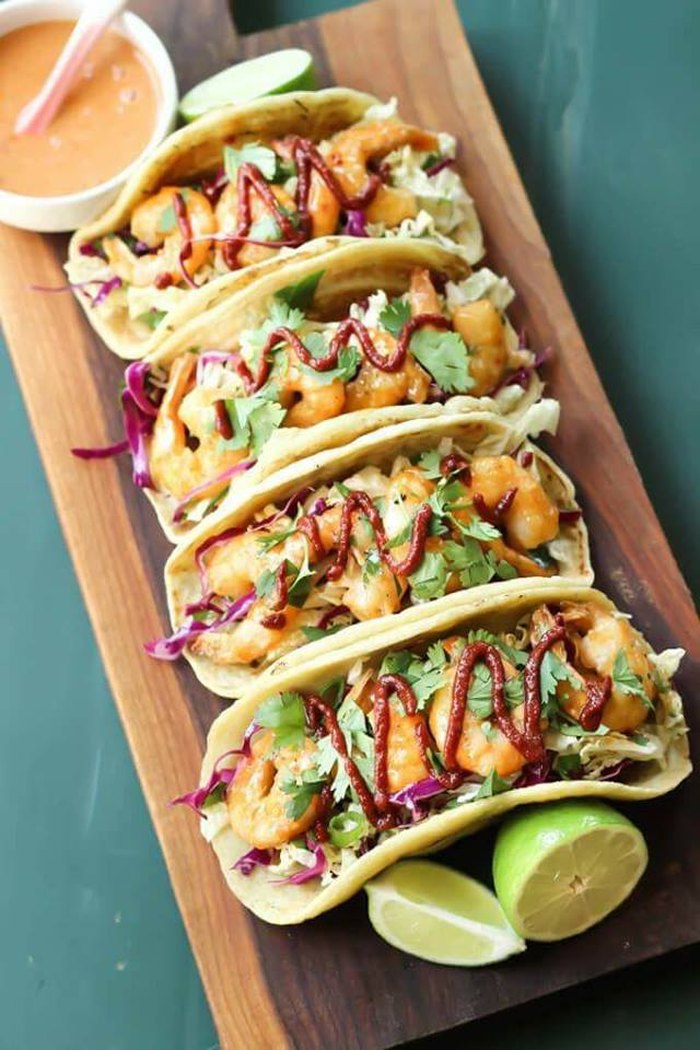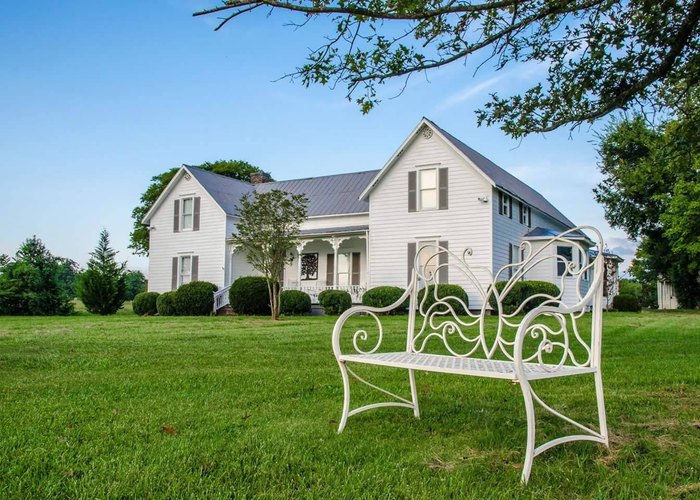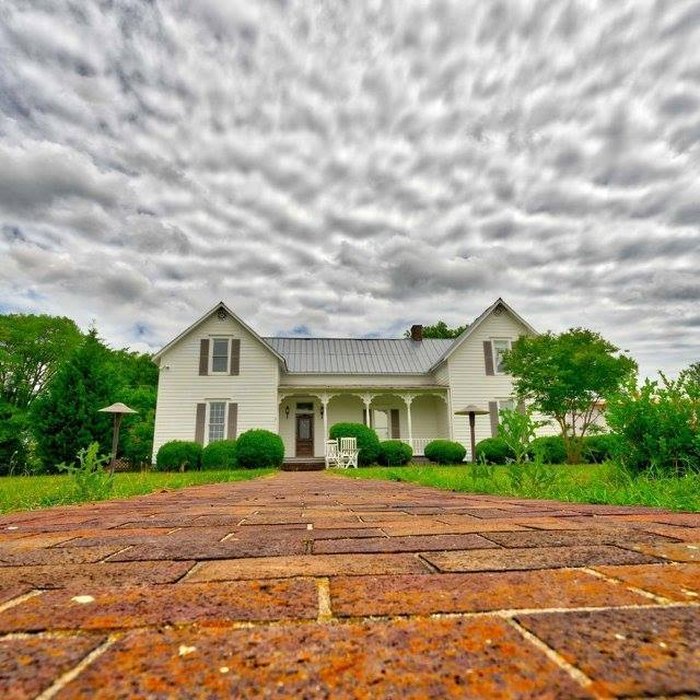 You can visit for yourself at 3035 Reserve Blvd in Spring Hill, Tennessee from 4 p.m. to 9 p.m every day of the week, with extended hours for brunch on Sundays.