If You Love Cheese, Then Look No Further Than The Cheese Gal, A Cheese Shop And Cafe In Downtown Nashville
If you're a fan of indulgent cheeseboards with sweet and savory notes, then there's only one place to visit in Nashville: The Cheese Gal. Located right in the heart of downtown Music City, this incredible and locally honed culinary concept remains one of the best spots for pick-up, dine-in, and ordering to-go. Learn more about it below and perhaps pop into the Cheese Gal for yourself. Your next creamy, cheesy craving will be well-sated, we promise!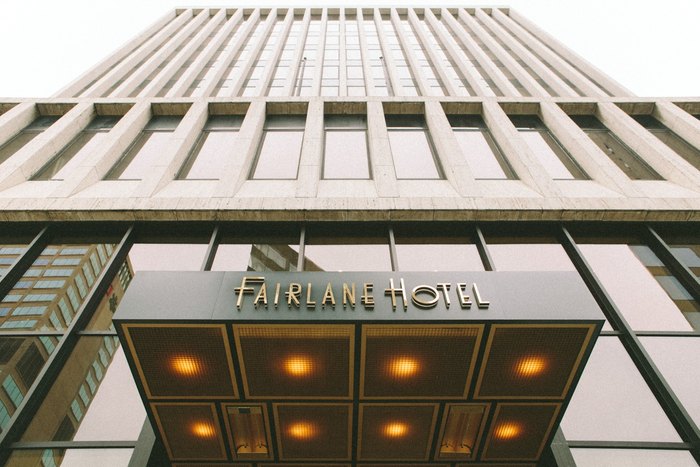 You can learn more about The Cheese Gal with a visit to its official Facebook page and website.
We're just so in love with Nashville! Still, if you're looking to experience more of the Volunteer State then you can't miss this roadside diner in Tennessee. 
Address: 401 Union St, Nashville, TN 37219, USA