7 Small Towns Around Nashville Where Everyone Knows Your Name
There's something sweet and nostalgic about a small town. Something that reminds us of simpler times, pulls us back towards the way things once were. Towards the building blocks of our state and the people that truly made it worthwhile. These seven towns will tear you back towards the once was, and give the present a sweet whiff of nostalgia.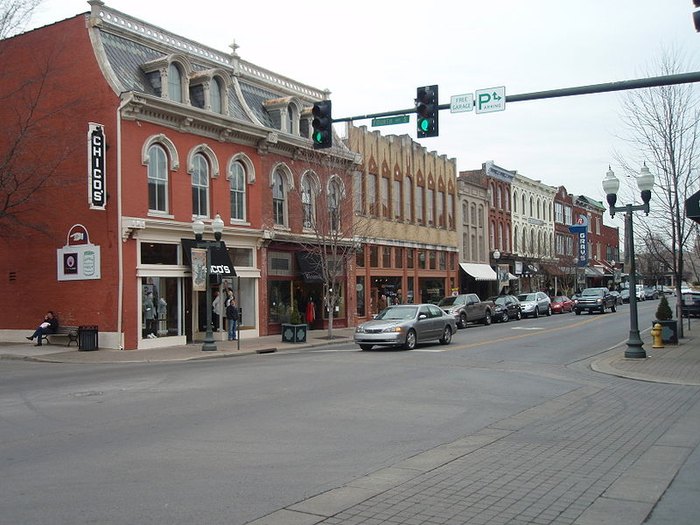 Still looking to explore Tennessee? Check out these amazing photos!