7 Small Towns Near Nashville Where You'll Want To Settle Down For Good
Nashville is one of the fastest growing cities in the country with more than 100 people per day moving to the city and its suburbs. It's not hard to see why people love the Music City, but it can also be easy to understand why someone may want a quieter, less fast-paced lifestyle. These 7 small towns near Nashville offer just that. They're the perfect mix of old-school Southern charm and easy access to all of the spots you know and love in Nashville proper. Check them out!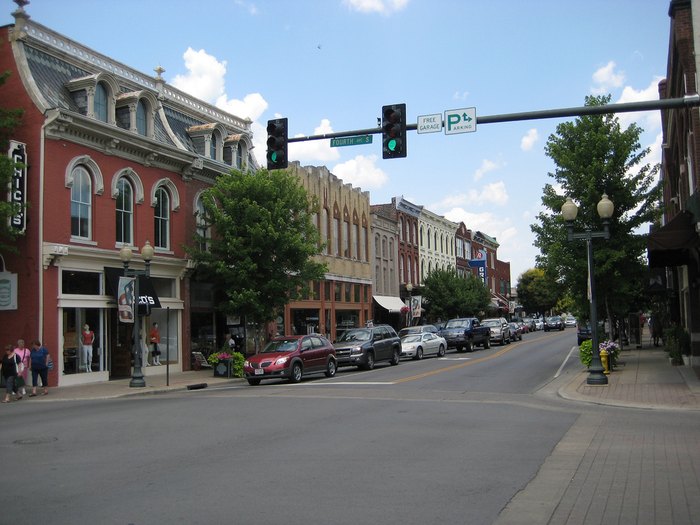 Speaking of small places, check out this tiny restaurant in Nashville that serves up some of the most underrated food in the city.