11 Rare Photos From Nashville That Will Take You Straight To The Past
Tennessee is a place that boasts a long and illustrious history, one that's rife with stories that run the gamut of the south and stretch deep into the birth of our great country. That being said, it's nice to take a look at the past every once in awhile, see how our ancestors once lived, remember the way things once were. It's a beautiful thing, to remember the past. To remember it well and fully.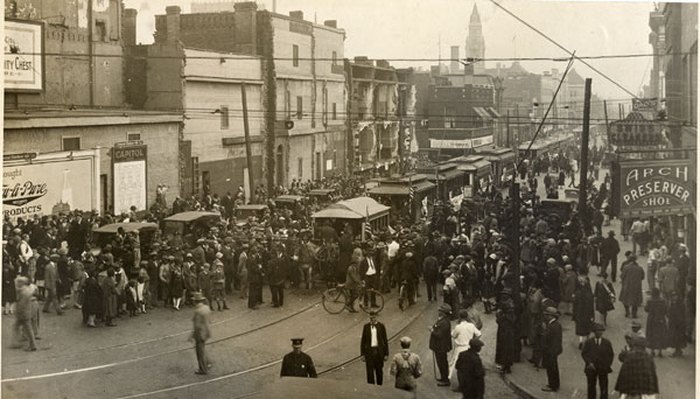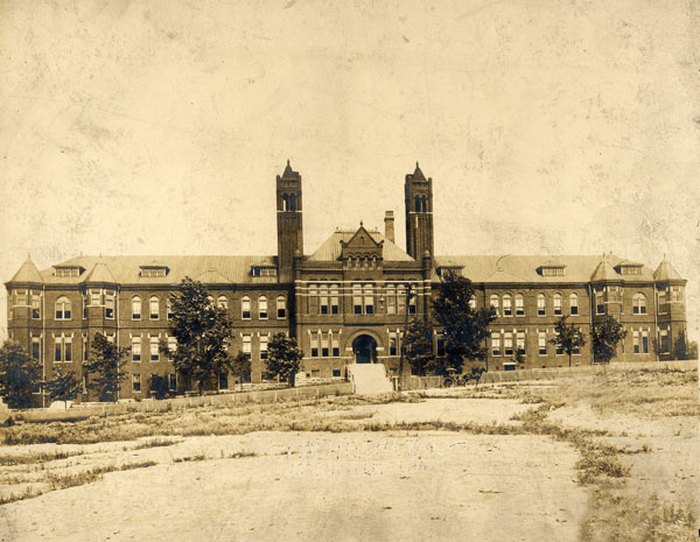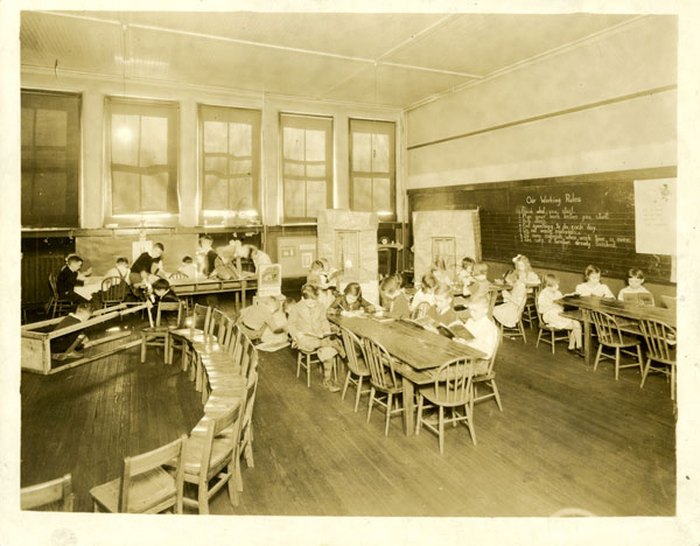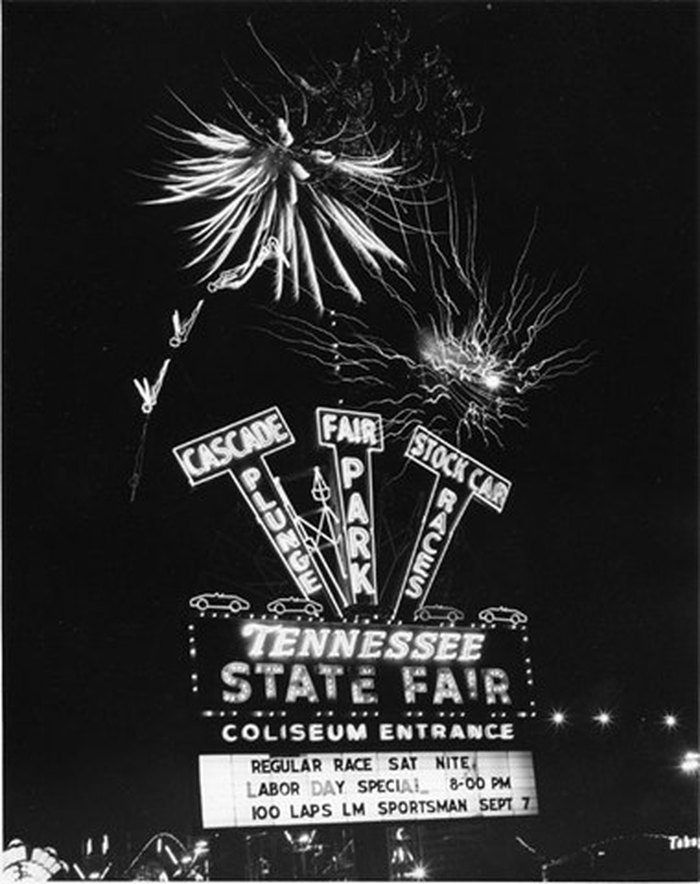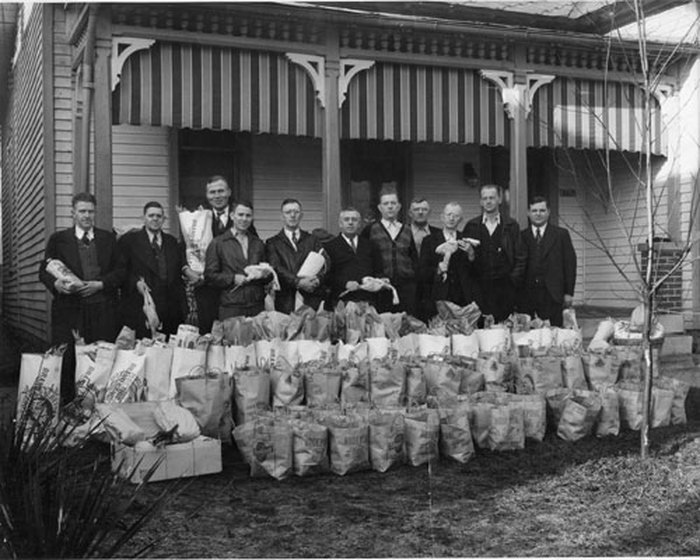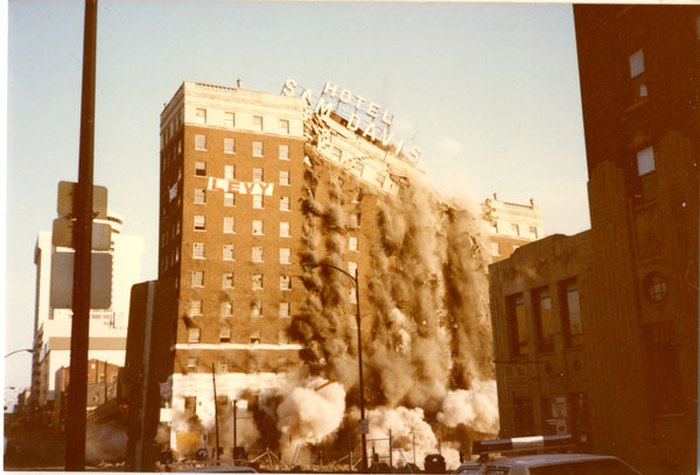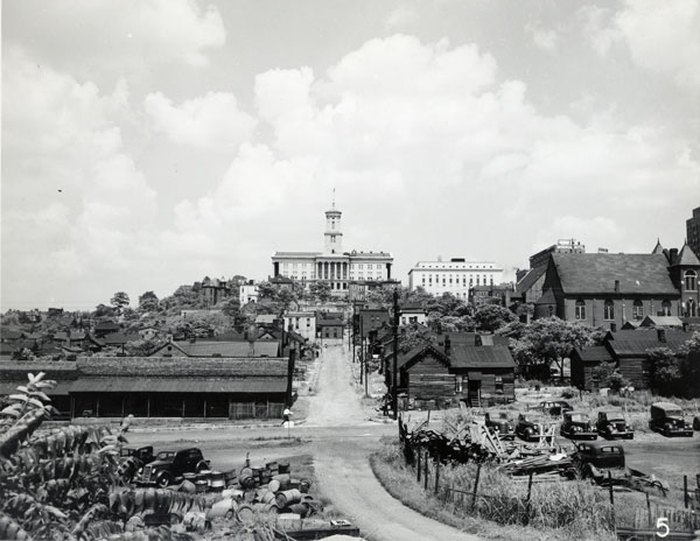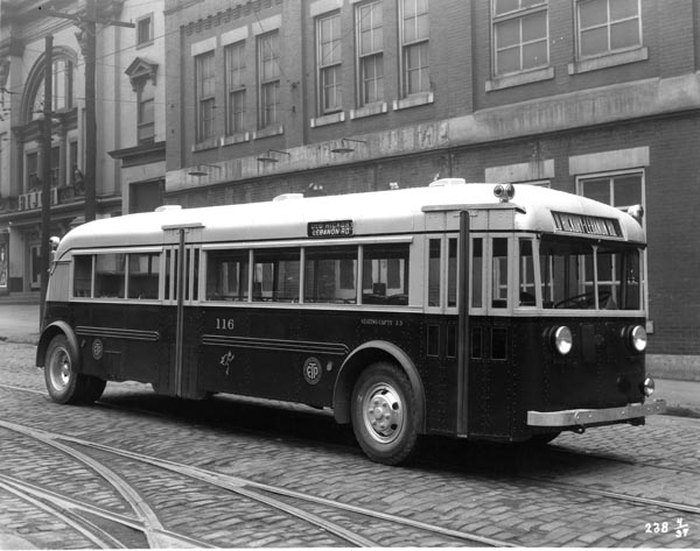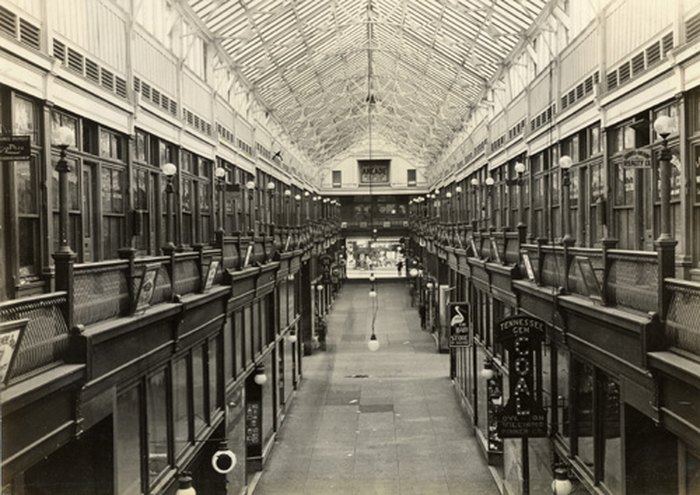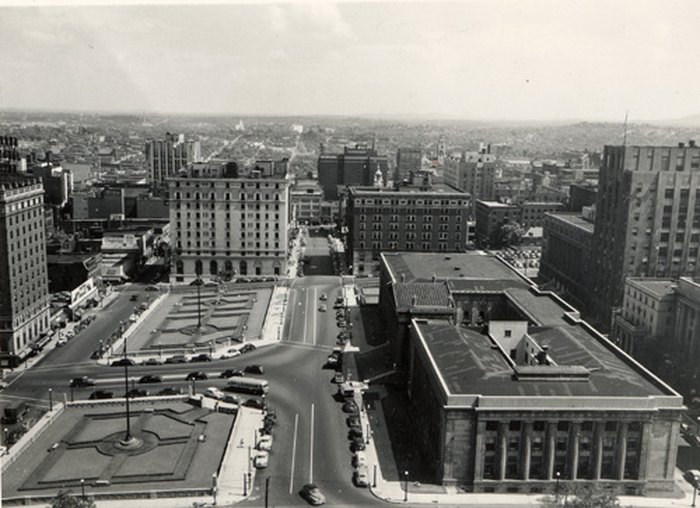 An interesting look at Nashville, don't you think? A beautiful, interesting look at what once was.
OnlyInYourState may earn compensation through affiliate links in this article.