The Ultimate Pizza Bucket List In Nashville That Will Make Your Mouth Water
Pizza deserves its own food group, wouldn't you say? We consume it in great, rabid bursts as a culture. With that kind of obsession you simply can't push this decadent meal to the side – lets face it. We need it.
We've created – in no particular order – a pizza bucket list for those of you lucky enough to live in Nashville. Have you visited them all…?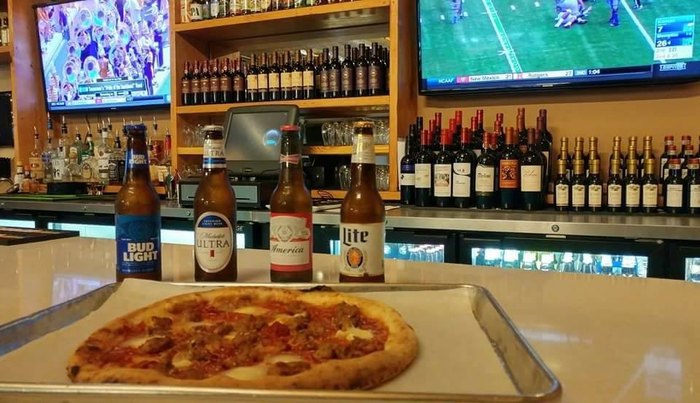 It may take you a hot second to cross them all off of your list, but it's worth the time. If you're looking for something a bit more upscale, check out The Timeless Tennessee Restaurant Everyone Needs To Visit At Least Once.
OnlyInYourState may earn compensation through affiliate links in this article.