10 Things People ALWAYS Ask When They Know You're From Nashville
If you've ever traveled anywhere outside of our lovely little state, you've probably run into a couple of strange folks and weird questions regarding your home city of Nashville. We've found ten questions people as when you're from Nashville, but most definitely want to hear if you've been asked anything strange or weird or downright odd. Let us know below!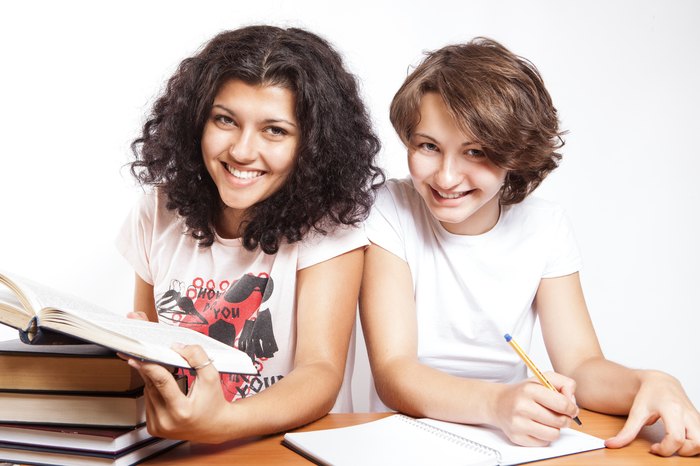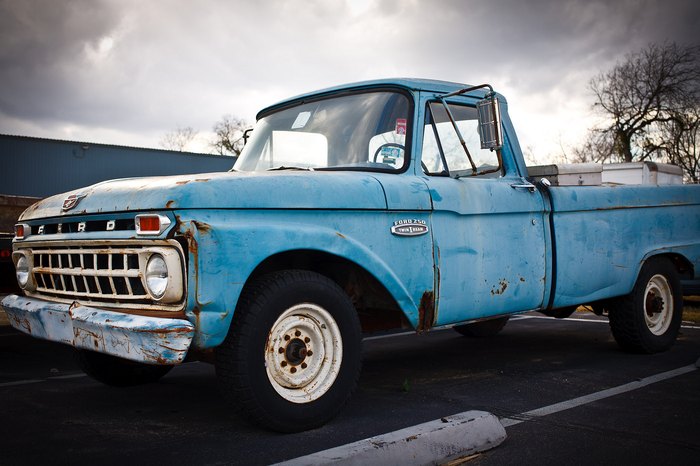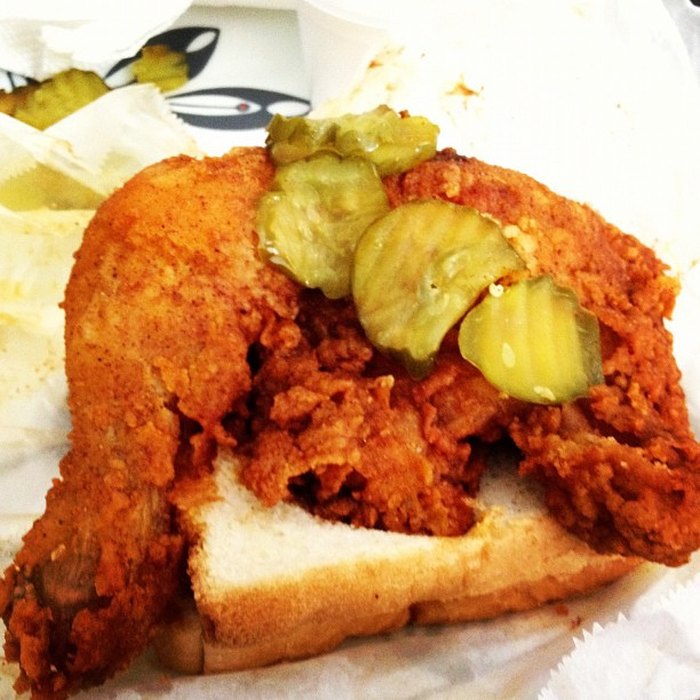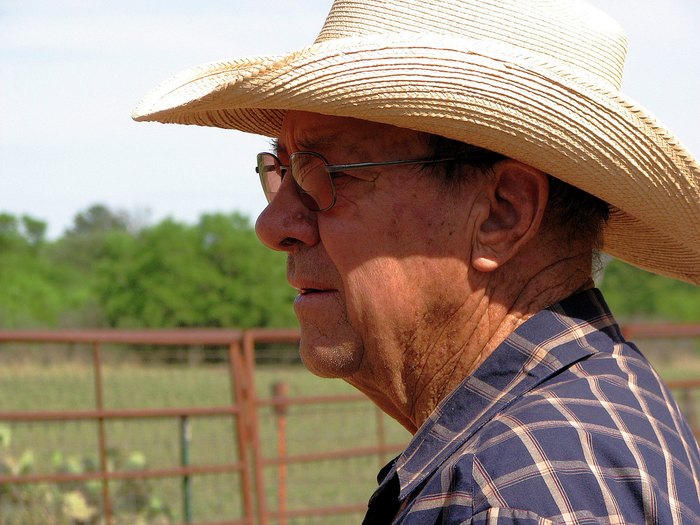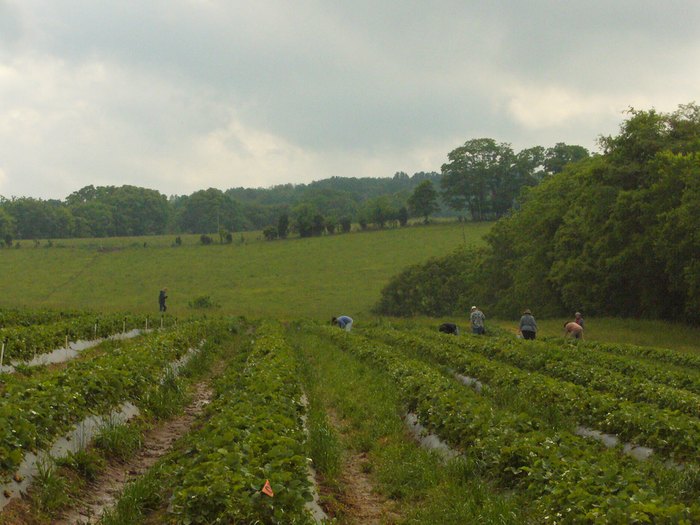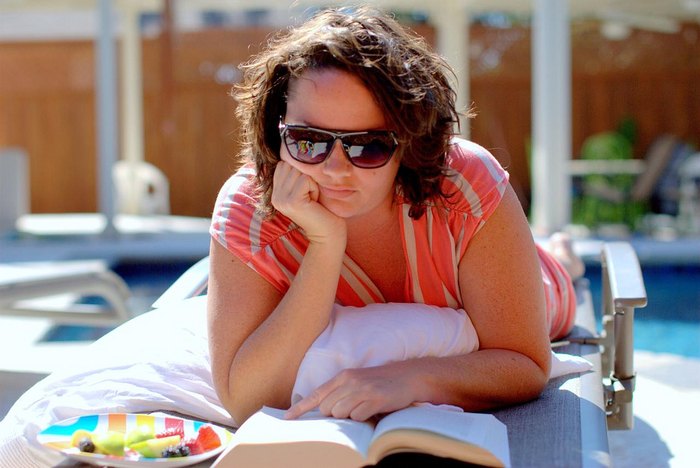 Have you ever been asked one of these ludicrous questions? What are other things people ask when you're from Nashville? Let us know!