Nashville Has A Peach Cobbler Food Truck, And It's Everything You Want This Summer
All across America, people debate between pie and cake as the king of desserts, but here in Nashville, there are a good handful of people that know there is a third option, and all of those people are thinking of the cobbler at the Peach Cobbler Factory. This Nashville food truck has been serving up all natural ingredient-cobblers and cinnamon rolls since 2013 and deserves a place in the conversation for best dessert option in the city. We know that's a lot of hype, but trust us, this food truck lives up to it.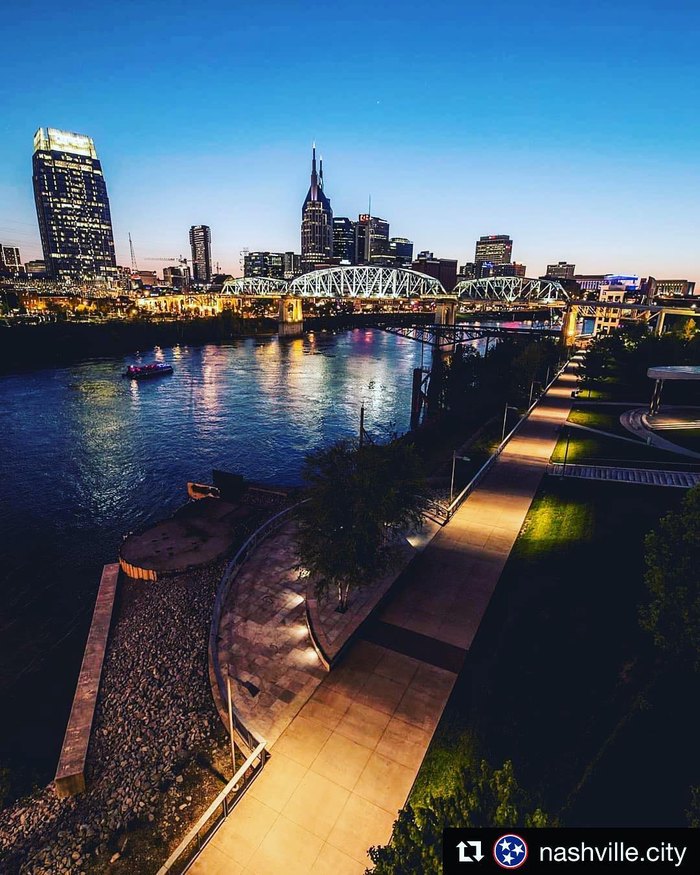 Escape from the hustle and bustle of Nashville and explore this ancient ruin just outside the city.
OnlyInYourState may earn compensation through affiliate links in this article.