Here Are The Oldest Photos Ever Taken In Nashville And They're Incredible
Nashville has made quite a name for itself in recent years, branding itself as the new go-to city for millennials and a sweet place to raise children for families. The real estate market has blossomed – maybe even a bit TOO much for our taste – and our restaurant scene has exploded into the big leagues. With all of the change that Nashville has experienced in the last decade, we think it's necessary to take a moment and remember where we came from. Our good folk, our solid families, our beautiful city streets and quiet country roads. Care to visit with us?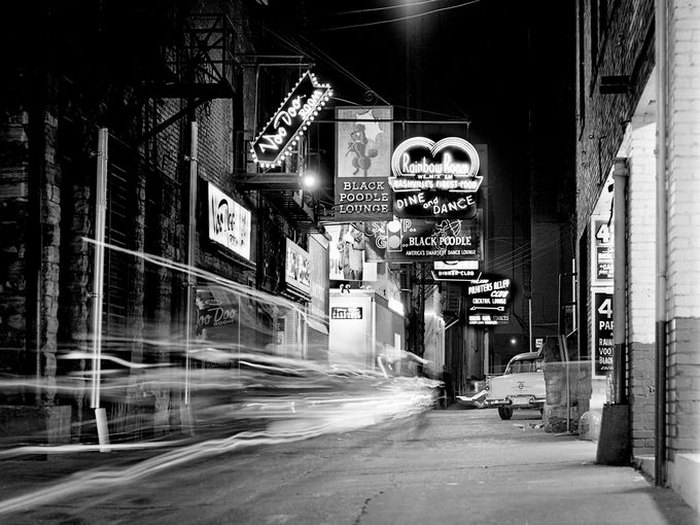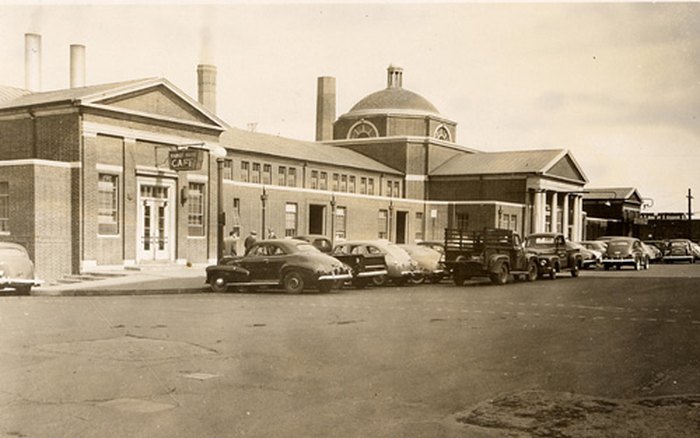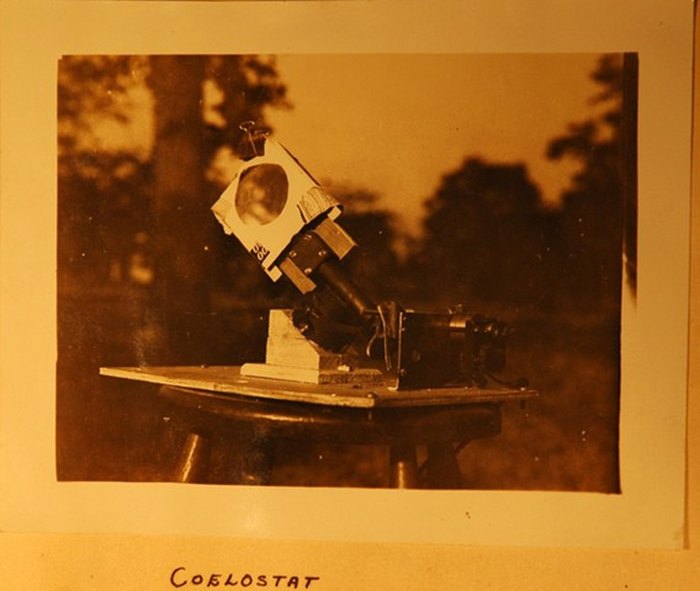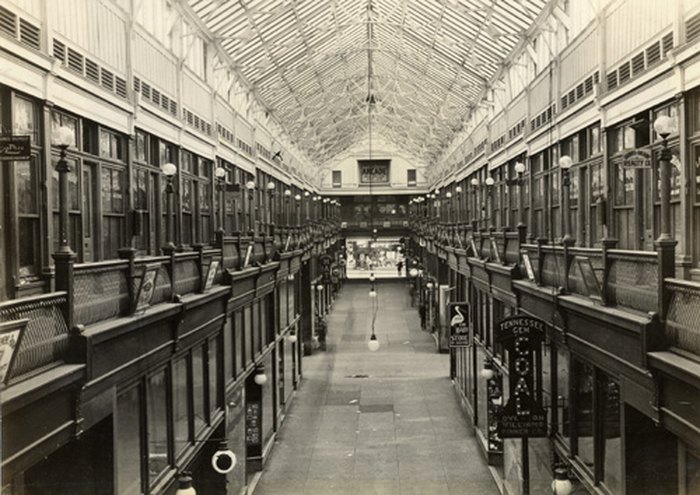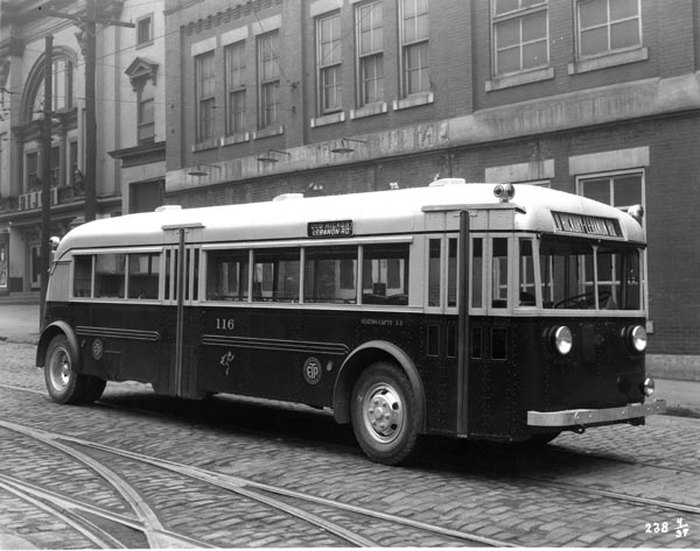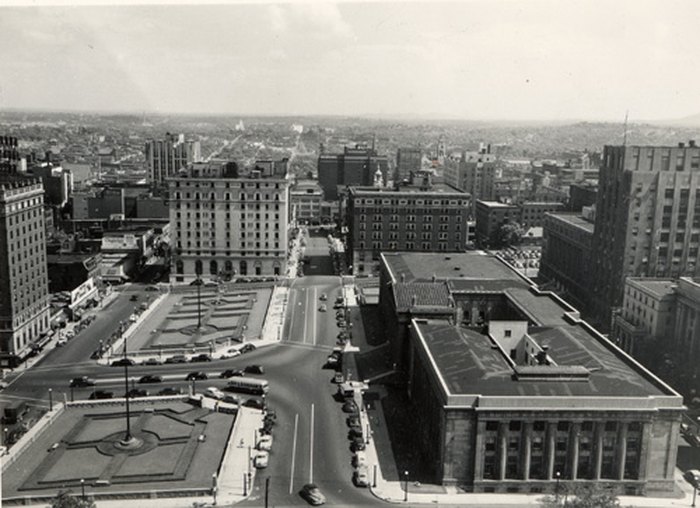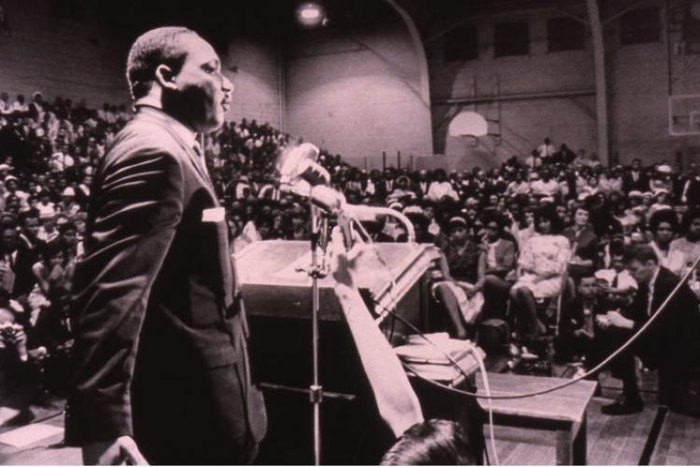 You can see even more photographs, here:
What a neat way to step back in time, wouldn't you say?