This Is The Oldest Place You Can Possibly Go In Nashville And Its History Will Fascinate You
It's an interesting thing, the oldest building in Nashville. The city itself has gone through so much flux in the last two hundred years that each historic spot tends to bleed into the next, everything important and influential and tour-stop-worthy. Still, when we went out to find the oldest place in downtown Nashville we were a bit shocked – in the best way – that we could eat lunch and dinner right inside. Do you know what we're talking about…?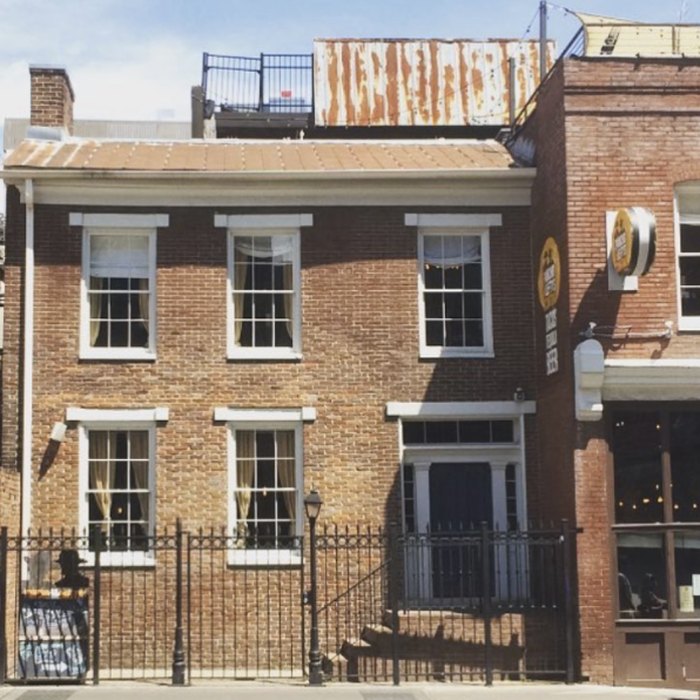 You can visit for yourself at 104 5th Ave S in Nashville, Tennessee from 11 a.m. to 10 p.m Monday through Thursday, until 12 a.m. on Friday and Saturday with an early closing on Sundays at 9 p.m.
.
After exploring this historic spot, check out Nashville's massive book warehouse that you have to see to believe.