10 Things You Have To Do Before You're An Official Nashvillian
Nashville has recently become inundated by a large number of folks who have made their new home in Music City. We've now seen a significant rise in hipsters, country music star wannabes, and young families, diversifying the city into something almost unrecognizable from years past. Finding a native Nashvillian is like spotting a unicorn, nowadays – but there are few things they know, that set themselves apart.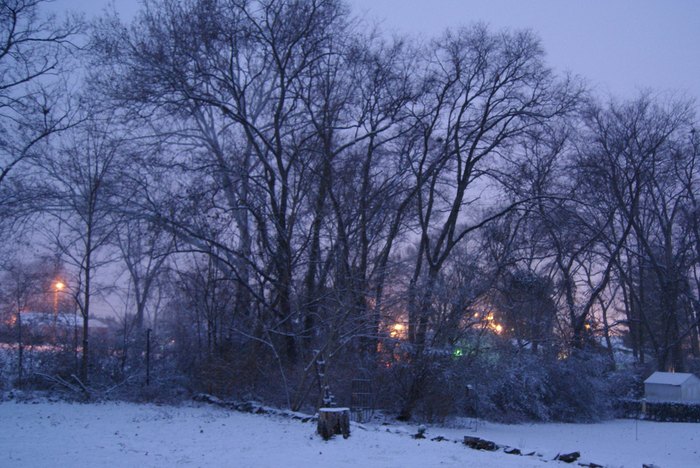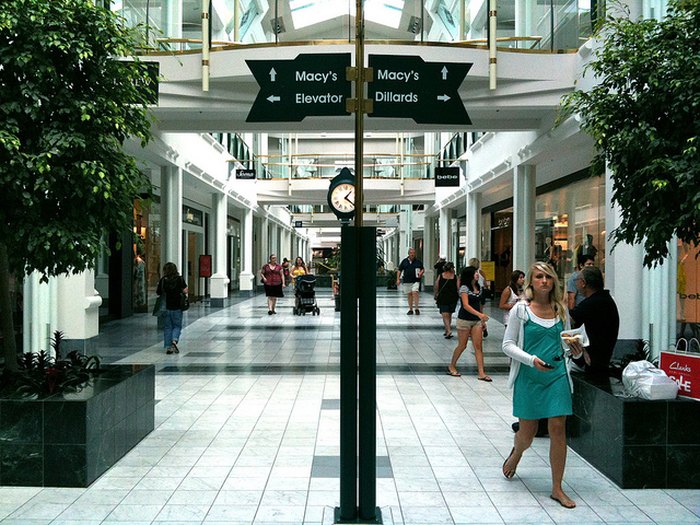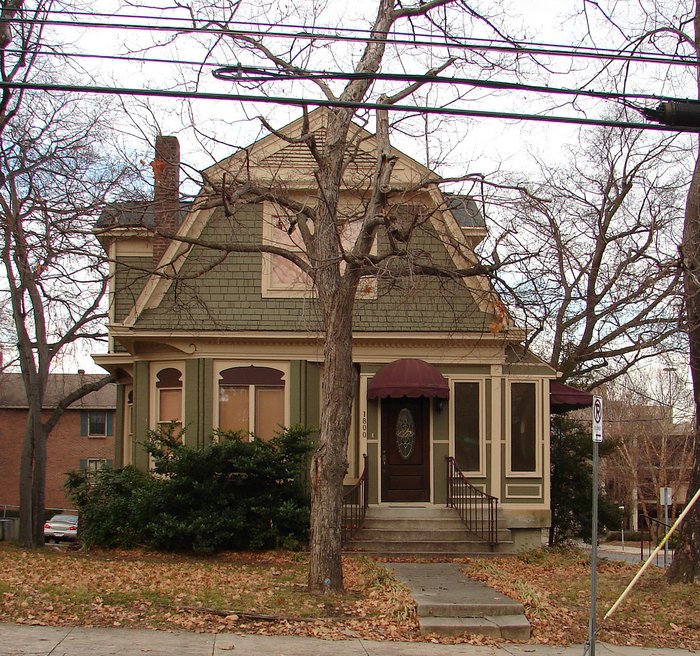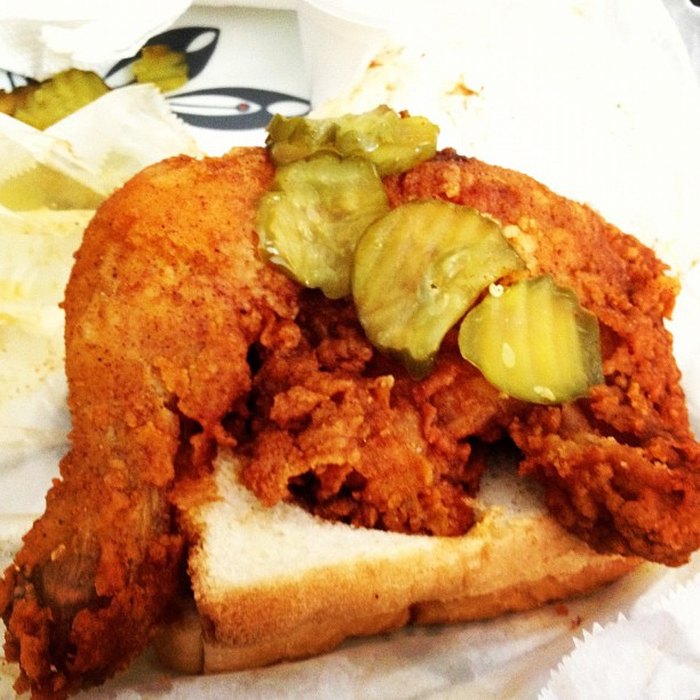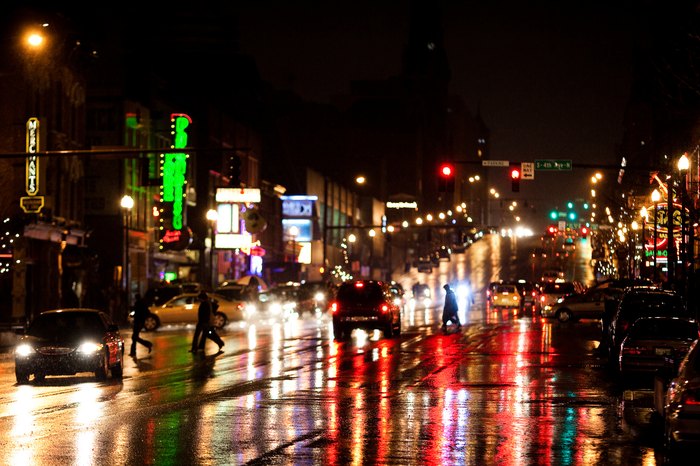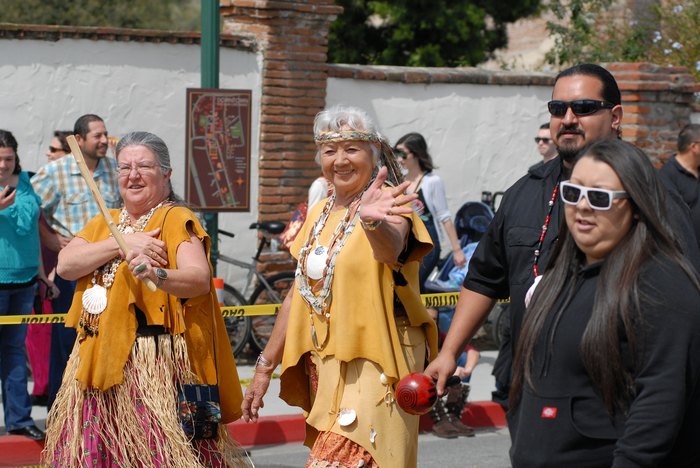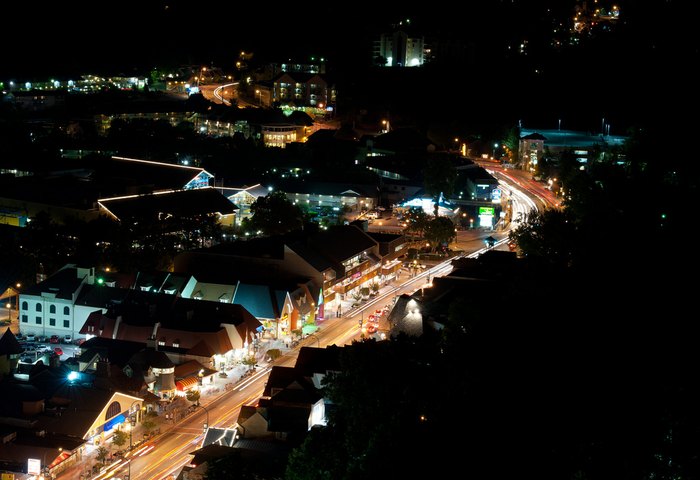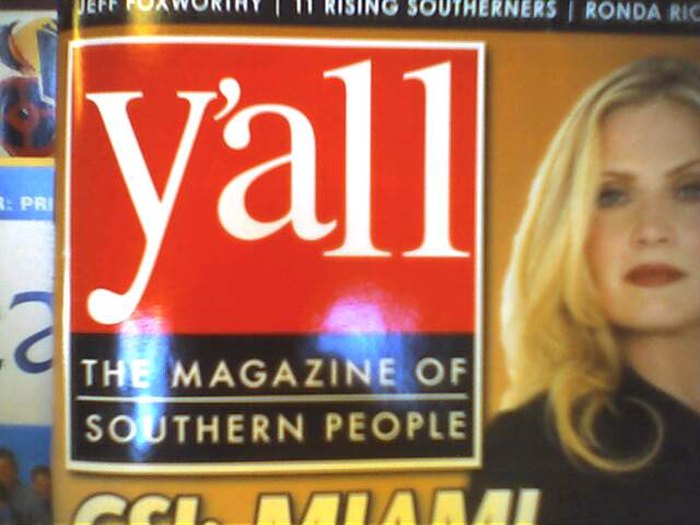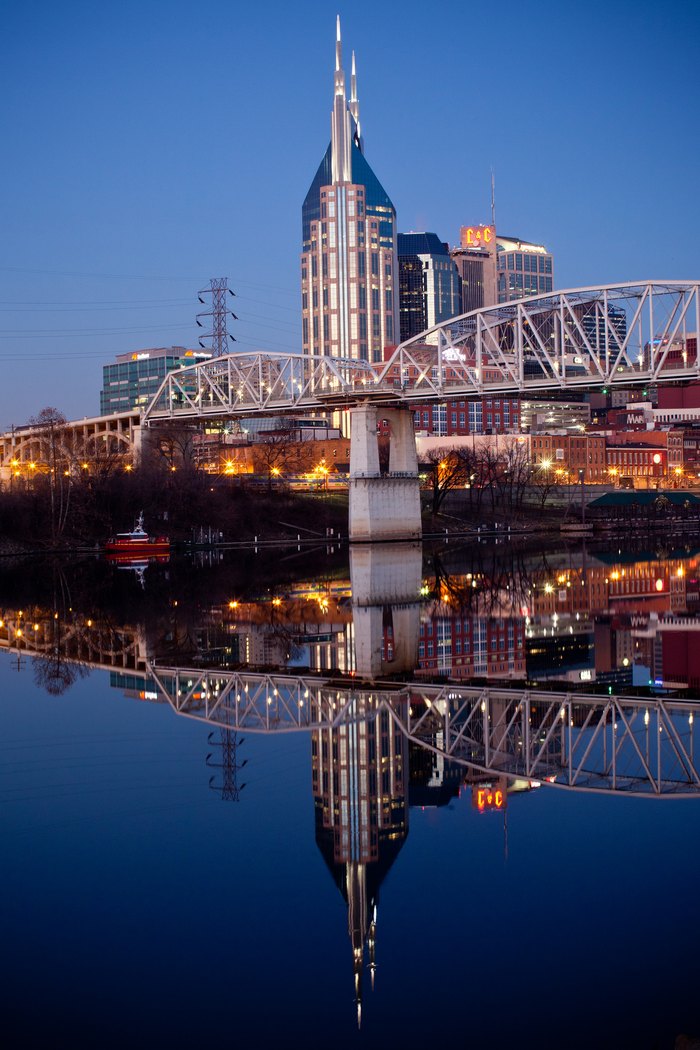 What are some other things you must do before becoming an official Nashvillian?