The Natural Swimming Hole Near Nashville That Will Take You Back To The Good Ole Days
Tennessee offers up some of the prettiest and most humid natural landscapes in the summertime, and it makes us residents just beam with joy..from behind our temperature controlled home windows, of course. When the heat and homeward bound mentality tends to get a bit too heavy, we Nashville natives head on out to Cummins Falls. Just a hot second from the heart of the city, this highly popular swimming hole has a place in our Middle Tennessee hearts.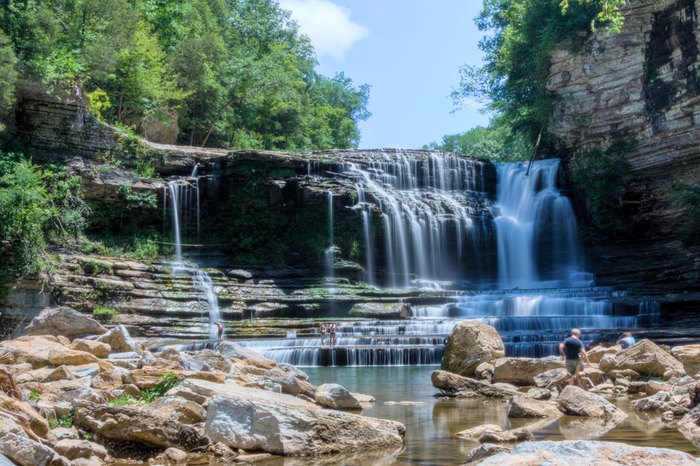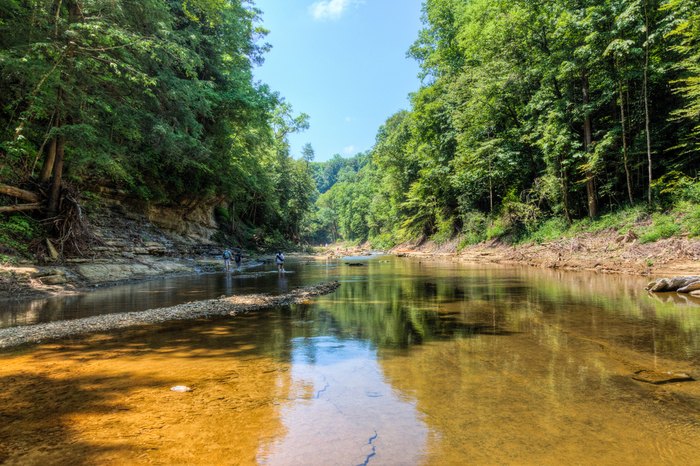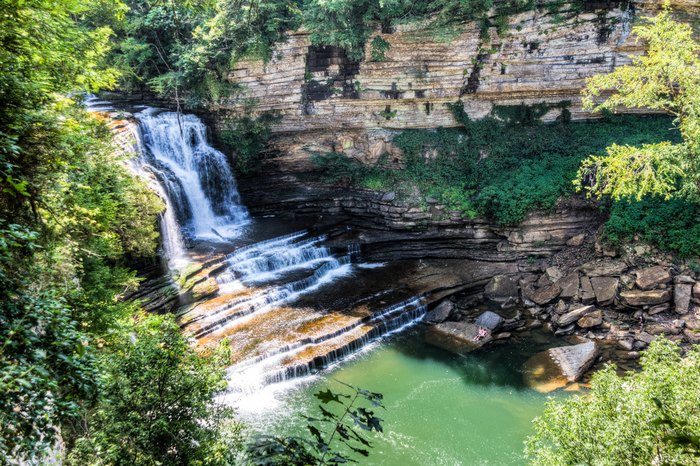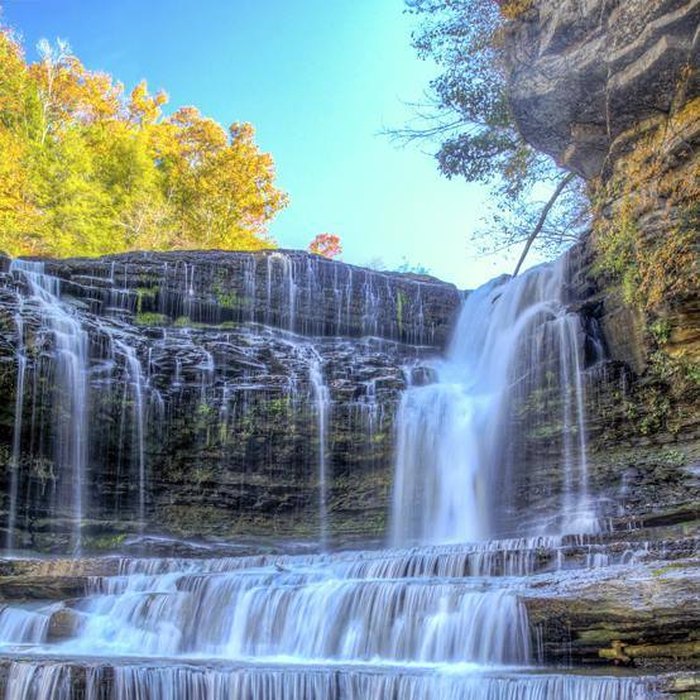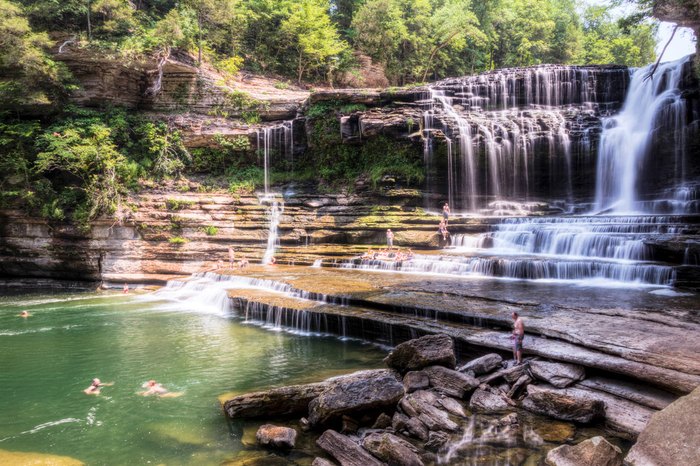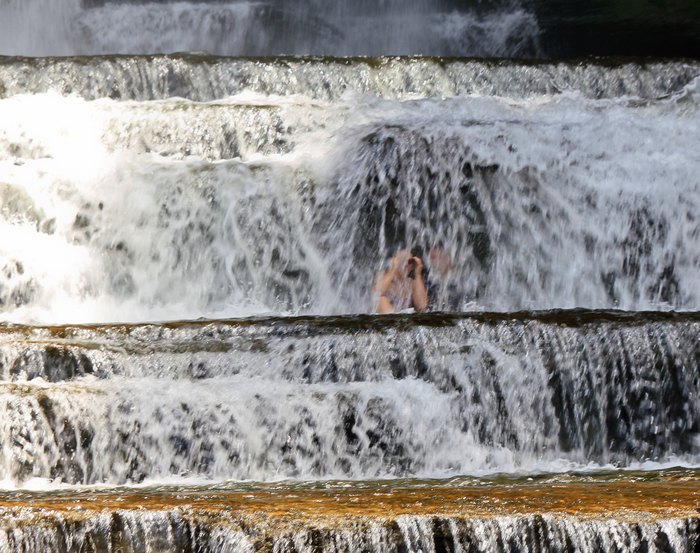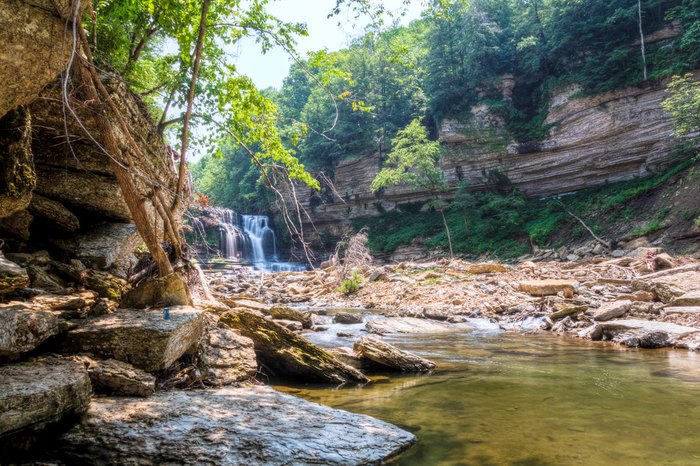 A day spent swimming pairs perfectly with an indulgent evening, so make sure to check out these 10 Small-Town Wineries In Tennessee You'll Want To Explore.