12 Incredible Restaurants Worth Driving To From Nashville
Nashville is a fabulous place for foodies, but sometimes you need to crack those city lines and get the heck out of town. We've found twelve places that are just a hop, skip and a jump from the great Music City, and they're perfect for a date night. Care to join us for dinner? Your favorite place may have made the cut!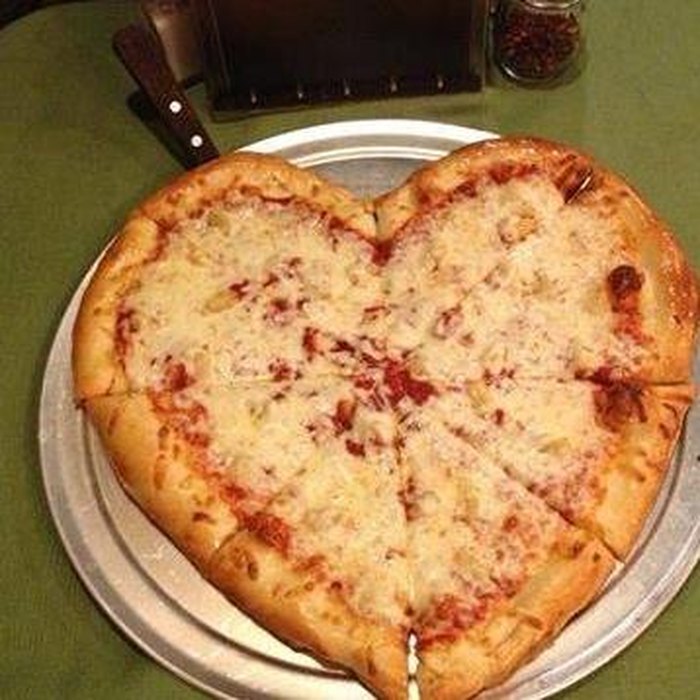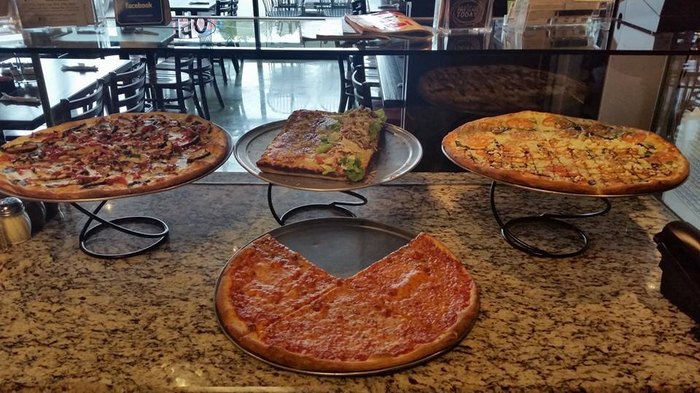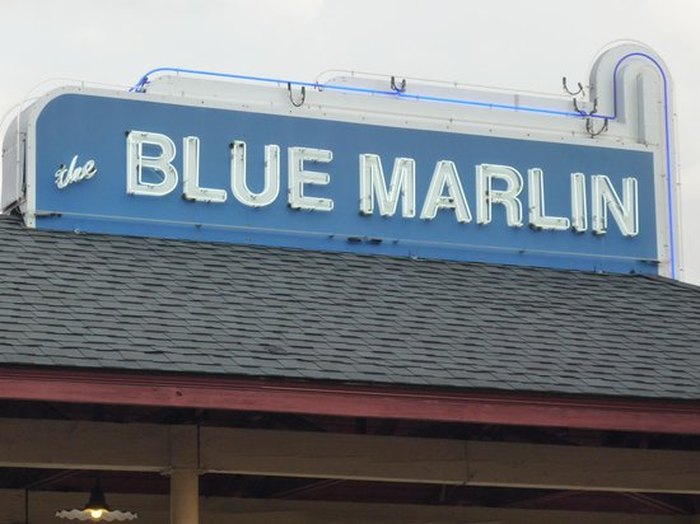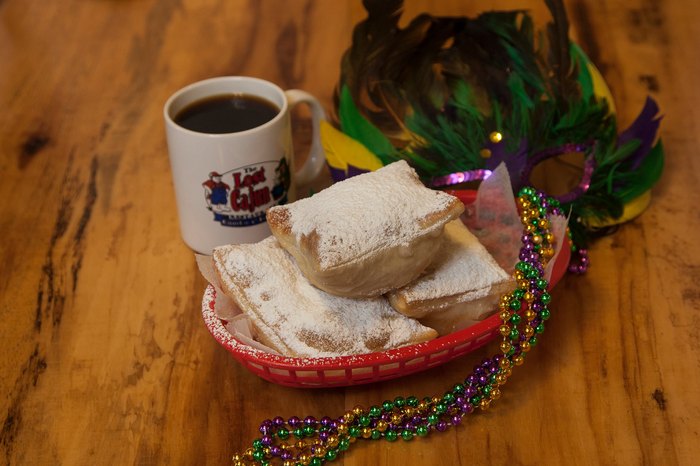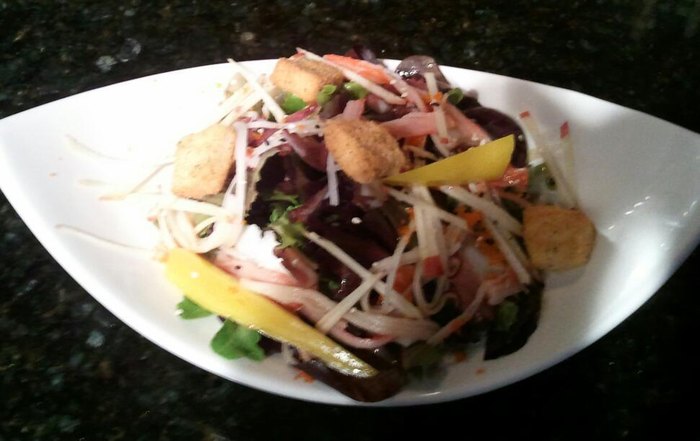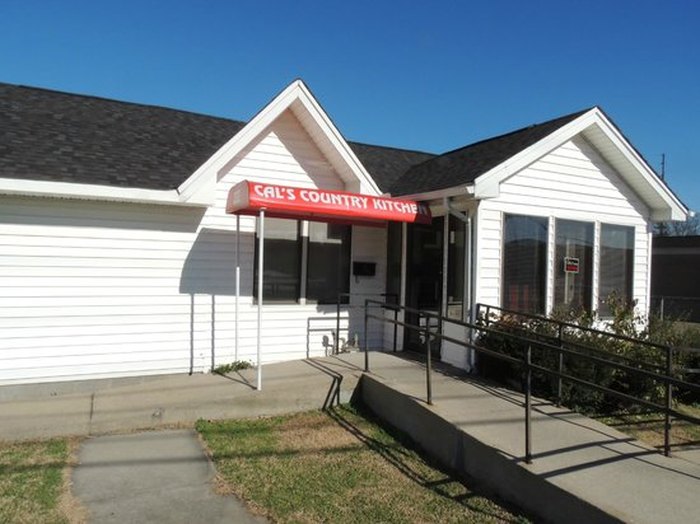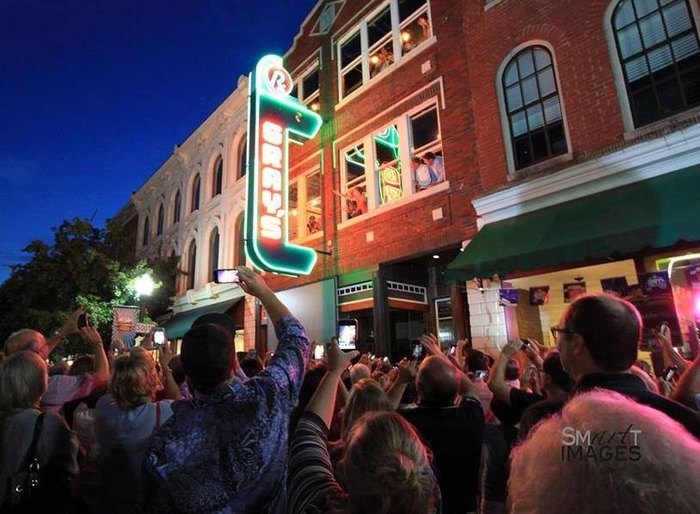 Done with dinner? Then you should plan one of these 15 Undeniably Fun Weekend Trips To Take If You Live In Tennessee.