There's A Little Slice Of Paradise Hiding Right Here In Nashville… And You'll Want To Visit
Let's zap you back to those heated, crazy teenage years, shall we? Back to the time of late night parties and early barista shifts, exams in the spring and the excitement that came with summer vacation and the sound of keys jangling. Alright, you got it? Now, remember your towns' Lovers Lane. It may have been out by the lake, behind the football stadium, overlooking the valley – no matter where it was, we're sure it carried with it a sense of awe and excitement. It's a sweet thing, hey? A bit of a rebel rouser, but funny to remember all the same. Especially if you can grab your husband or wife and recreate the glory days of so long ago.
And you most definitely can – at Nashville's renowned Love Circle.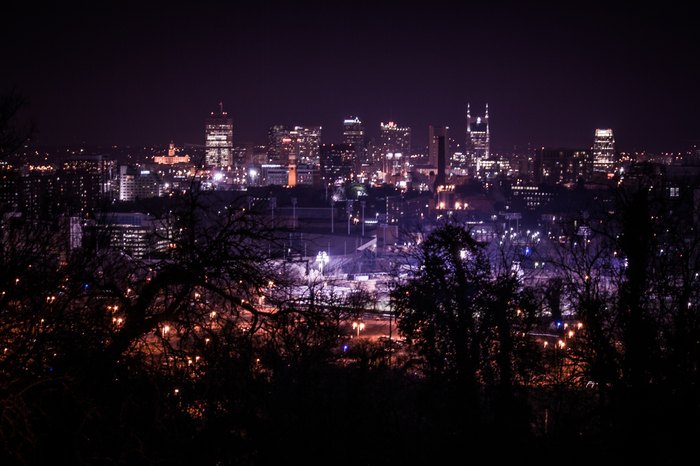 Have you visited? Check out some more neat things to do in Nashville this summer – that you've never thought about.