This Tiny Shop In Nashville Serves Popsicles To Die For
Excuse us – paletas. The common Spanish word for our beloved summer popsicle treat, the frozen fruit pops have made a name for themselves as the star of the aptly named, Las Paletas. Located in 12 South and owned by wildly inventive sisters Irma and Norma Paz, the two attribute their love of the treats to their childhood in Mexico. Las Paletas infuses Nashville with a bit of culture and a lot of delicious – it won't take long to realize why this tiny shop in Nashville is so popular.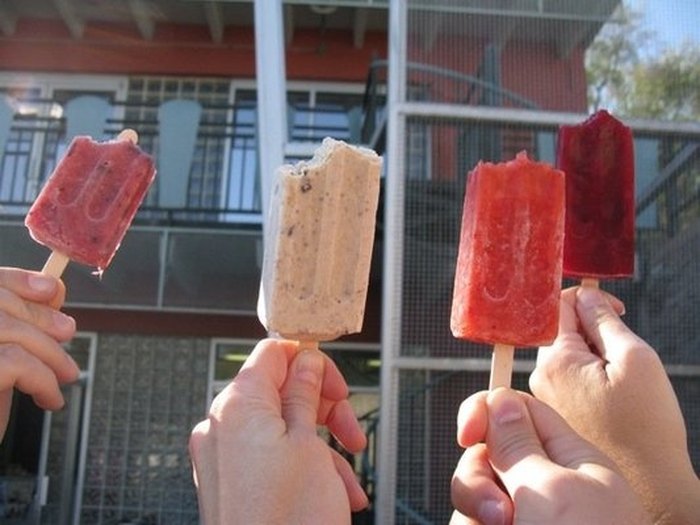 We even have a firsthand account in this awesome video, shot by the Hungry Cowboy:

These. Are. KILLER. Still hungry? Check out these Nashville restaurants!