7 Hidden Gems You Have To See In Nashville Before You Die
Any Music City lover is bound to be looking for hidden gems every now and then to keep things exciting. Well Nashville, we have a couple of hot spots you simply can't miss, whether you make your home in Tennessee's capital or have just wandered on over for a pea pickin' second. Take a look!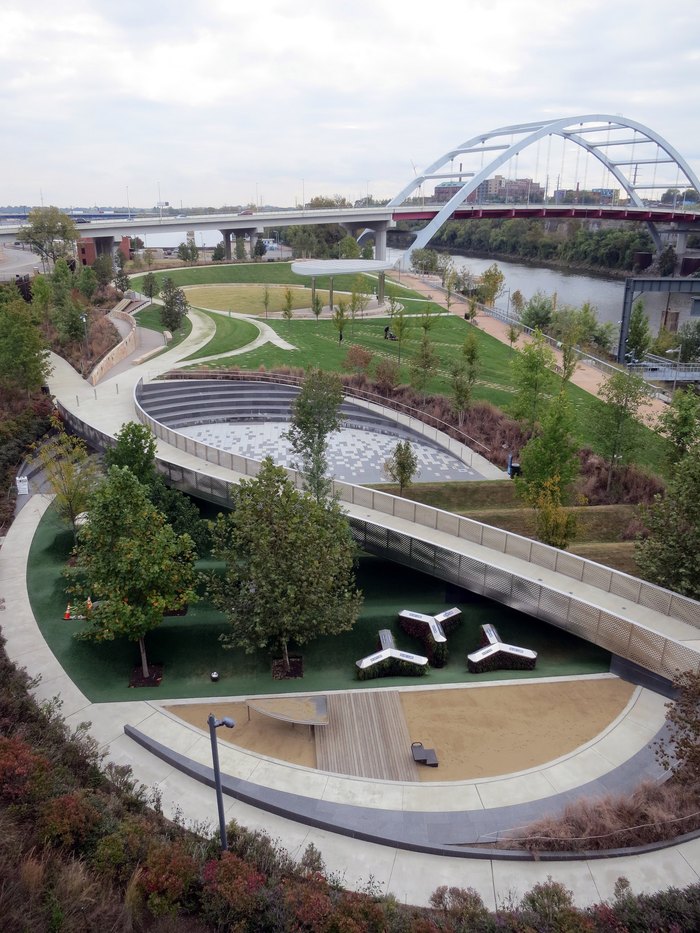 Ah. We love Tennessee and we adore hidden gems. Tell us your favorite places to visit below!