Many Of Nashville's Most Famous Residents Lie In This Cemetery And The Stories Will Fascinate You
Nashville is a city packed full of all kinds of history from every era. The early pioneer days, the battles of the Civil War, the triumphs of the Civil Rights movement, and the immortalization of country music — the city has been there through it all. One of the places in town where you can find monuments to that history — especially the older history — is in City Cemetery. This urban cemetery is home to some of the city's earliest residents and founding members, and it's an absolutely beautiful spot to visit.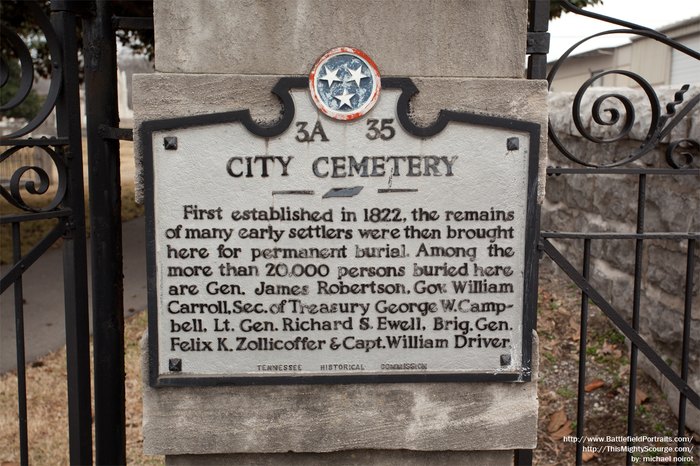 Nashville has plenty of great food options, but these old-school pizza parlors are absolutely worth the trip every time.