15 Ways To Have The Most Nashville Day Ever
What a place you are, Nashville. A city full of tourists and transplants and natives alike. It's the capital of Tennessee, a city that has a stretch of history a mile long, and welcomes businesses from across the nation. We're a progressive state with our hands deep in the pocket of southern tradition – and that's hard to do. Let's have a day in Nashville, as it is, here in 2017. Watch for the Millennials.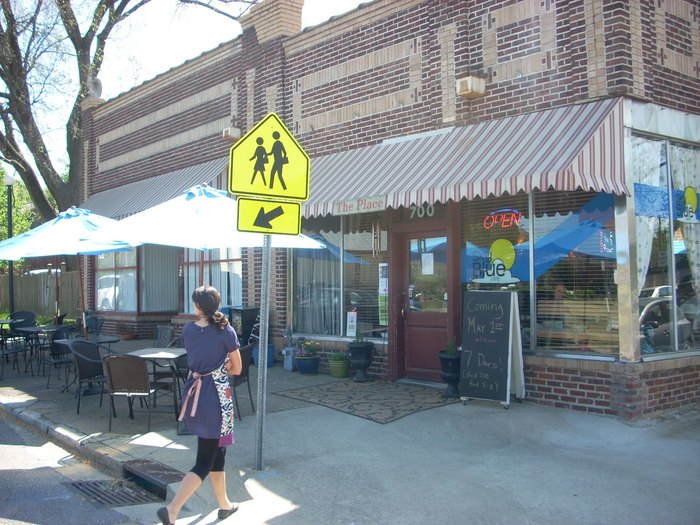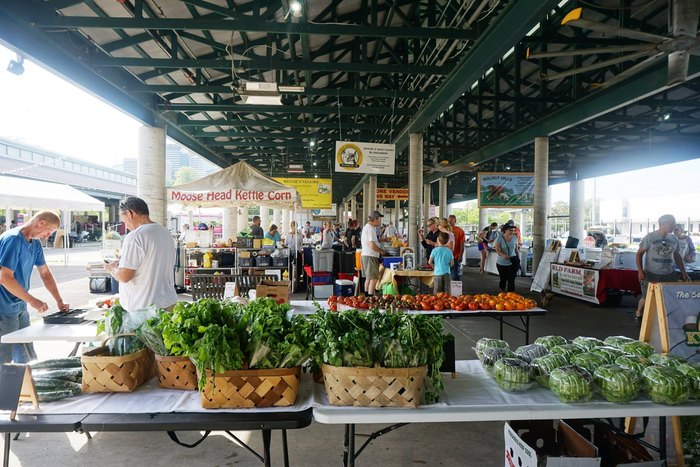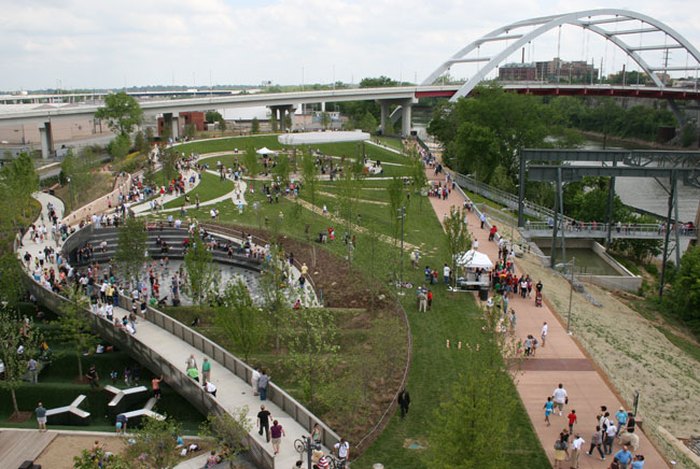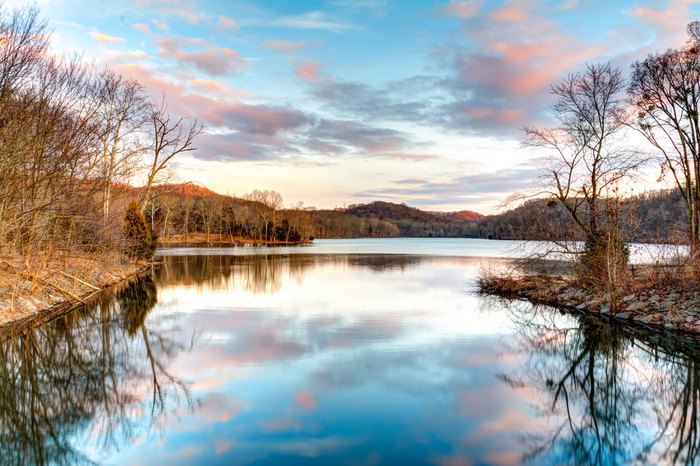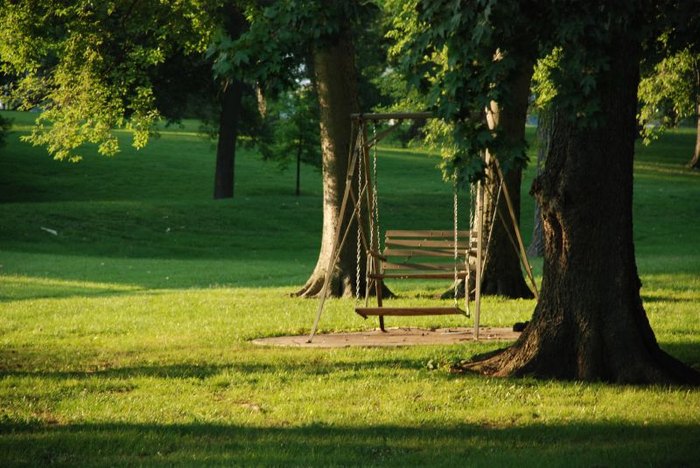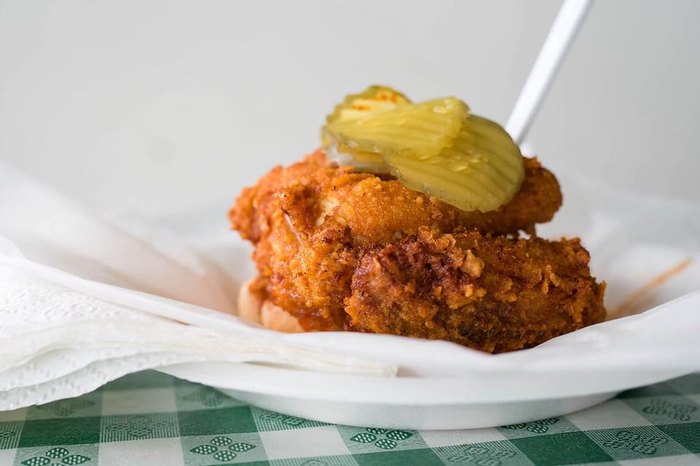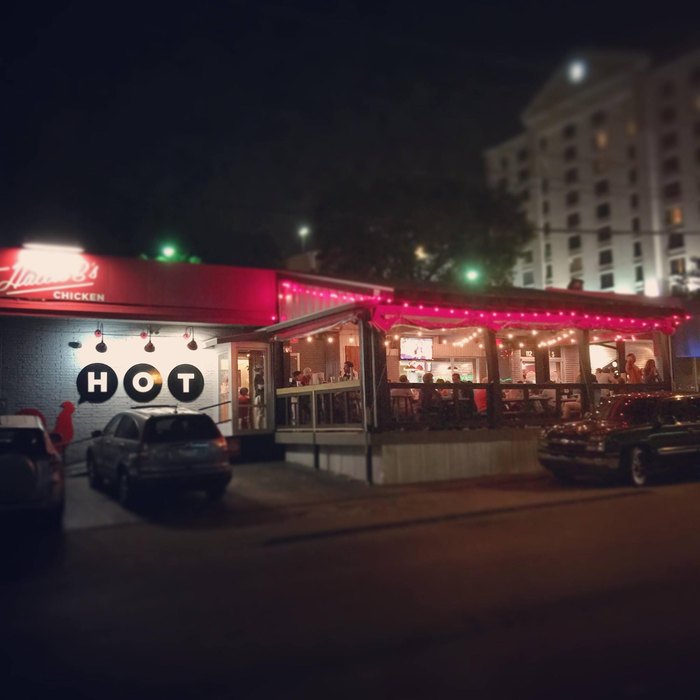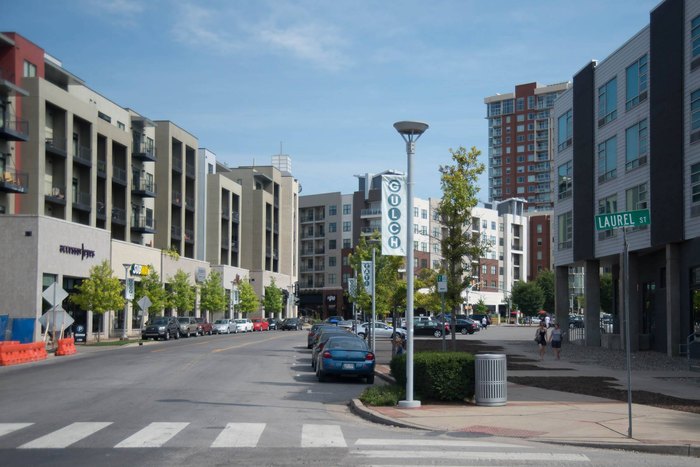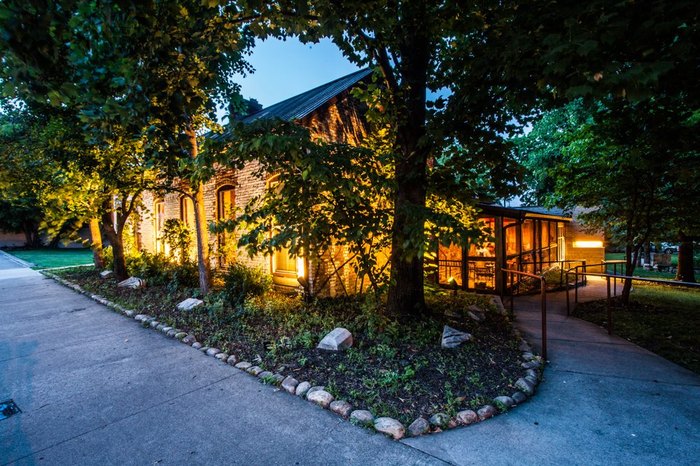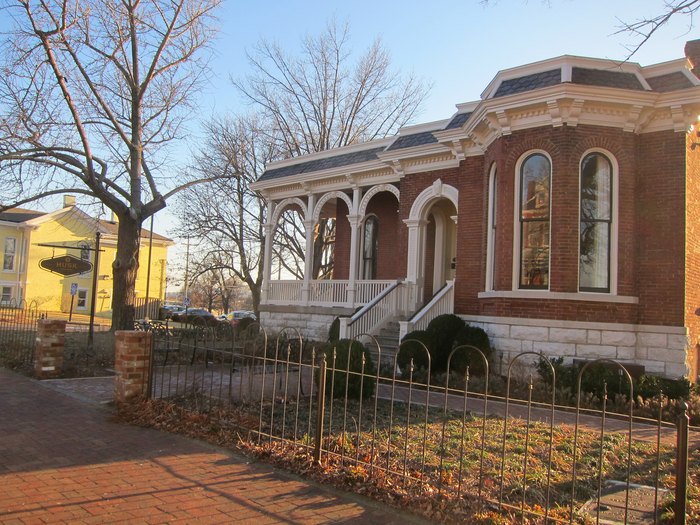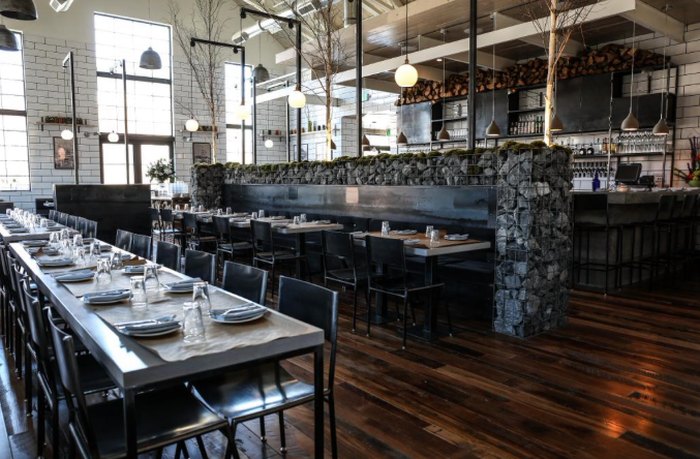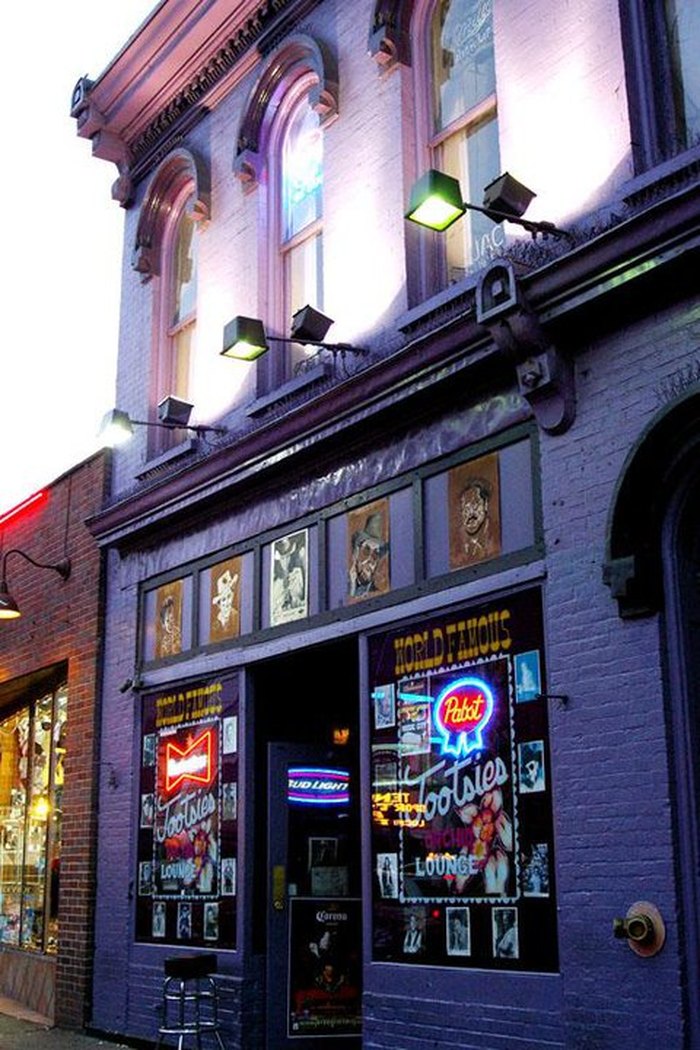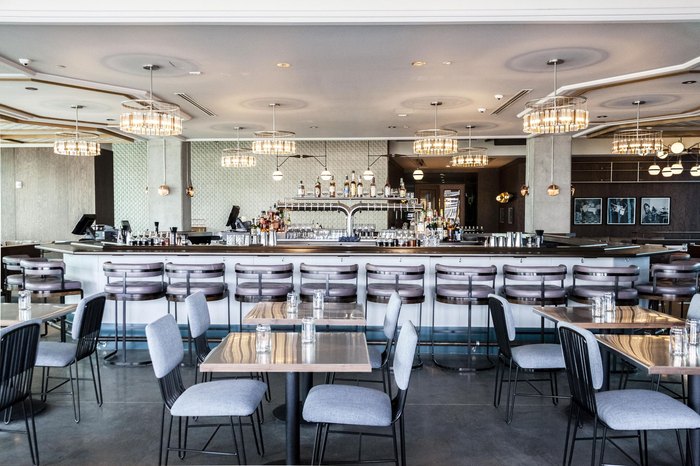 How would you enjoy music city, if you only had a day?
PS: Did you know that these 11 Vintage Photos Of Nashville's Streets That Will Take You Back In Time?