This Old Factory In Nashville Is Now Full Of Local Shops You'll Want To Explore
Nashville has quite a few incredible ties to Tennessee's history, but there are a few spots around the downtown area that really stand out. If you're looking to indulge in a few sweet treats and pick up an antique or two along the way, then a visit to Marathon Village may just be what you're looking for. If you have a spare afternoon or a Saturday, then this just might be the place for you to explore.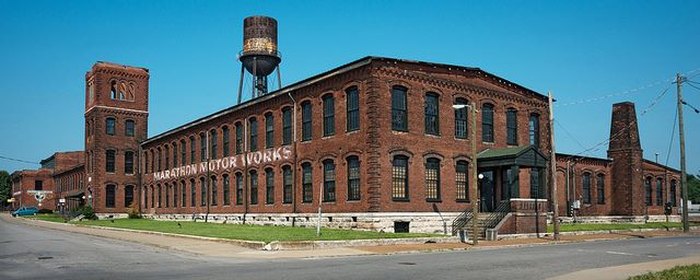 You can continue to explore this great state with a visit one of these quintessential Tennessee restaurants.