The Small Town Near Nashville You've Never Heard Of But Will Fall In Love With
Wartrace is hardly an hour from Nashville, but from the look and feel of it you'd almost think it was in a different state. You won't find any city slick attitude here, no way. It's southern hospitality and deep history and kind people all the way around. Not that you don't get that in Nashville…? But sometimes you just need a visit to a true blue Tennessee town – transplants aside.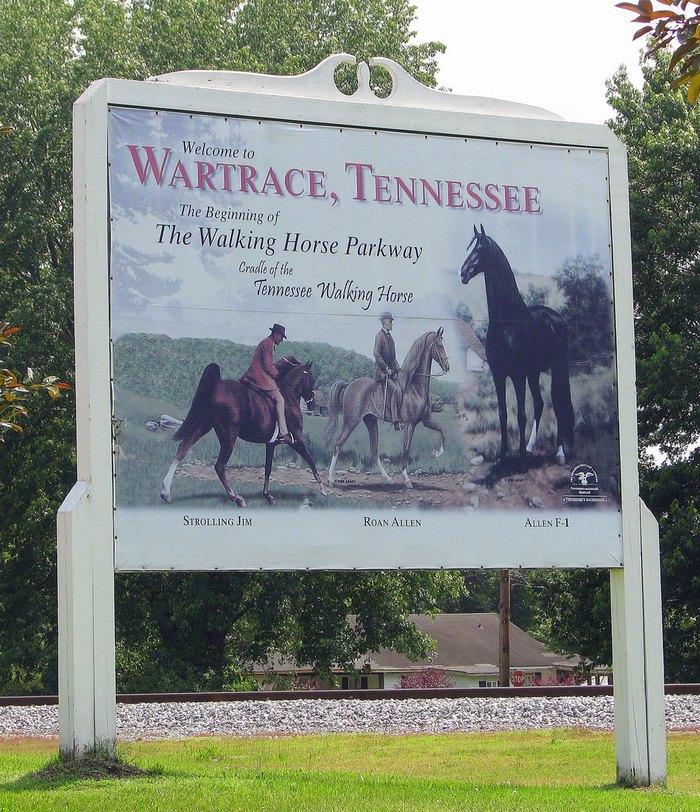 Take a quick look and see those walking horses in action, why don't you?