A Trip To This Little Known Ancient Ruin Near Nashville Is Truly One In A Million
Most people driving southeast from Nashville to Manchester are probably on their way to visit the famous barns and stills of the Jack Daniel's Distillery. But most people don't realize that Manchester is also home to some of the most ancient ruins in the entire state! In the Old Stone Fort State Archaeological Park, you can walk trails that take you through a nearly 2,000-year-old Native American fort. You've got to see it to believe it.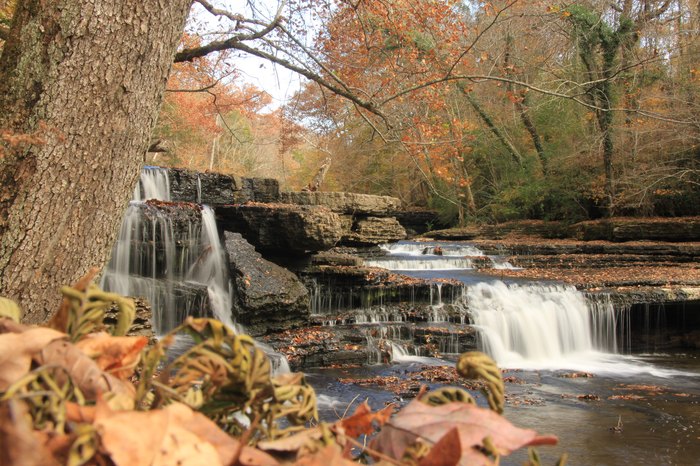 Looking for more places to explore? This swimming hole near Nashville is the perfect place to cool down this summer.