5 Incredible Day Trips You Can Take From Nashville By Train
There's something about a train ride from Nashville that gets our mind gears working and fills our hearts with nostalgia. It's the sweetness of the almost forgotten train ride that reminds us of the way things used to be, back when America was pushing towards newness and change. If you're looking to take a step back in time and take one of the best day trips near Nashville, we have five incredible train trips from the city that are great for all ages. All aboard!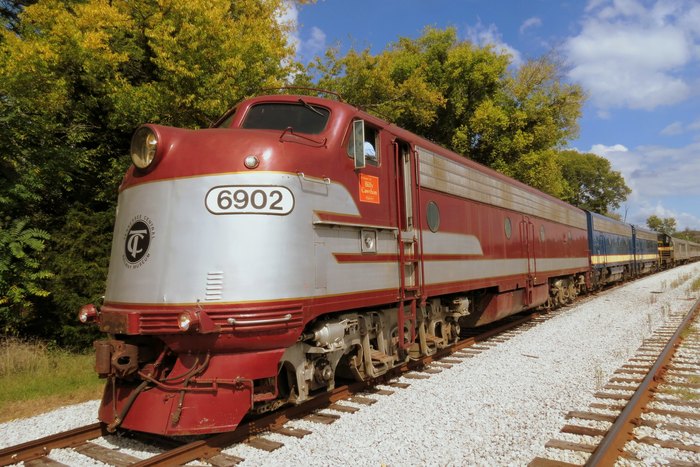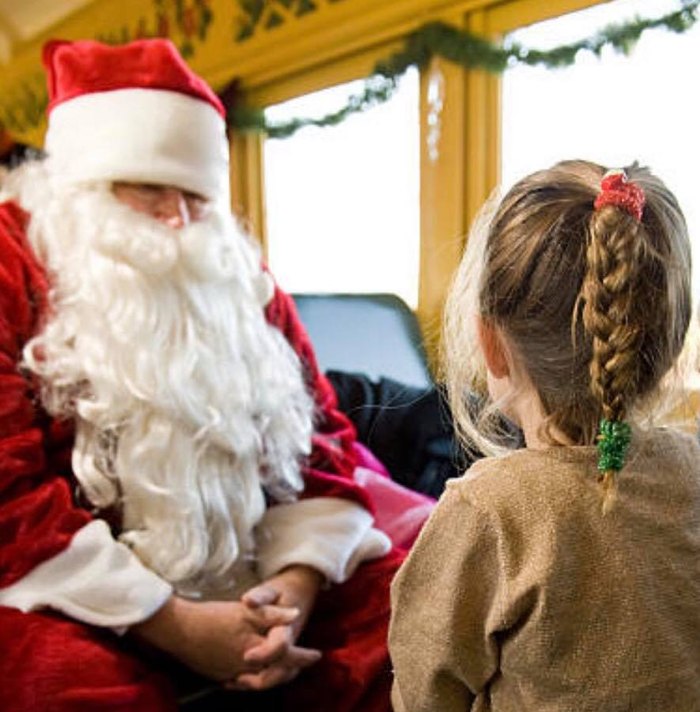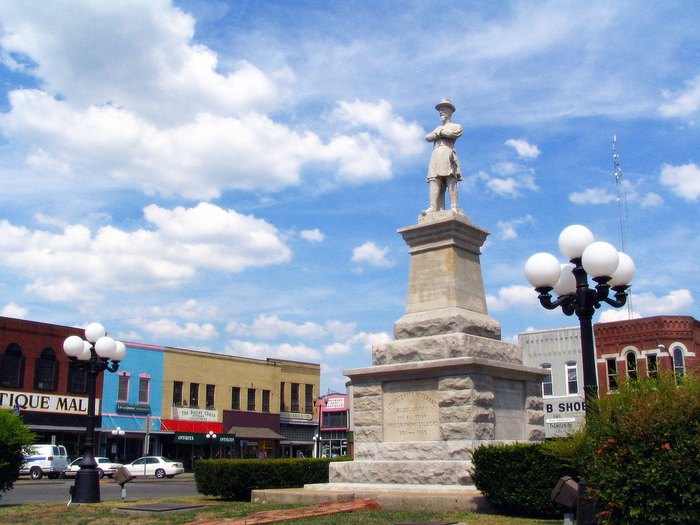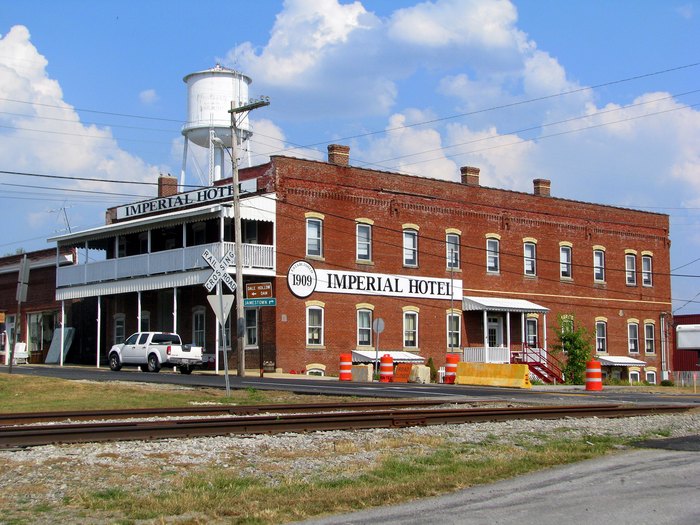 Have you ever taken one of these train rides from Nashville? Let us know in the comments if you've explored the state of Tennessee by train. You can book your tickets now or you can visit this stunning Tennessee waterfall. Your choice.
OnlyInYourState may earn compensation through affiliate links in this article.
More to Explore
Best Day Trips Near Nashville
What are some of the best day trips to take from Nashville?
Some of the best day trips to take from Nashville are:
Aside from a day trip by train, which to many is the best type of day trip, there are many other options. You can take a drive to Fall Creek Falls State Park for some gorgeous scenery and a time out in nature. Go hiking, view the falls, and even spend the night camping. It's a beautiful place to spend some time. Or you can take one of these 12 day trips near Nashville. Have an adventure traveling to places like Rock City, Shiloh National Battlefield, and The Lost Sea.
Are there any exciting road trips I can take near Nashville?
Here are the top road trips you can take near Nashville:
If you love pie, you can take our sweet road trip to several pie shops around Nashville. You can also take a family-friendly road trip through the city of Nashville to places like the Nashville Children's Theatre, Elliston Place Soda Shop, and the Adventure Science Center. And if you love history, trek around town to see six iconic landmarks in Nashville.
What are some of the hidden gems near Nashville?
Here are the hidden gems near Nashville:
There are many hidden places around the city, places that are so tucked away that some locals may not even know they exist. The Loading Dock in Nashville is a hidden gem coffee shop that's worth checking out. This funky place offers an atmosphere like no other cafe in town. If you love nature but not the crowds, check out Bowie Nature Park which is located in Fairview.
Related Articles