7 Incredible Supermarkets In Nashville You've Probably Never Heard Of But Need To Visit
Kroger and Publix have their charms, mainly because they have EVERYTHING KNOWN TO MAN available to folks within a few miles radius. Sometimes, though? It gets a bit old to wander never-ending aisles of frozen food. There's a sweet thing to a locally owned market. A place that you can visit and be welcomed by name, where you can enjoy a bit of time perusing homemade pastas and organic juices without the push and pull of the public masses – and we found seven of 'em.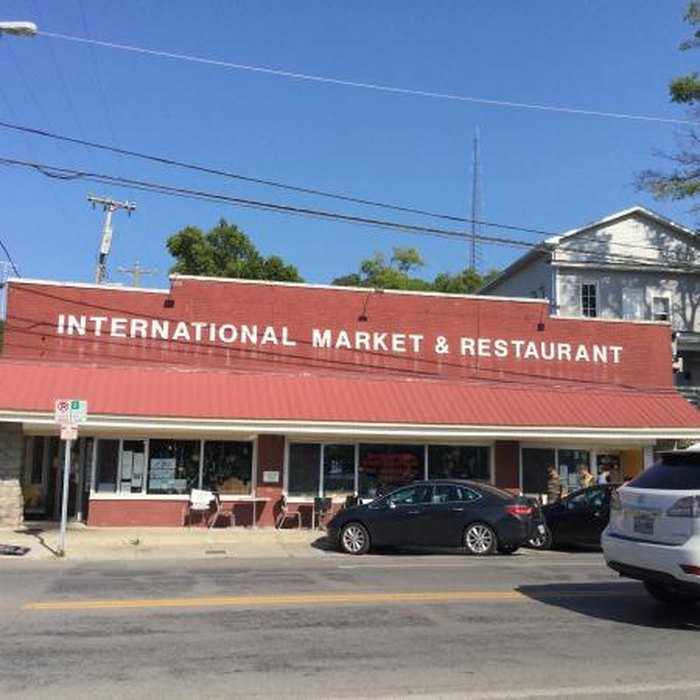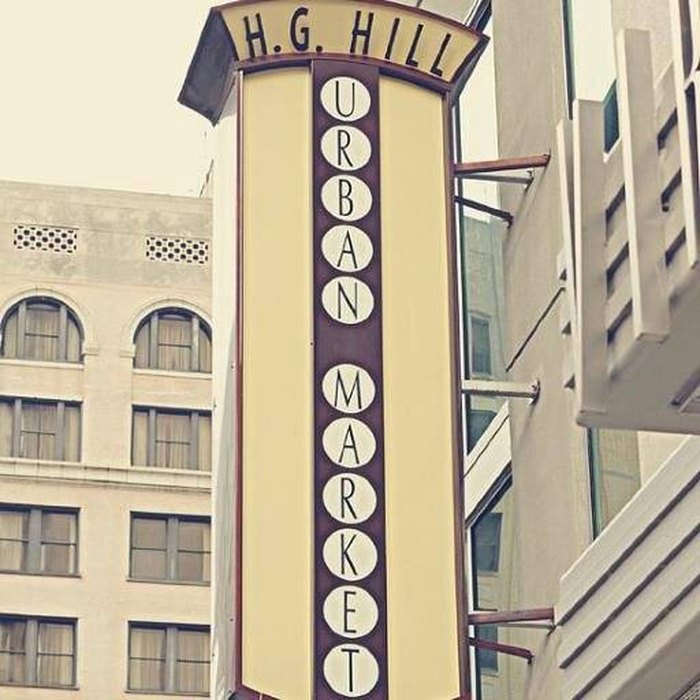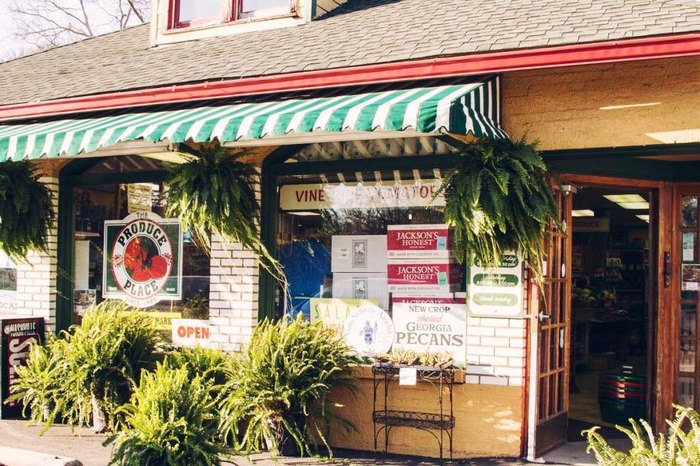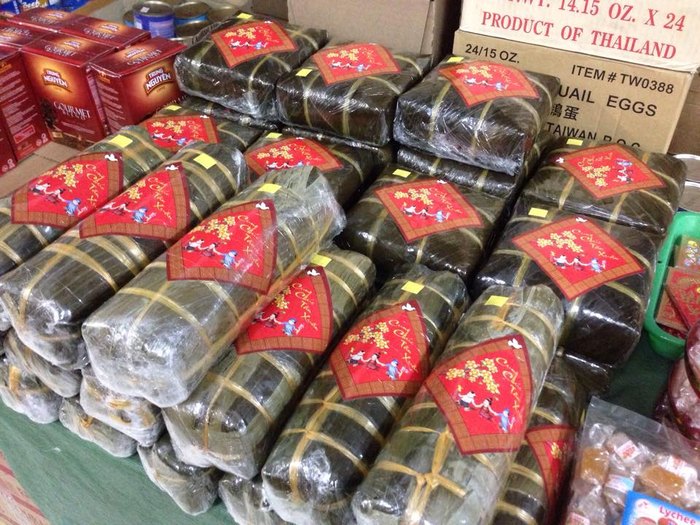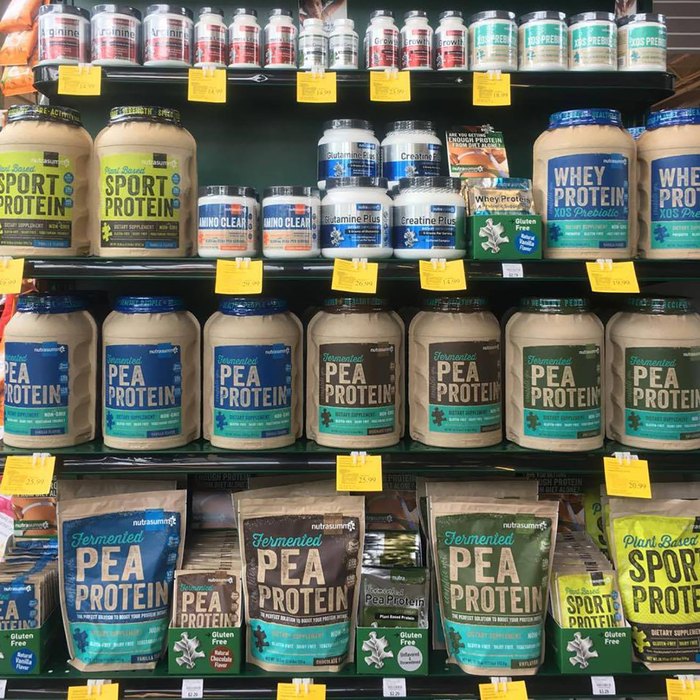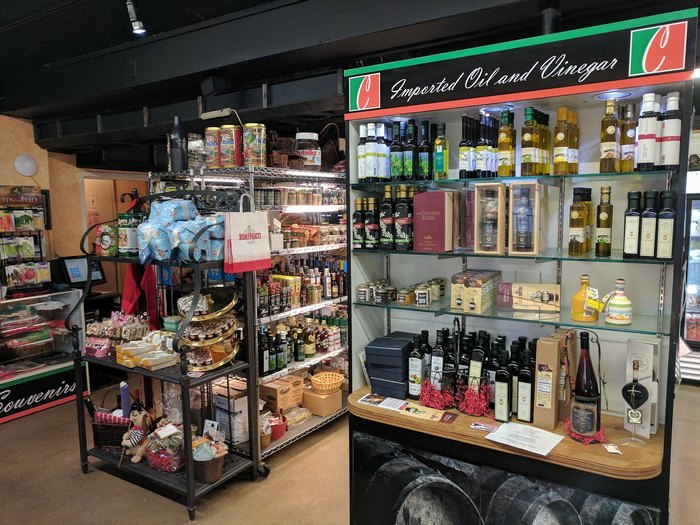 You may want to check out the 10 Things Tourists Will Never, Ever Understand About Tennessee – do you agree?